@junglegirl and I have been fortunate enough to stay in one of the nicest and biggest buildings during our time in Hua Hin Thailand. But it didn't break the bank at 18 dollars a night with pool and gym. One of many reasons why I love Thailand you can always find a great value almost anywhere in the country. Here is the sunset from our Balcony as we enjoyed a bottle of wine and talked about all things Blurt!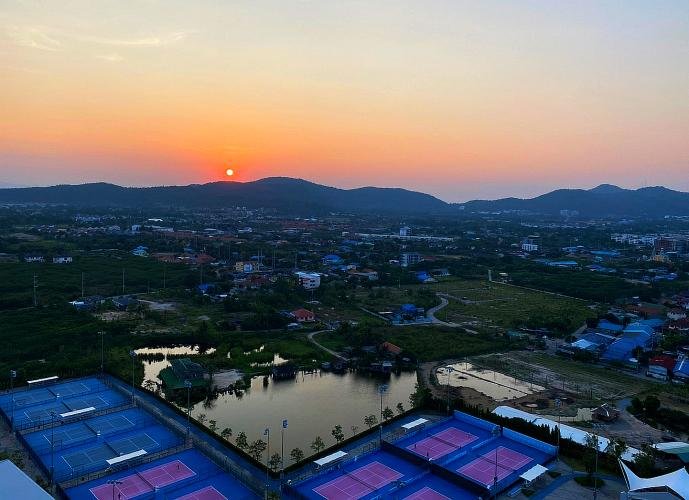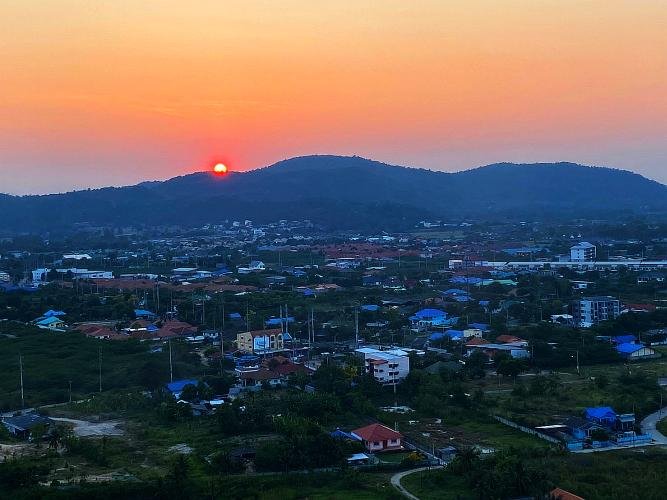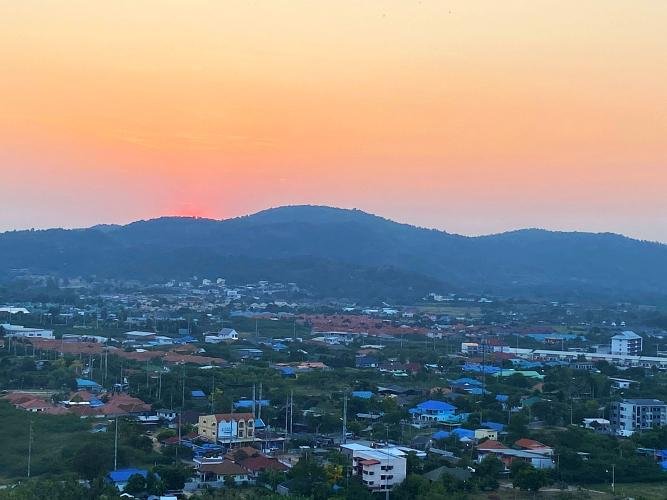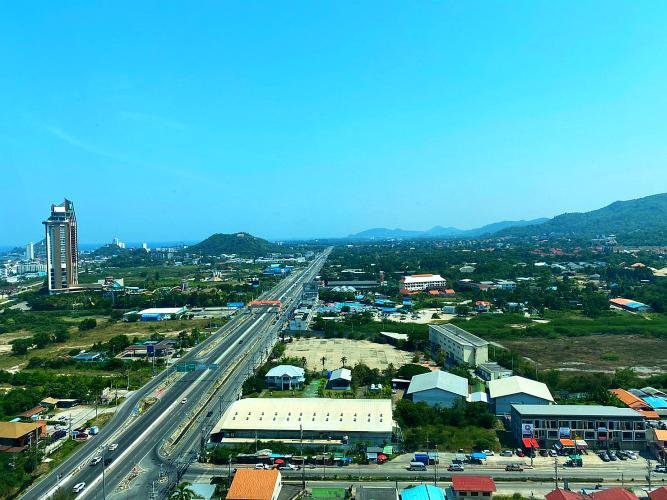 THANK YOU
Photo Credit: World Travel Pro!

Click here to join!
Click here to learn more!