Hua Hin is famous for beach horses. As the story goes the Kings from a long time ago would come down to Hua Hin from Bangkok to escape the heat in the summer a couple months a year. They would bring a huge entourage via horse caravan. So the horse became a prominent fixture in Hua Hin and you can ride one the beach for just a couple dollars. Now check out this cool beach in Hua Thailand, a small city facing the gulf of Thailand about 3 hrs south of Bangkok.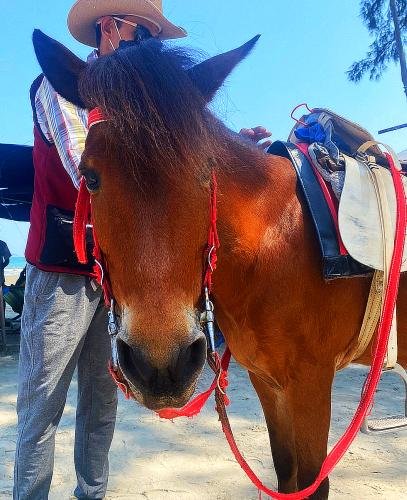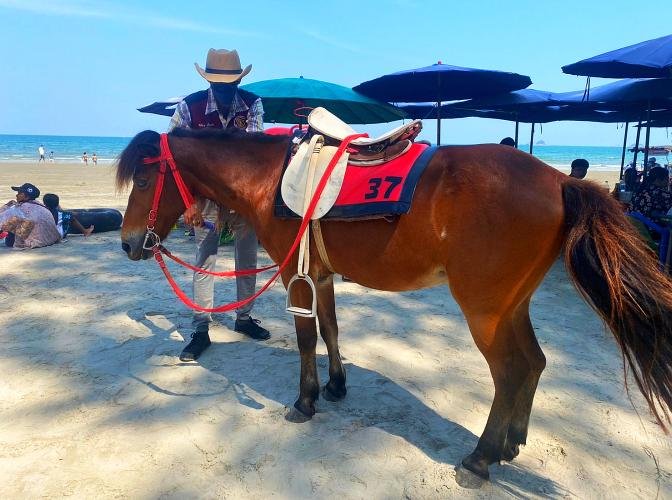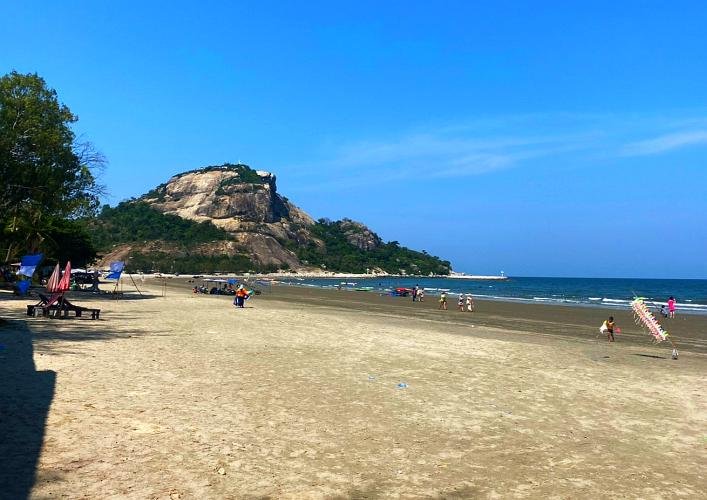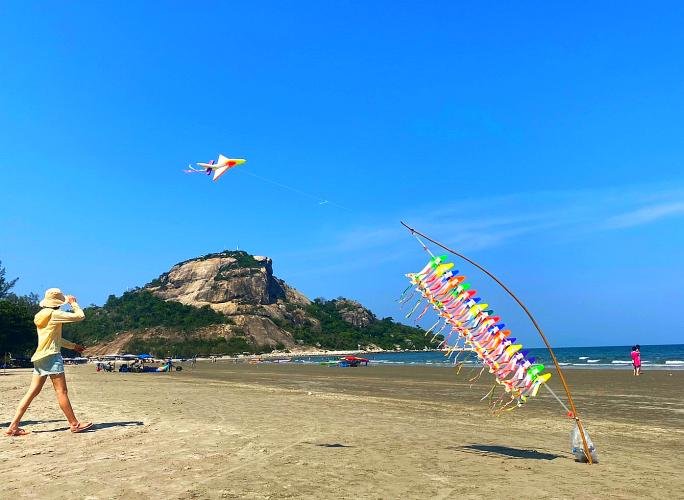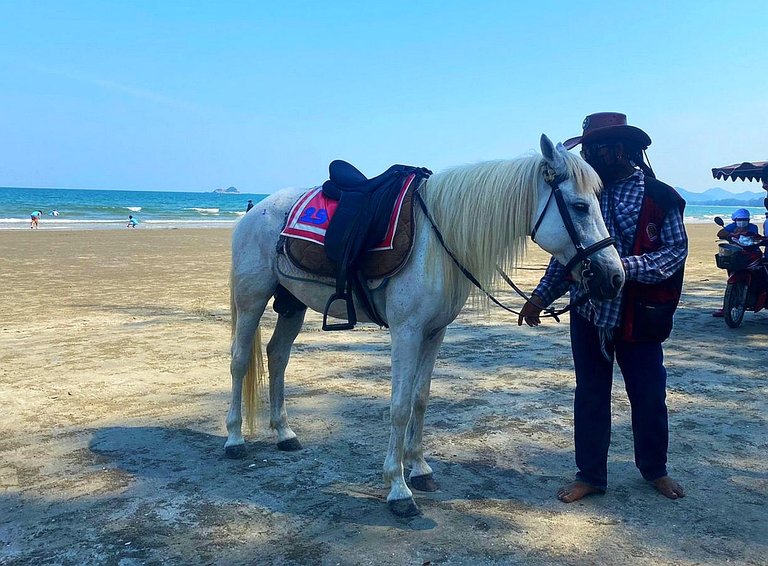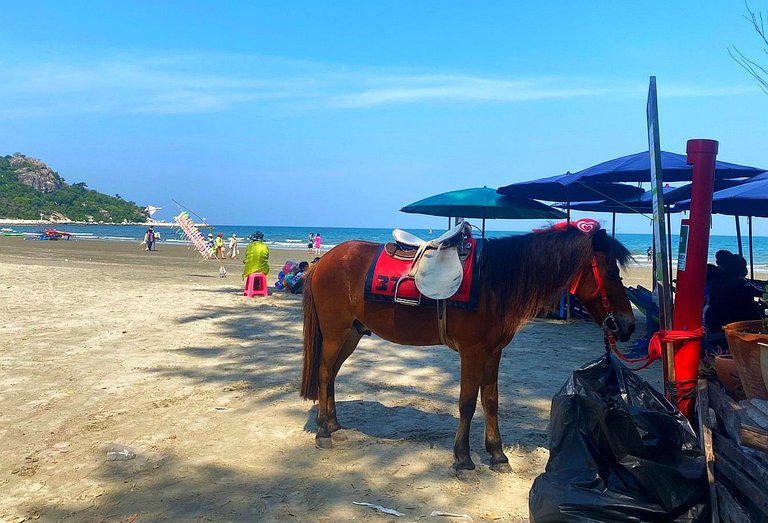 THANK YOU
Photo Credit: World Travel Pro!

Click here to join!
Click here to learn more!