Тъй като днес отново е дъждовно в родния Димитровград ще ви заведа на едно топло местенце с много забележителности за посещаване, спа местенца и какво ли още не.
Сандански е мое любимо място не само заради климата, а и заради чистият въздух и красотата която го заобикаля.
Since today it is rainy again in my native Dimitrovgrad, I will take you to a warm place with many sights to visit, spas and much more. Sandanski is my favorite place not only because of the climate, but also because of the clean air and the beauty that surrounds it.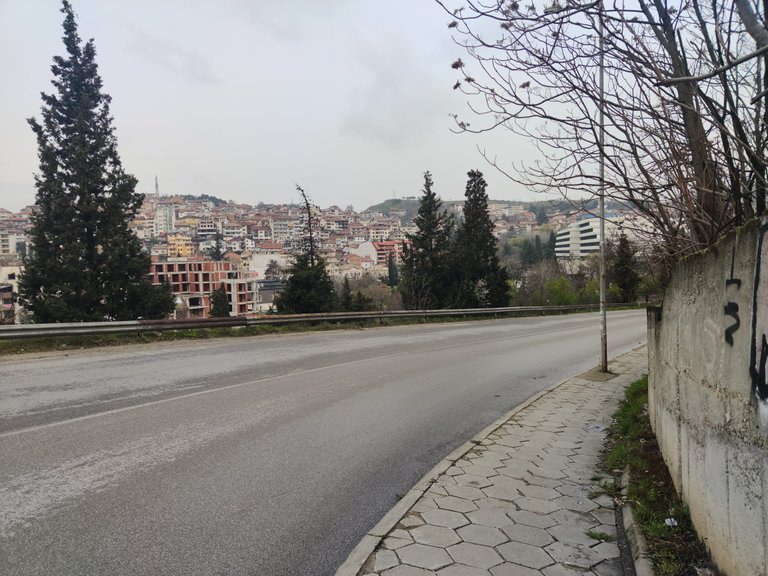 В близост до Сандански се намират и Рупите където е живяла пророчицата Ванга.
Near Sandanski are the Rupees where the prophetess Vanga lived.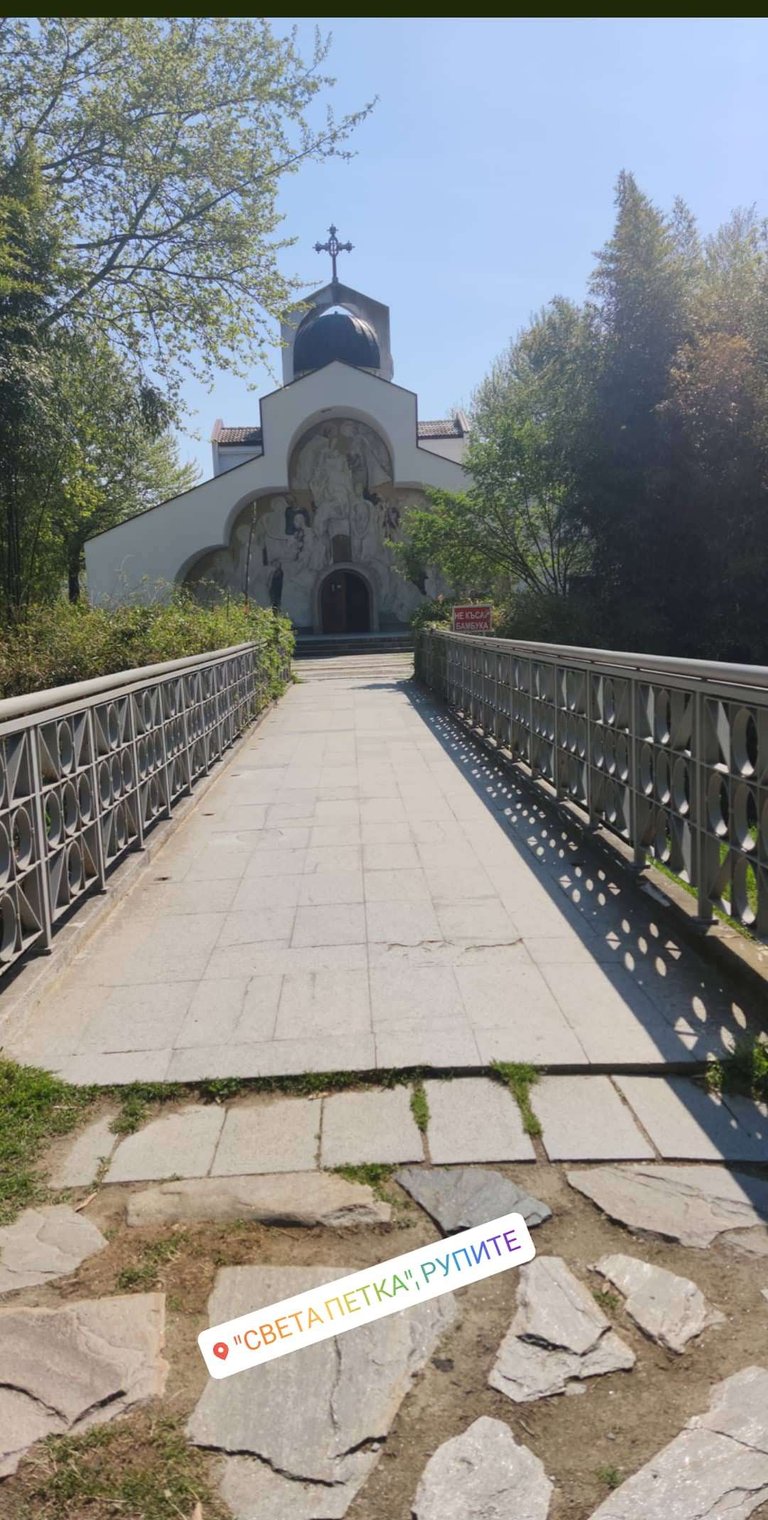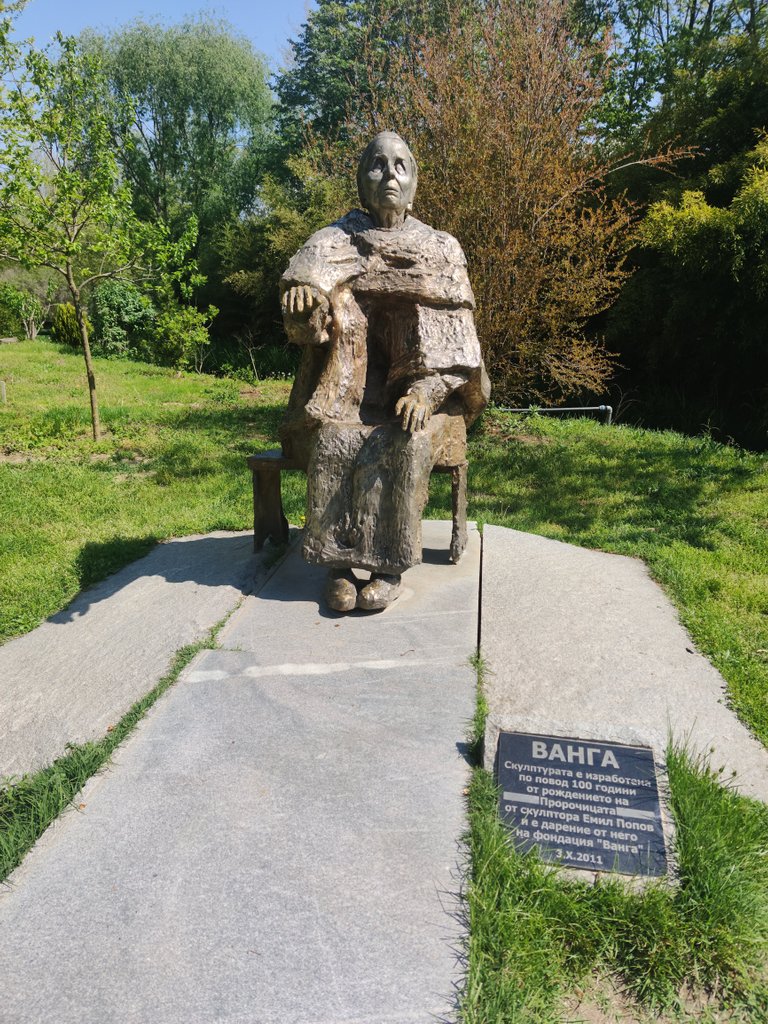 А знаехте ли, че в Сандански има и виенско колело. И разбира се защото детското живее още в мен 😊, познайте качих ли се или не 😁🤭
And did you know that there is a Ferris wheel in Sandanski. And of course because the child still lives in me 😊, guess if I got on or not 😁🤭