It's been a minute since I've done a Sublime Sunday post - in fact, this is the first one this year! It's also about the same amount of time since I've given my photos the Deep Dream Treatment via the
Deep Dream Generator
, so for today's
#NaBloPoMo
and
#HiveBloPoMo
I figured doing Five Funky Flower Filtered Fotos would be fabulous fun!
And not just any flowers - I decided since today is Easter Sunday, doing springtime flowers would be the best choice. While some (or maybe all) of these snaps have shown up on my blog over the years, I gave them each a fresh edit before running them through my DDG.
One last quick thing before I get started - be sure to check out the #SublimeSunday tag host @c0ff33a's latest post 🙌🏽Sublime Sunday🙌🏽 An excuse to post your random, creative or crazy ideas by - @c0ff33a ☕️ for more information about how to participate, as well as some sublime photos of some daffodils (like me!), a couple dogs, and an awesomely named maze! 😊
Now on with the funky flower deep dreaming!
Sublime Sunday Five Funky Flower Filtered Fotos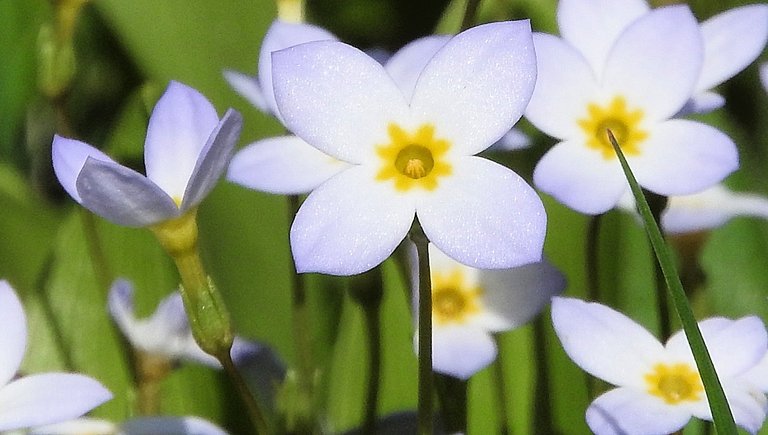 1. Mayflowers, aka Trailing Arbutus aka Epigaea Repens (sometimes known as Bluets)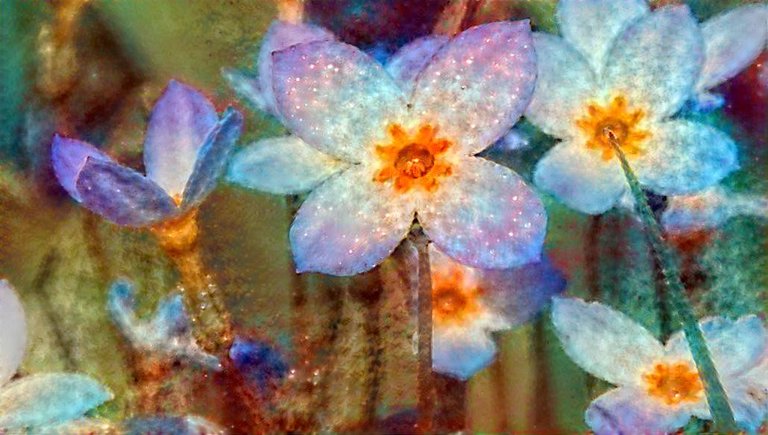 1. DDG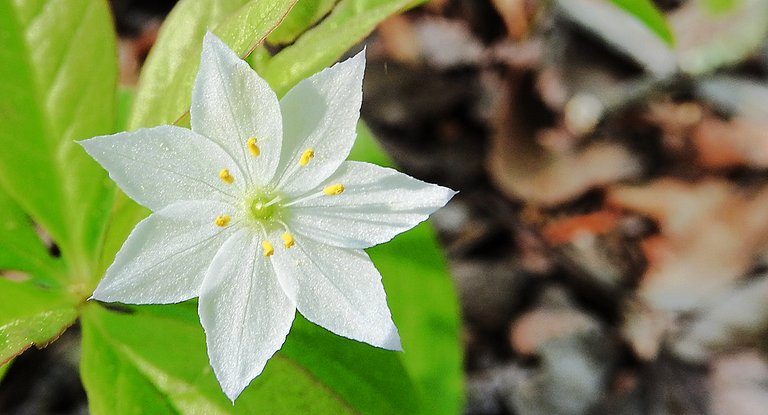 2. Starflower (aka Lysimachia borealis)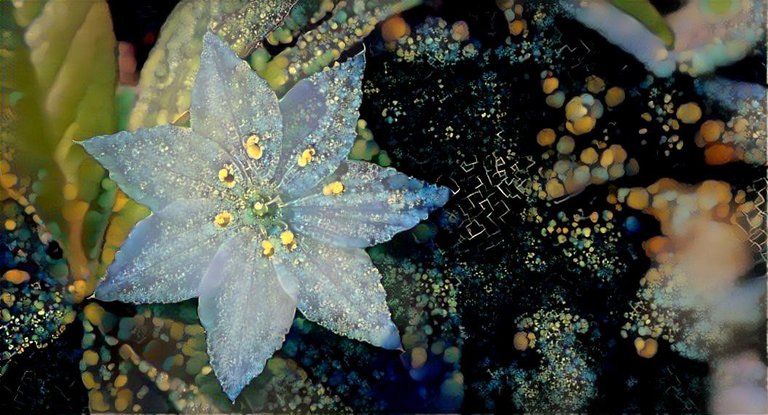 2. DDG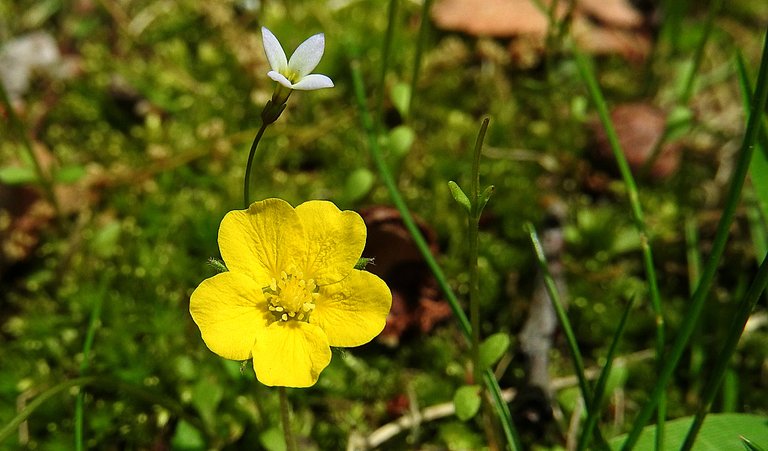 3. Buttercup and Bluet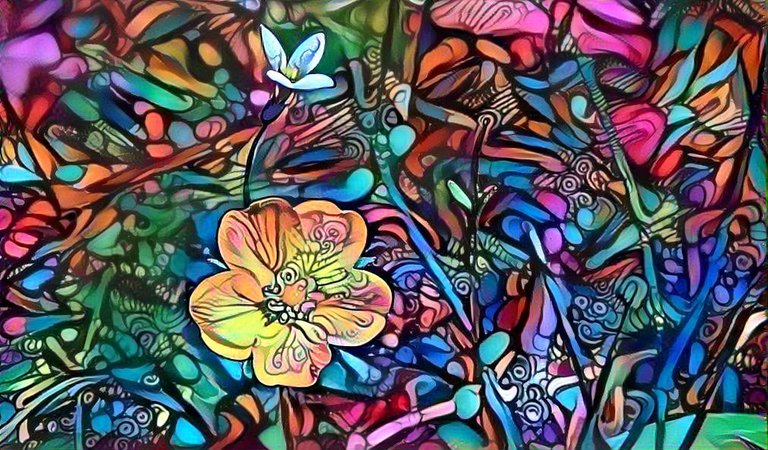 3. DDG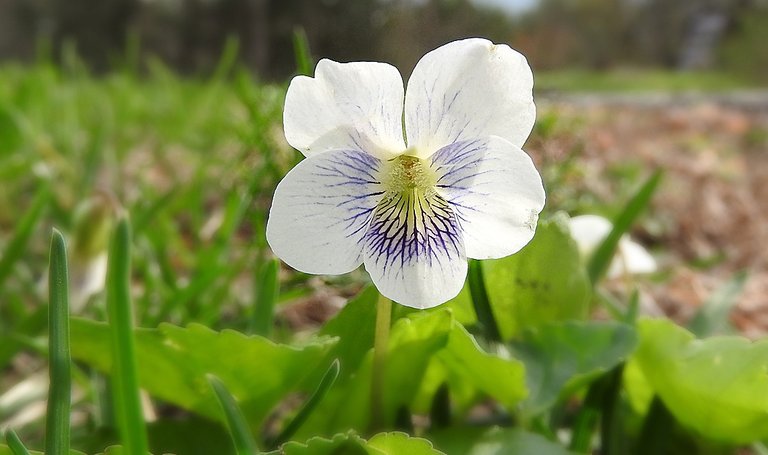 4. White violet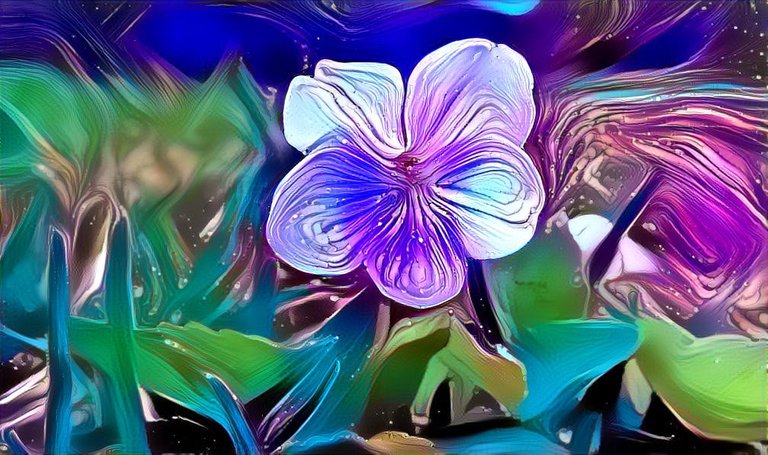 4. DDG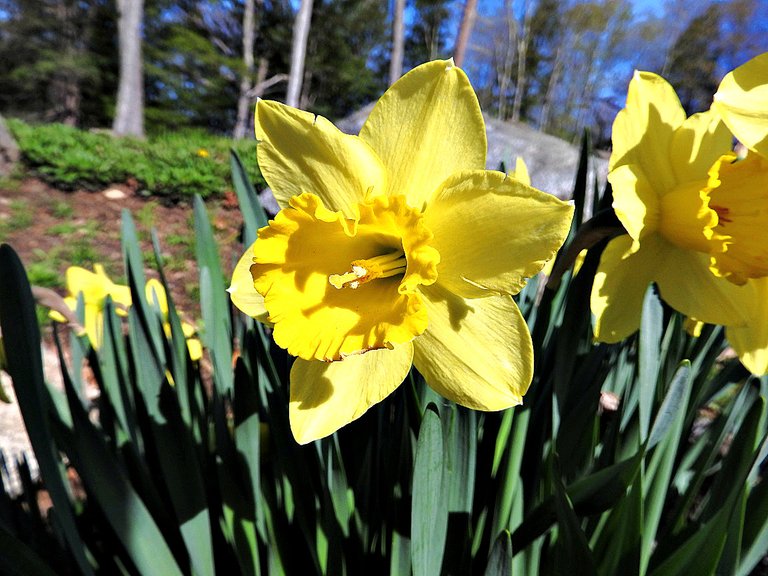 5. Daffodils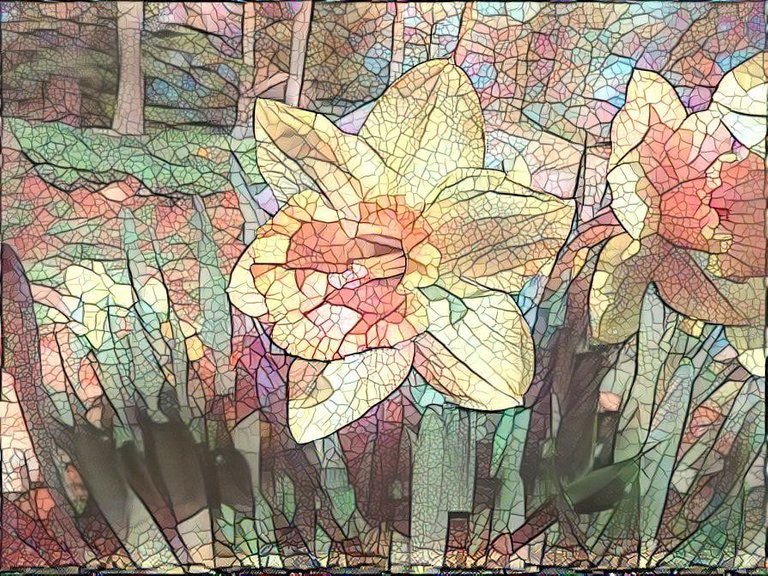 5. DDG
 
 

 
 




Thanks for stopping by!
My posts may occasionally contain affiliate links. If you click through,
I might get a wicked small commission, with no extra cost to you.
My photographs are taken with my trusty Nikon,
sometimes utilizing my handy dandy tripod.
Blog graphics created on Canva
All words and images are mine (unless otherwise indicated),
and can also be found on my various social media sites.
Speaking of witch which...


---
Posted from my blog with Exxp : https://www.traciyork.com/sublimesunday-five-funky-flower-filtered-fotos/
---