@theycallmedan is sponsoring yet another intiative. This time the initiative is the #HiveComments - Interaction Initiative.
Check out the announcement post:
https://peakd.com/hivecomments/@theycallmedan/hivecomments-interaction-initiative
---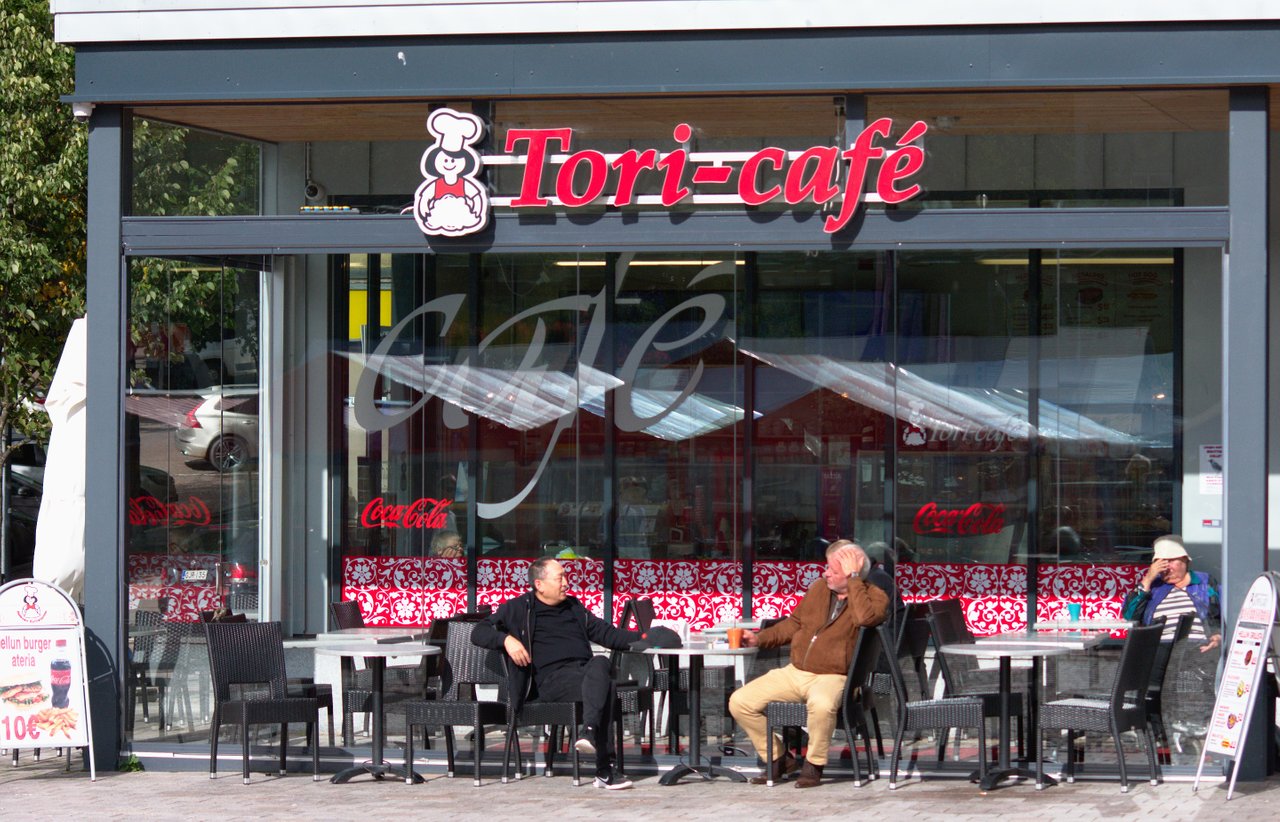 I've been big on commenting from the very start in 2017. Commenting is very natural for me. Back in the day when the price of STEEM (we were on Steem until March this year when Hive - a fork of Steem - was launched) was much higher than now, people used to vote for many more comments and thus there was much more commenting. In January 2018, roughly a half of my author rewards came from comments. At present, even users with more than 5000 HP struggle with getting over the 2 cent limit below which no post rewards are paid out.
But monetary concerns have never demotivated me from commenting. I have been listed on @abh12345's The Hive Engagement League tables for a long time now. I don't even remember. A year or two? Commenting is just something I do. If I weren't doing it here, I would be doing on Quora or somewhere else. I often participate in conversations in the comment sections of authors whose posts I find interesting. It's a reward by itself. But what makes it obviously superior to Web 2.0 platforms is the fact that there is some monetary advantage to doing it here. A couple of cents here, maybe ten cents there, and if the price is up, a lot more. Who wouldn't want a penny for their thoughts (or actually two because it's impossible to get anything less on Hive because of the cut-off rule :)? Also, there is no way for anyone to delete your comments. Not the platform or the author of the post. I have nothing but contempt for those users on Quora who censor comments to their answers because those answers contain facts that contradict their answers. The fact that no one can do that to a comment of yours here is valuable.
I don't recall any Earth shattering moment in my commenting career. Just daily hum drum that has added up to a whopping total of 15878 posts of which maybe a couple of thousand are top-level posts. I've been active about 39 months now, which works out to about 13.5 comments or top-level posts per day. Some of my longest comment chains were with a British-Korean guy with whom I had a few debates about history some time in early 2018. We were in total disagreement but we always upvoted each other's comments. I respect the guy because he demonstrated through his upvotes that he valued my input despite the total disagreement. That's the true spirit of Hive: open debate.