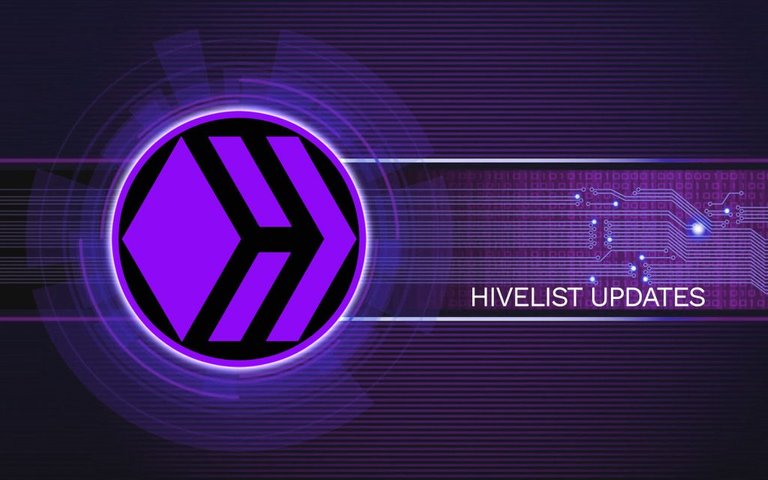 Hello my fellow Hivians!
Hope everyone is well. It's been a wild couple of weeks for us dealing with wildfires here in Oregon on the West Coast of the US. So we apologize for not having any recent updates.
We have a couple of things to talk about. One is the nice amount of upgrades and new members to the LIST Staking Club!
Our upgrades for the week are:
@ganjafarmer and @jk6276
Both of you have moved up the ranks and have received your new coupon codes via an encrypted HIVE transaction. Just make sure to check it using Hive Keychain or sign in with your MEMO Key.
Now for our new members, we would like to welcome:
@oswvin01
@invest4free
@deuceman
@charityball
Your coupon codes have also been sent via an encrypted Hive transaction. Please see https://hivelist.io/list-token/ on all the ways you can use your coupon code!
Now for some updates on the https://hivelist.store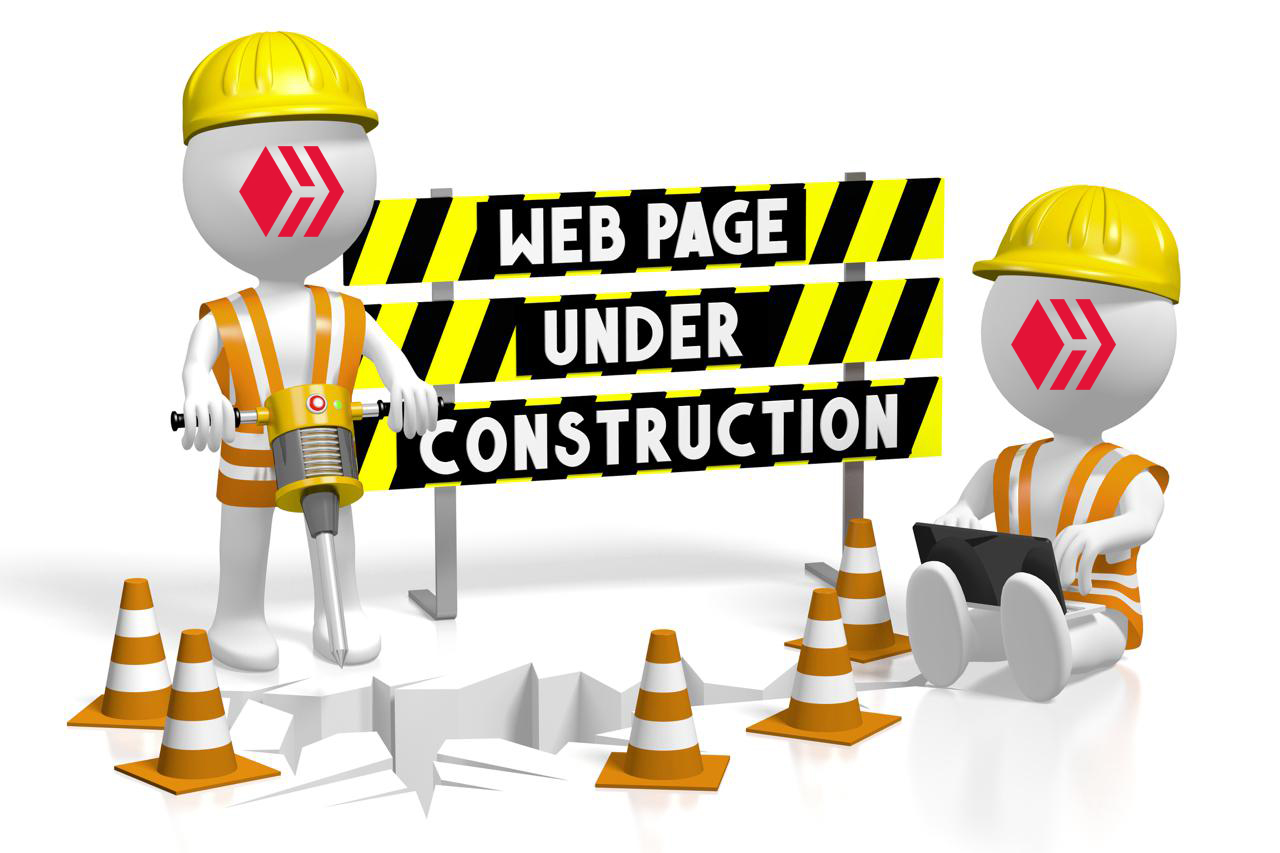 We are currently reconstructing the store! We have removed all of our physical products from the store as we are changing up our vendors and the way we are going to be doing things.
We will be selling mostly direct to print items from here on. This means that the items we will be selling will be our own designs or designs that we own the full commercial rights on. This will help us keep a better grasp on inventory as well as quality control as we are going to be using extremely reliable sources, sources we have been using for years in other projects. This will take some time, so please be patient while we get the store updated!
This will also give us the ability to allow community members to sell their designs on different kinds of physical products like tshirts and other clothing, prints and canvases, stickers, and other accessories! We are just still trying to figure out how we are going to be doing this. Most likely we will be taking a small product listing fee using the LIST token and then taking a percentage of the sale. This is all still in the works, but we want to open up a way for community members to be able to sell their products on the store! We are working to come up with a listing form with file upload abilities. This will allow us to be able to get your full resolution image to the appropriate vendor.
We will also be working on a similar type of setup for the ebooks and digital products. We will be coming up with the same type of form to upload your ebook items. It will be the same type of listing fee and percentage of the sale.
This is the best we can do with the marketplace setup that we have. We will also be playing with some styling changes and may be giving the store a fresh look as well, hopefully optimizing it for speed a bit more.
So that's it, that's what we are working on. So things are being done, but life sometimes just gets in the way.
Also don't forget about the Hivelist Mad Men and Women contest! Can't wait to see some of the designs you come up with!