It was kind of interesting when we tried to figure out why it felt so short just only to realising that this year event was a day shorter than previous years. However it was still great to meet all old friends and also meet new people.
It was challenging to film 4 days event,
the amount of the footage i've got it's overwhelming - trust me, make a 3 minutes video out of many days it's always challenging. Carrying 10kg rucksack, and heavy camera always in the hand - When back - making sure that all battery are charged and the footage is backed - not that I complain - challenging mean rewarding.
RECEPTION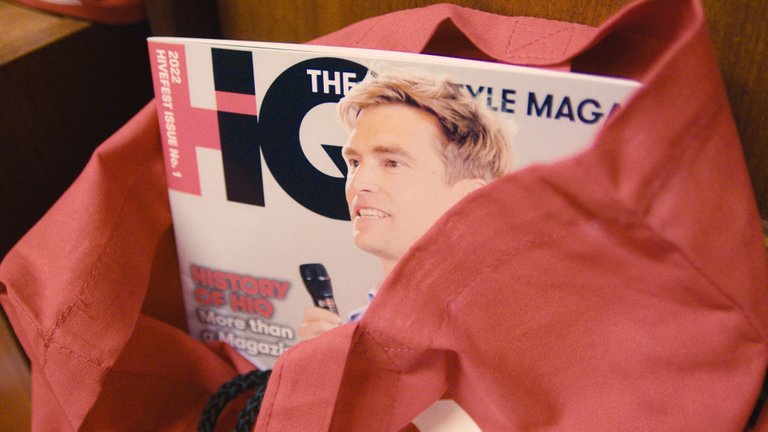 VENUE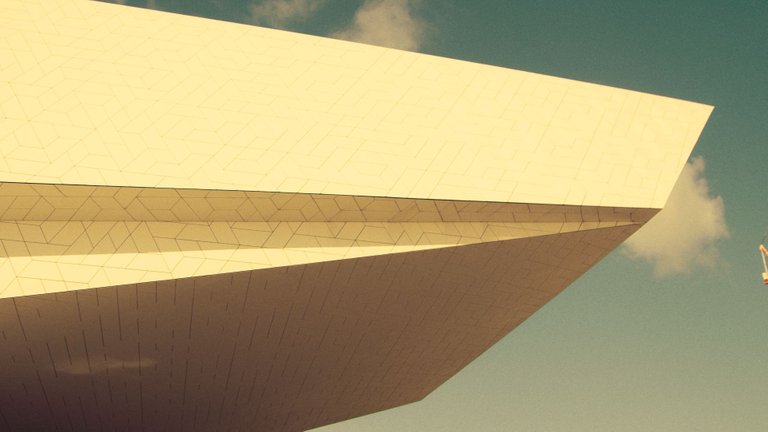 FOOD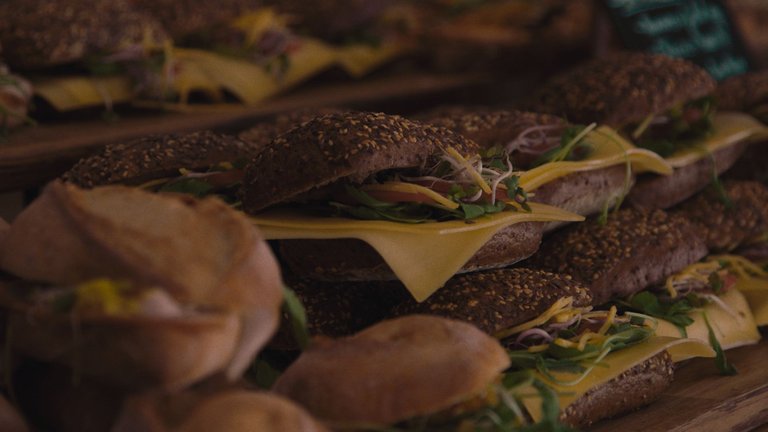 ENTERTAINMENT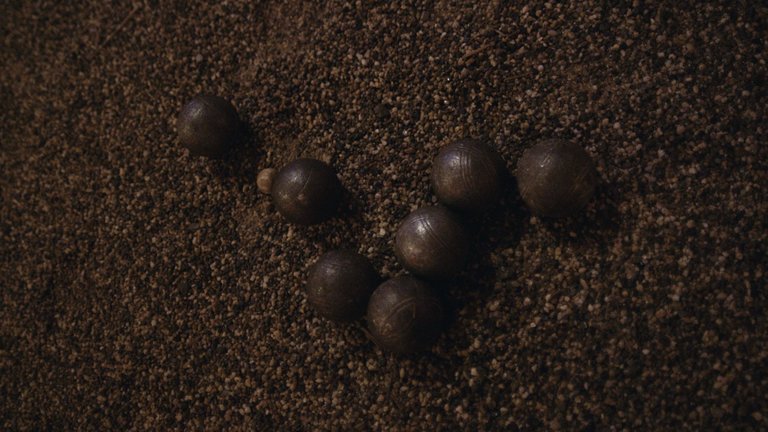 AWARDS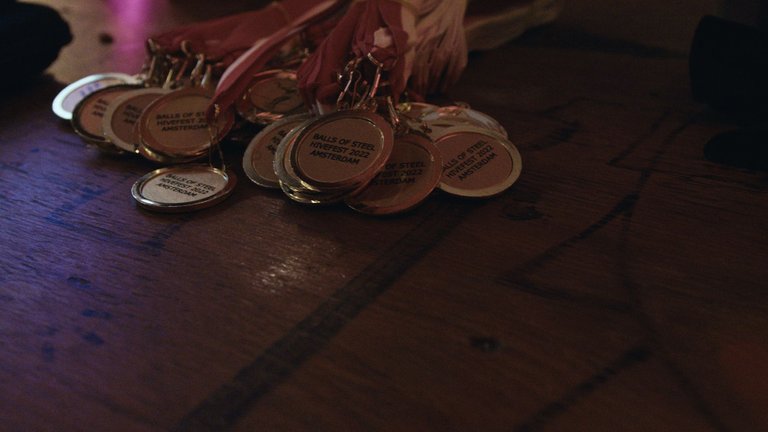 POKER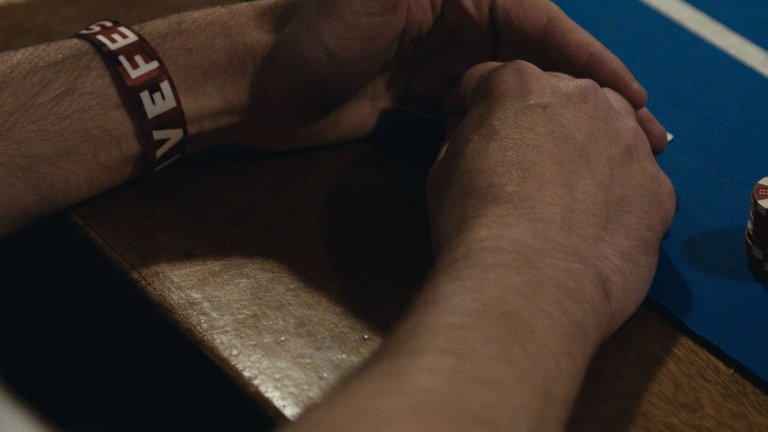 MUSIC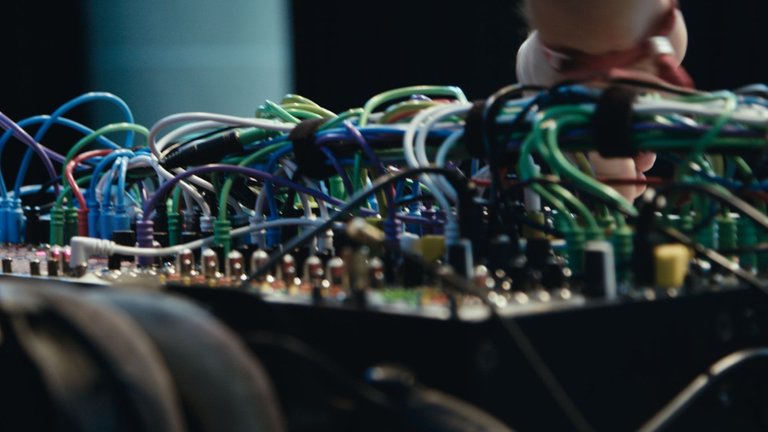 DRINKS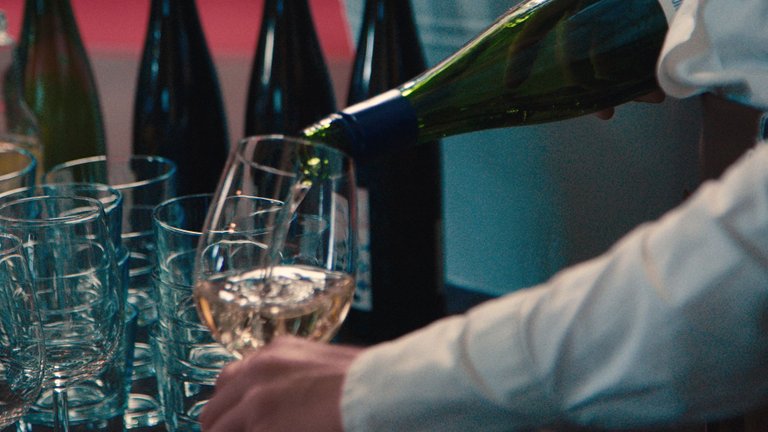 PEOPLE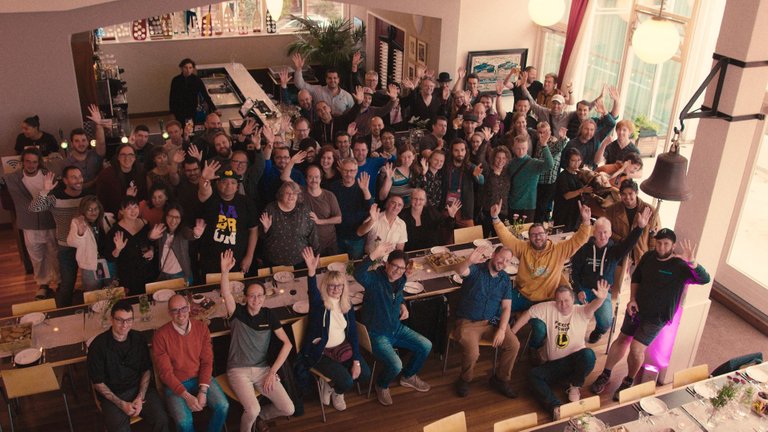 I'm not able to tag everyone, most people I exchange a smile with little British, Hello how are you, some people i never was able to talk at all and a few, i honestly forget the user name - so if you found yourself in the group photo you welcome to say hello in a comment section👌
@engrave
@gandalf
@blocktrades
@starkerz
@martibis
@howo
@poezio
@roelandp
@zirochka
@lordbutterfly
@littlelamb
@jeffjagoe
@lemouth
@revisesociology
@louis88
@rivalzzz
@blind-spot
@karinxxl
@awildovasquez
@celestal
@artakush
@livinguktaiwan
@coldbeetrootsoup
@priyanarc
@thejohalfiles
@jaybird
@rollie1212
@michelle.gent
@gtg
@arcange
@delishtreats
@detlev
@bil.prag
@crimsonclad
@demotruk
@pharesim
People who couldn't make last day
@minigunner
@lisanomadsoul
@tibfoxs