Hey Hiver's
After what feels like an eternity, it's that time again - HiveFest⁷ is coming up and I'm really looking forward to seeing the people you know from previous events again!
Now that Pandemic time is finally over, we can all meet physically again. Since I skipped the last virtual HiveFests, the #HiveFest on my doorstep is the best chance to see everyone again.
Booked!
The VolksHotel is only 10 minutes away from the main train station by Tram and a super starting point for more activities in the city. Like @lizanomadsoul and @detlev, I'm already looking forward to picking up the HiveFest badge in the lobby with a nice beer and meeting lots of new Hivers.

So far there are already some great projects listed that are giving talks - besides @manncpt and @arcange I'm sure there are many more projects that are giving good talks.
My namesake @anomadsoul Eric will be there too and together we will drink the nightclubs and beer bars again ;-) Cheers Buddy.
Unfortunately I don't know anything about @blocktrades yet, but I'm looking forward to seeing them again.
@detlev and his Beer-Token project will provide not only during the event but also in the evening hours for the best possible Beertertainment.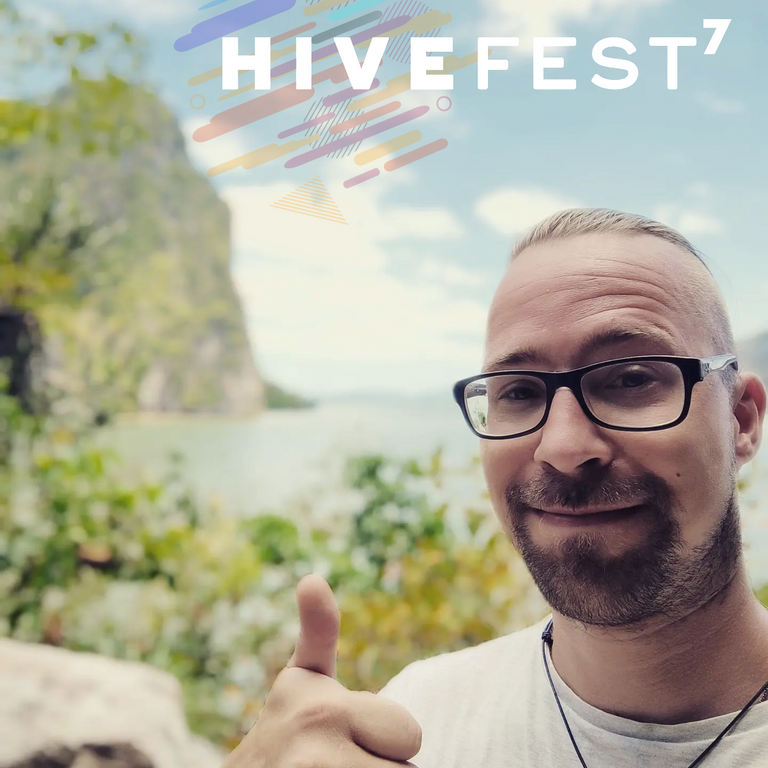 Ultimately, I'm looking forward to a few super cool days with old pals like @roelandp , new faces and lots of fun around the event days.
Until then,
your RivalzZz