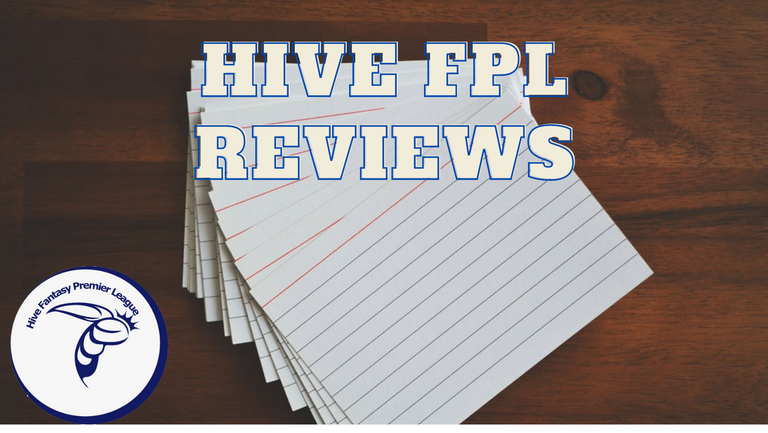 With just one day to go until the start of Hive FPL, our entrants are getting antcy. I know what everyone is thinking. Should I take one player out or leave him in. Here are some of the question marks around the top player picks already and we haven't even started.
Haaland
Why did I put Haaland in the team when he is not premiership proven??? After his display in the community shield, people are having doubts on how the forward will gel. Some are saying he wasn't fit. He posted up a photo of himself in M&S buying Percy pigs acting the rebel against City's strict diet regime already. There was a clear disconnect between the city midfielders who stuck to possession based play rather than put the giant striker through on goal a number of times. City are trying to reinvent themselves and play more direct so they can win the Champions League. This year the Premiership is number 2 on their list. But Man City are always undercooked coming into the season. It takes them until Christmas to get going. Haaland isn't in this years world cup so he has a month off. It will be post Christmas when city really take off. Will this be too late for your picks.
Perisic
Every FPL player in the league has Perisic as their left back but will he play this weekend. @blanchy thinks yes so I would believe so but he is still not 100%. He injured himself with Inter on the last day of the season and Conte believes that he has not seen the player he once was in him yet. This is worrying for the FPL. The good news is that he was positioned right wing back against Roma and put in a good display. He played more like a right winger in the game so this guy will get goals. Ryan Sessegnon is the competition for this position and he has seriously bulked up for this season. Will Ryan get ahead the first day of the season??
Ronaldo and United in General
The basket case that is United. Anyone that has picked Ronaldo should be worried. He wants out and does not fit in the Den Haag system. Not many United players are being picked for the Hive FPL but there are a few players standing out in preseason. Sanchez is finally starting to play and surprise star of the preseason is none other than Anthony Martial. Might be worth a flutter. After a loan spell that went wrong, the French man will be fighting for another contract after seeing the grass is not always greener elsewhere.
Darwin Sanchez
A few of you have regretted picking the new Liverpool number 9 who was being compared to a shit Andy Carroll in preseason after missing many a sitter. But the boy came good at the right time winning Liverpool the Community Shield. Salah who is notoriously greedy gifted Darwin his first goal. I would say Mane watched on in Germany gritting his teeth as he never gave his teammates gifts like this. So Hive FPL players will sleep more soundly having Darwin off the mark already. It will take a few months for this guy to really gel but when he does he will be a force of nature.
The Rest
Most fantasy managers have Salah, Trent , Kane , the usual suspects but if you want to get more into detail fictures are a key to your team doing well. Take Arsenal for example, their first games are Bournemouth, Fulham, Villa, Everton and Brentford. Oleksanr Zinchenko or Jesus may be great picks earlier on. Zinchenko is owned by only 13% of the FPL. He is bound to start with Kieran Tierney still coming back from injury.
Not many players have picked Grealish due to his supposedly poor season last year. This guy is firing on all cylinders since he came back after his couple of months of partying. With Sterling gone Jack is gonna get more playing time and it will be interesting the relationship he develops with Haaland. It could be Jack's year.
Ivan Toney is another player overlooked. With an expected xg of 12.63 (the 4th highest in the league) and with a high assist record, this guy could be a good wildcard.
Still time to Join the mini league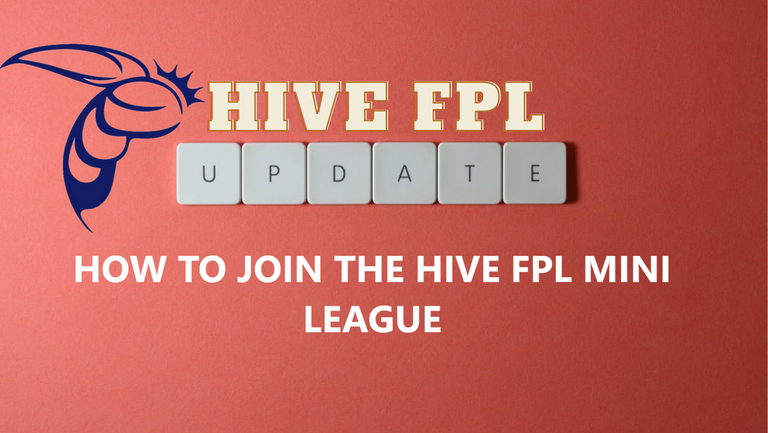 Please click here to view the post on how to join the Hive FPL mini league.