Wrestling Organization Online Partnership
We here at Wrestling Organization Online are incredibly proud to announce the first of many partnerships with independent and professional wrestlers. By partnering with professional and independent wrestlers, WOO will positively impact their lives and leave the industry better than we found it.
How Will WOO Impact Wrestlers Lives?
Wrestling Organization Onlines' mission is to promote independent wrestlers and organizations and use a percentage of sales to buy merchandise from various partnered wrestlers for community giveaways. This will directly give back to the wrestling community, help the wrestlers financially, and promote their brand.
Why Do Wrestlers Need Help?
Wrestlers are overlooked in many regards. Most wrestlers start out putting their bodies on the line for little or no pay. We have seen countless wrestlers being injured during their first couple of years in the business with little or no way to pay for it. This doesn't get much better as time goes on because they are considered independent contractors in the United States and are not eligible for health insurance and other benefits. Many wrestlers also become addicted to prescription pain killers due to their various injuries and cannot afford rehab to get themselves clean.
Too many wrestlers struggle to put food on their table after they no longer wrestle. The big corporations within wrestling are actively removing ways wrestlers can earn from residual income. Wrestling Organization Online would like to be part of the solution instead of further exploiting wrestlers for personal gain and adding to the problem.
Who Has WOO Partnered With?
Wrestling Organization Online is incredibly proud to announce we have partnered with former ECW, WCW, and WWF professional wrestler Perry Saturn!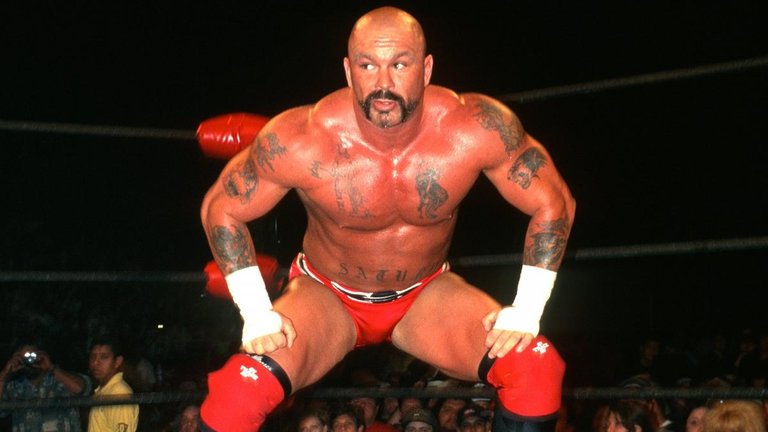 That's right, players that purchase WOO NFT Packs during the presale event will be eligible for an airdropped Perry Saturn NFT card, and a percentage of all presale earnings will go directly to Perry Saturn!
Stay tuned for more partnerships to be announced!
More information can be found in our Whitepaper or our Discord.
🥳Don't miss our on our PRESALE EVENT🥳
🤑💰We are also giving away $100 in $BTC on Twitter💰🤑