Hello fellow HIVEsters..😁
Today is saturday, and even though it is a bit chilly out there, the weather was perfect for a nature walk.
Walked through some forest, along some fields and ended up on the beach, yes...the one that you maybe are alble to spot in the background of the pictures...
It was a four hour walk, I think I may have covered around 12-14 kilometres. Can feel it a bit in my legs, the fields and some areas in the forest were pretty muddy, putting some additional weight on my walking boots😊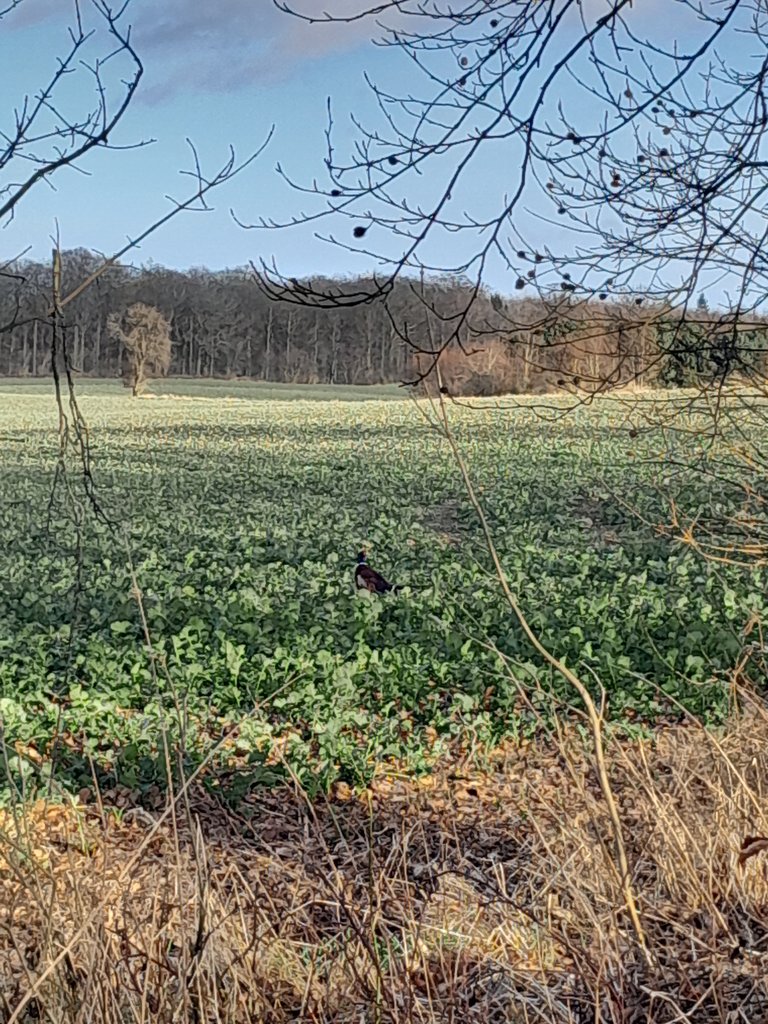 Picture captured with my phone camera, with some zoom added
In one of the fields there were two phesants walking around, looking for food. Tried my best not to scare them and get close enough to captured some pictures. That wasn't easy, and I had to try and capture from a distance, which sadly makes the pictures a bit blurry...sorry about that...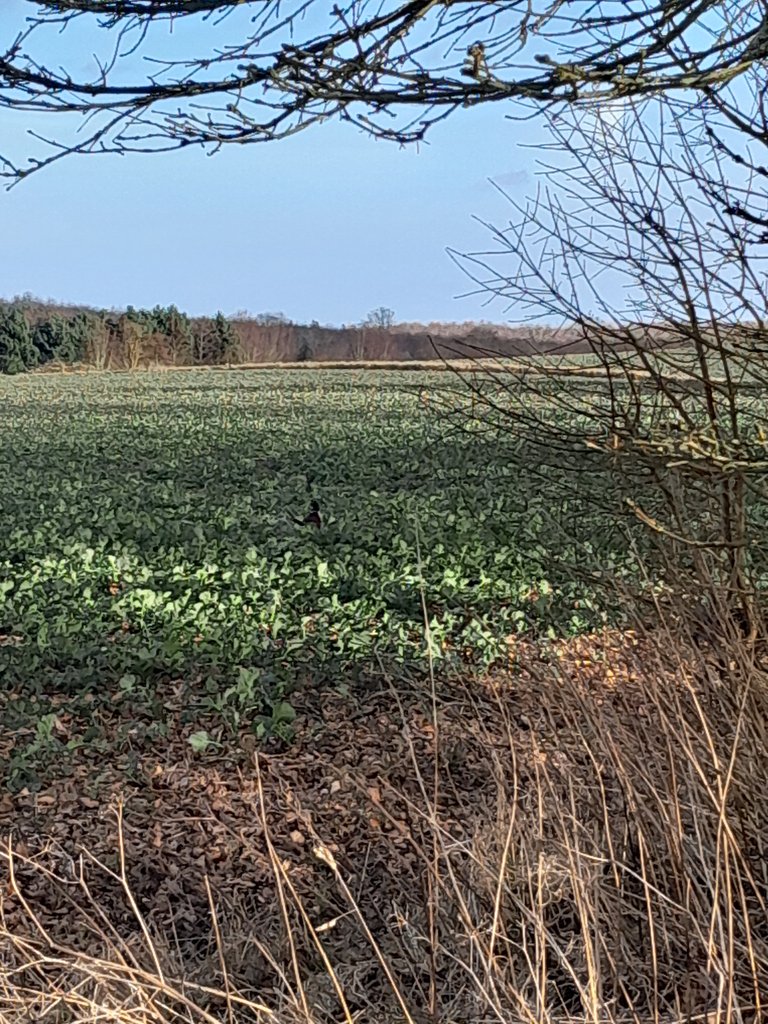 Once again, the picture was captured with my phone camera..
I try to get out in #nature as often as I have the time, first of all because the walk is good for my general physical condition and secondly I think that it's good for me mentally...A place where I can clear my head and think some new thoughts....
Now I'm just going to relax the rest of the day, maybe spend some time catching up on some of your hive posts😁
I hope that you all have a wonderful day and weekend, no matter where in the world you may be...

Well, that was what i wanted to share with you today... Hope that you enjoyed...

Want to Play an Earn???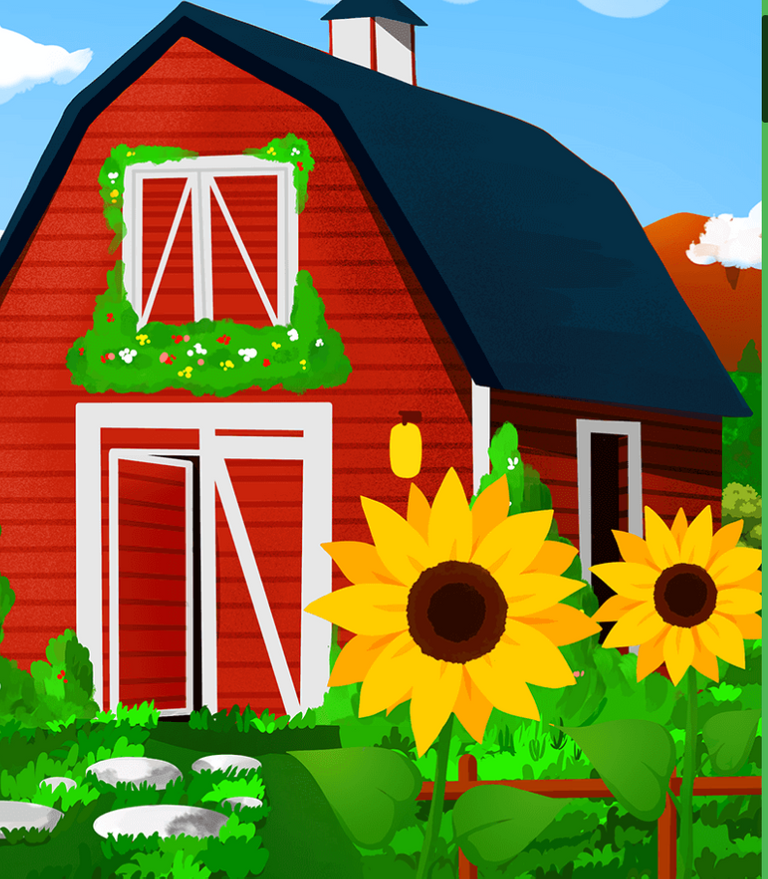 Didn't join Splinterlands yet..??..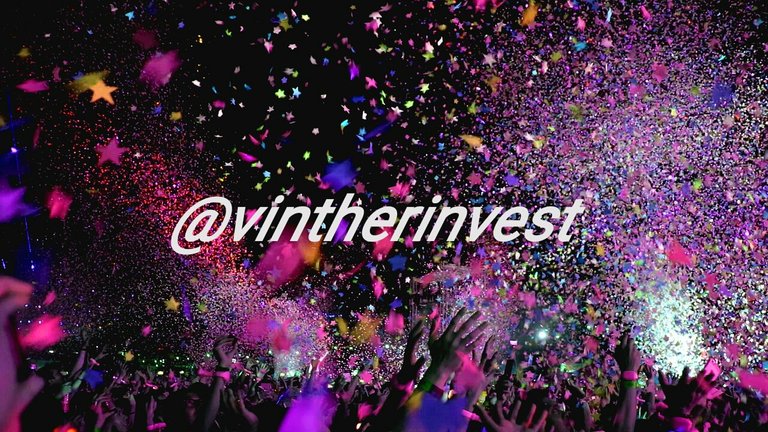 If you liked this post, please feel free to upgoat, follow and reblog..??