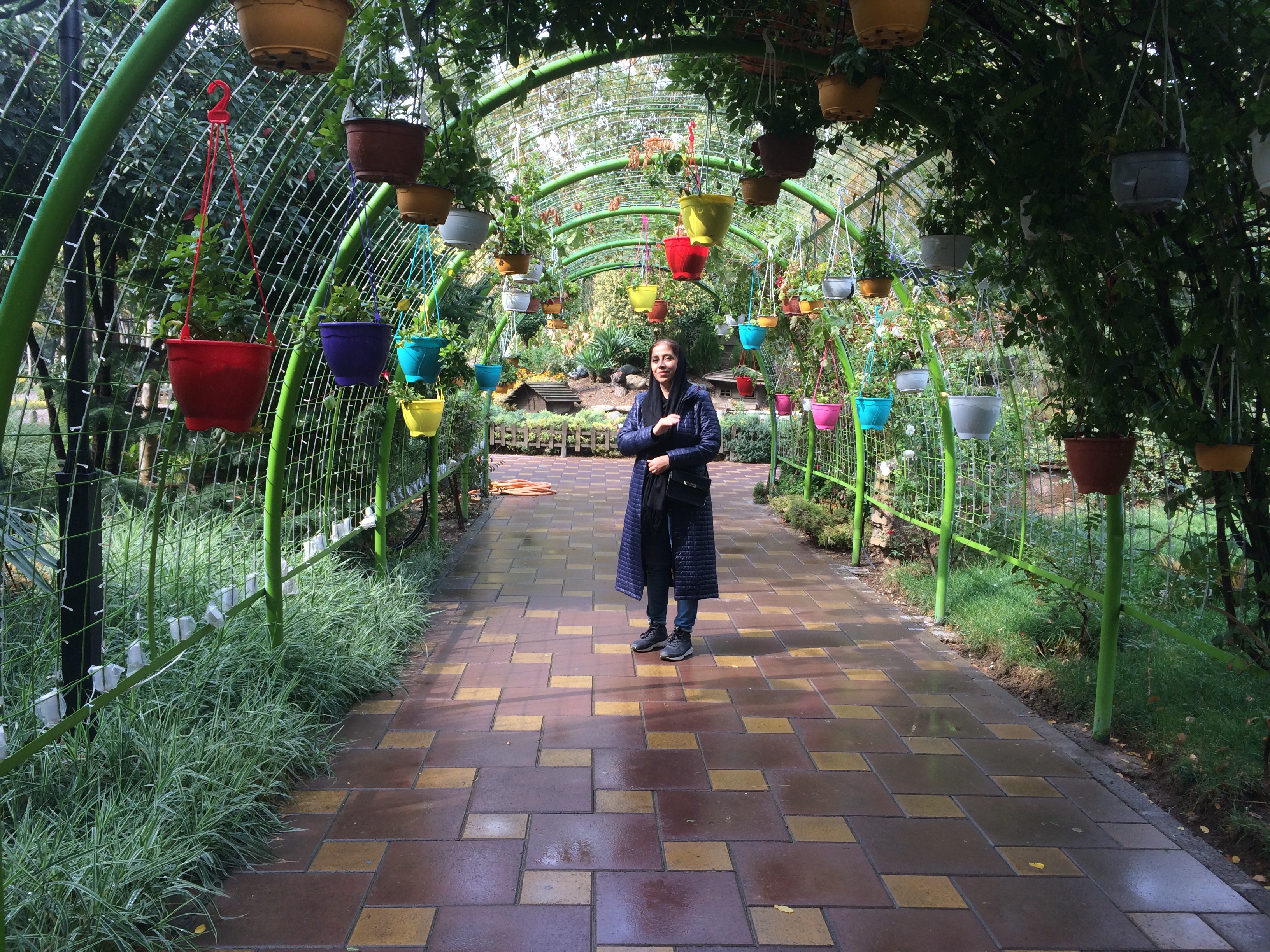 Hello, friends. I decided to paint a boy's image today.
I don "t have a lot of skill at this, and I know it" s very simple and normal, but I want to continue and repeat it, maybe day - to - day, and I was able to draw good paintings.
I wrote the steps.
I hope you will enjoy watching it, and encourage me. Thank you.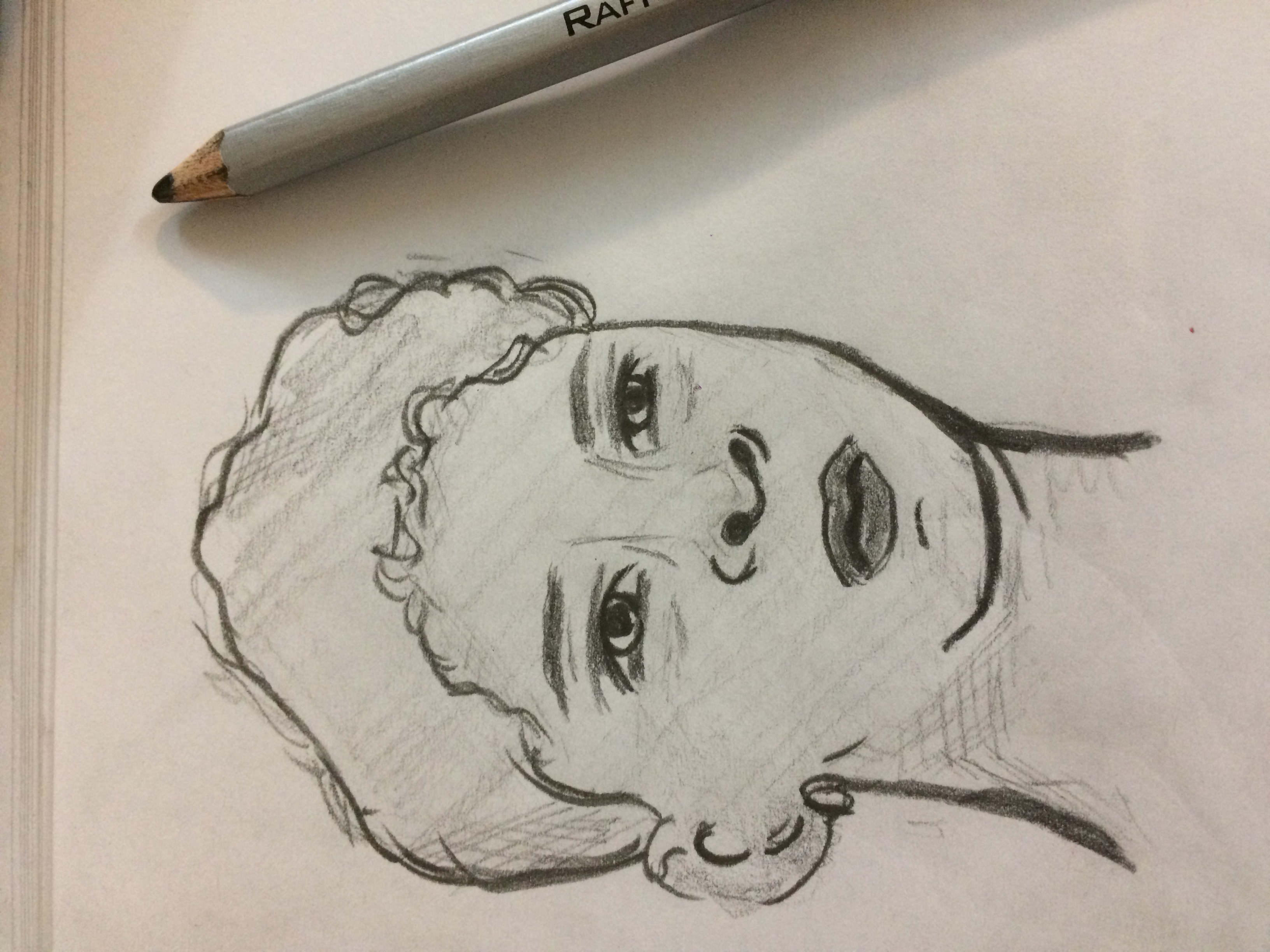 step: 1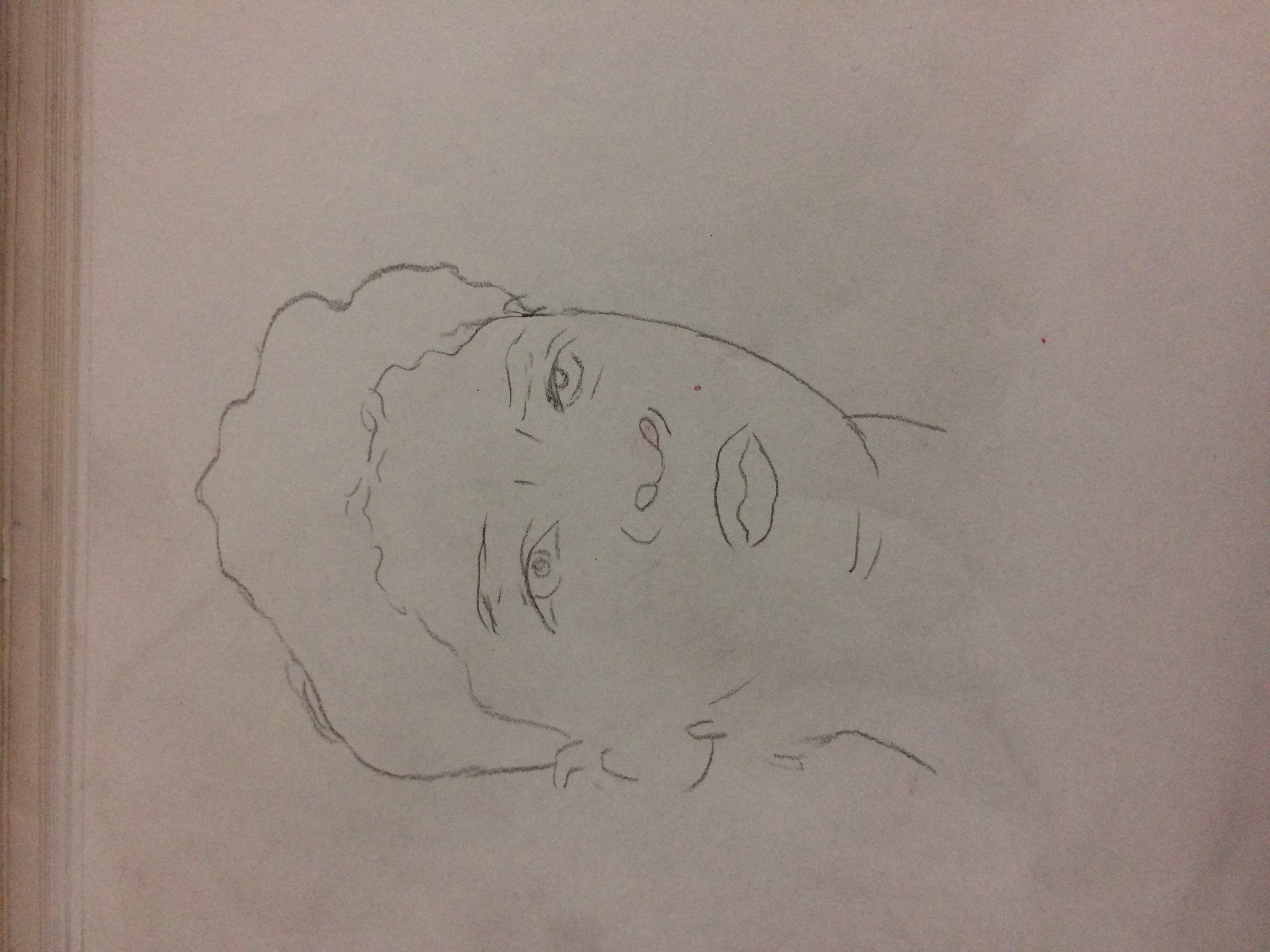 step: 2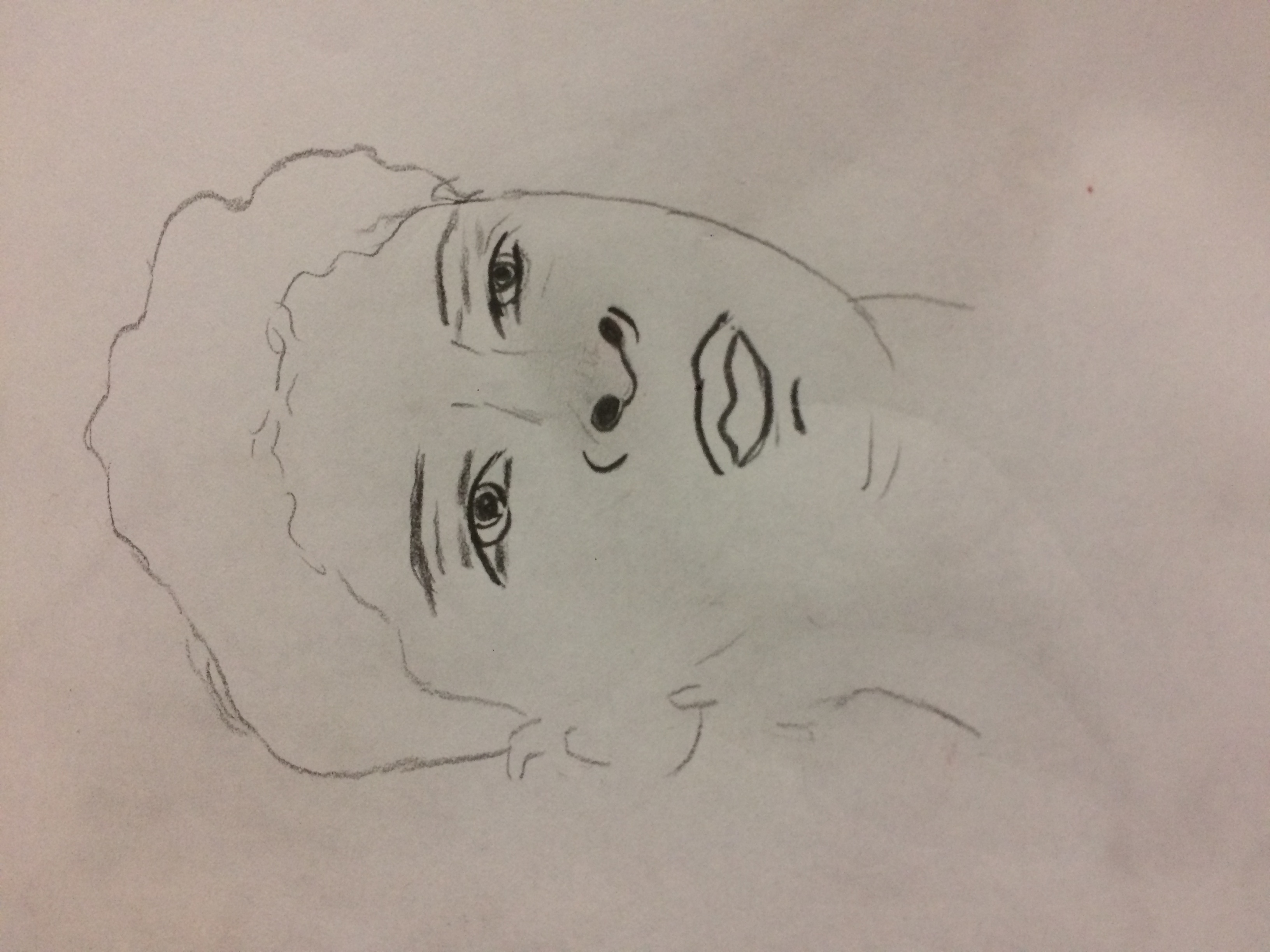 step: 3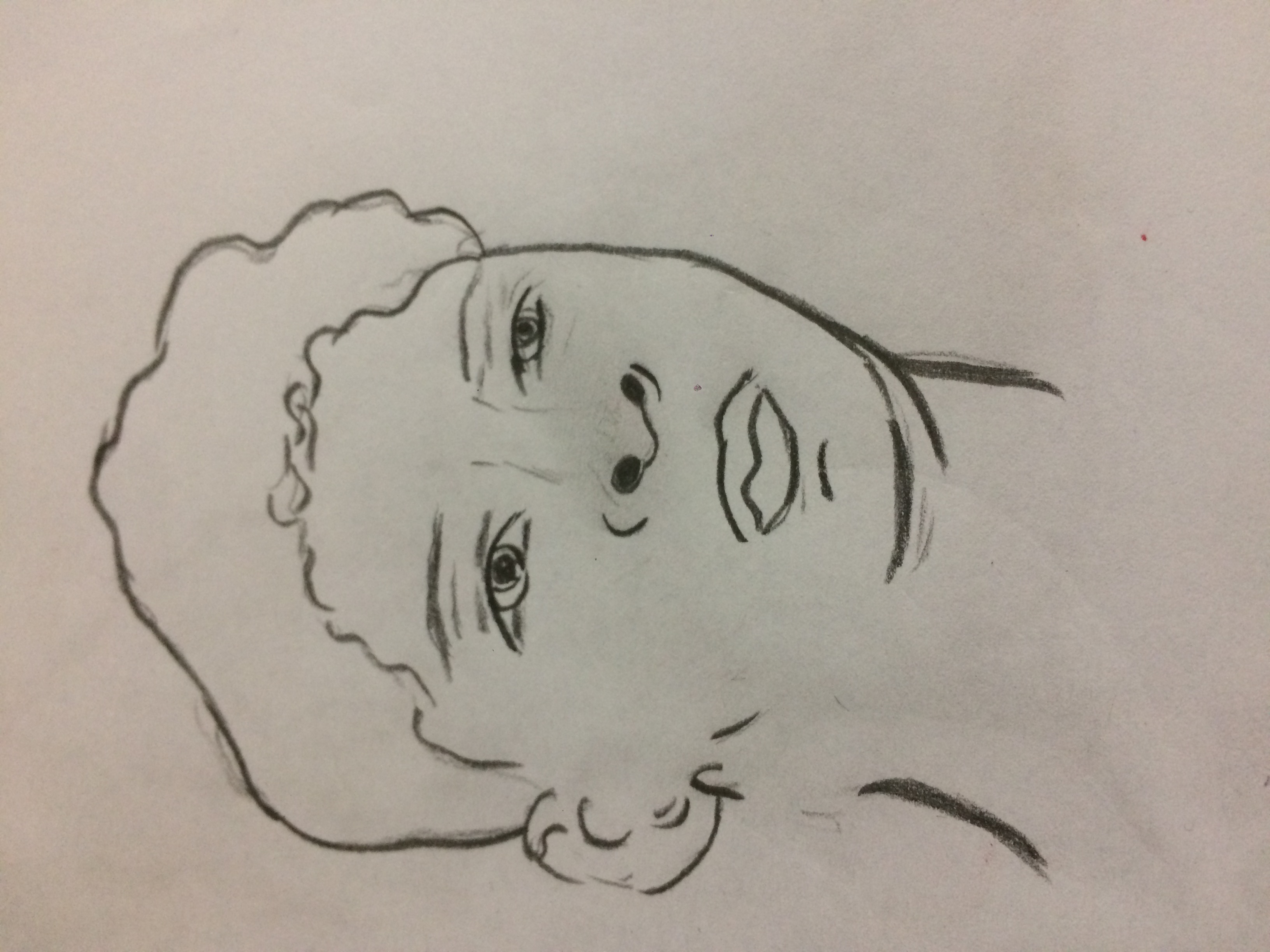 step: 4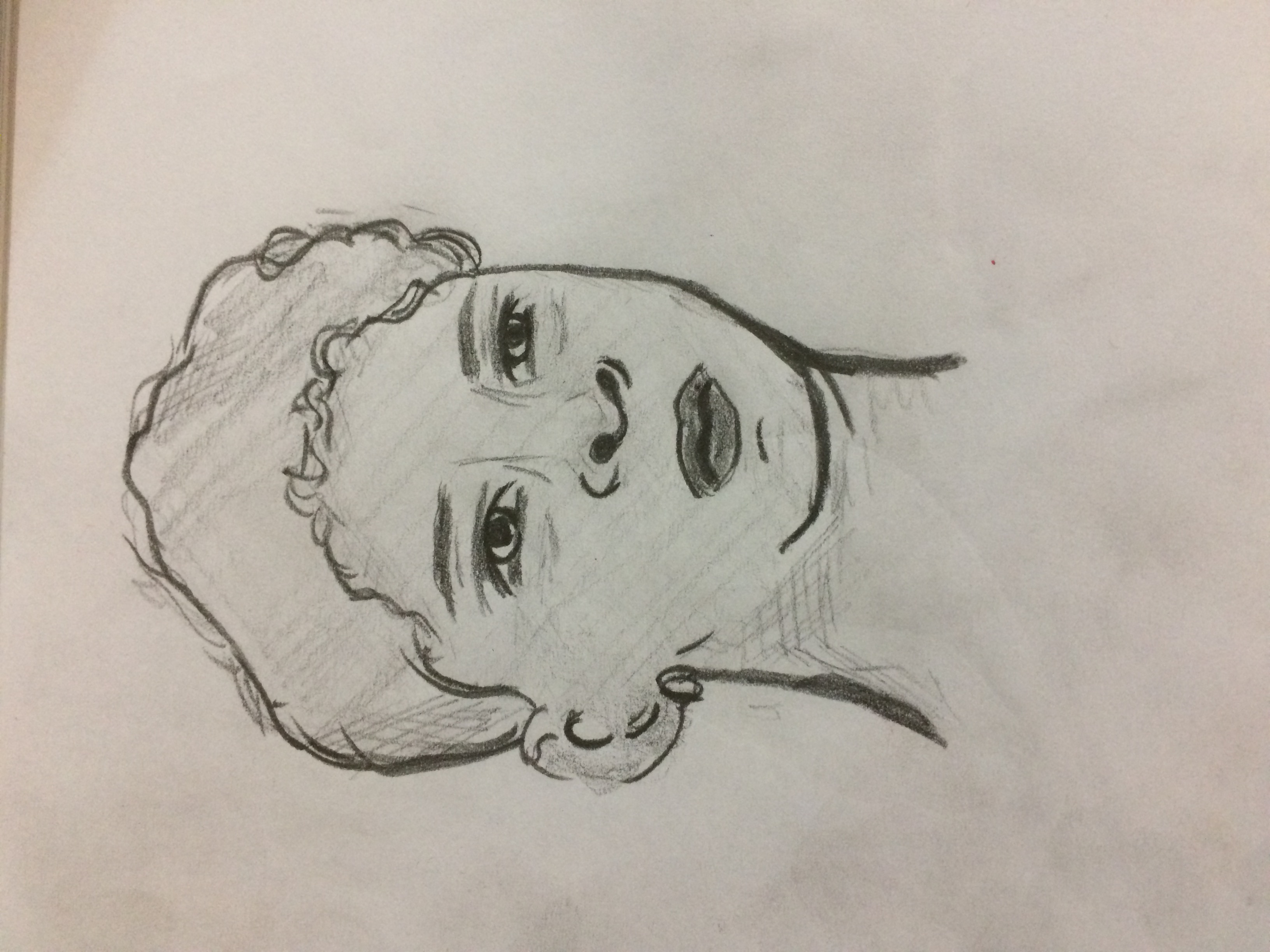 step: 5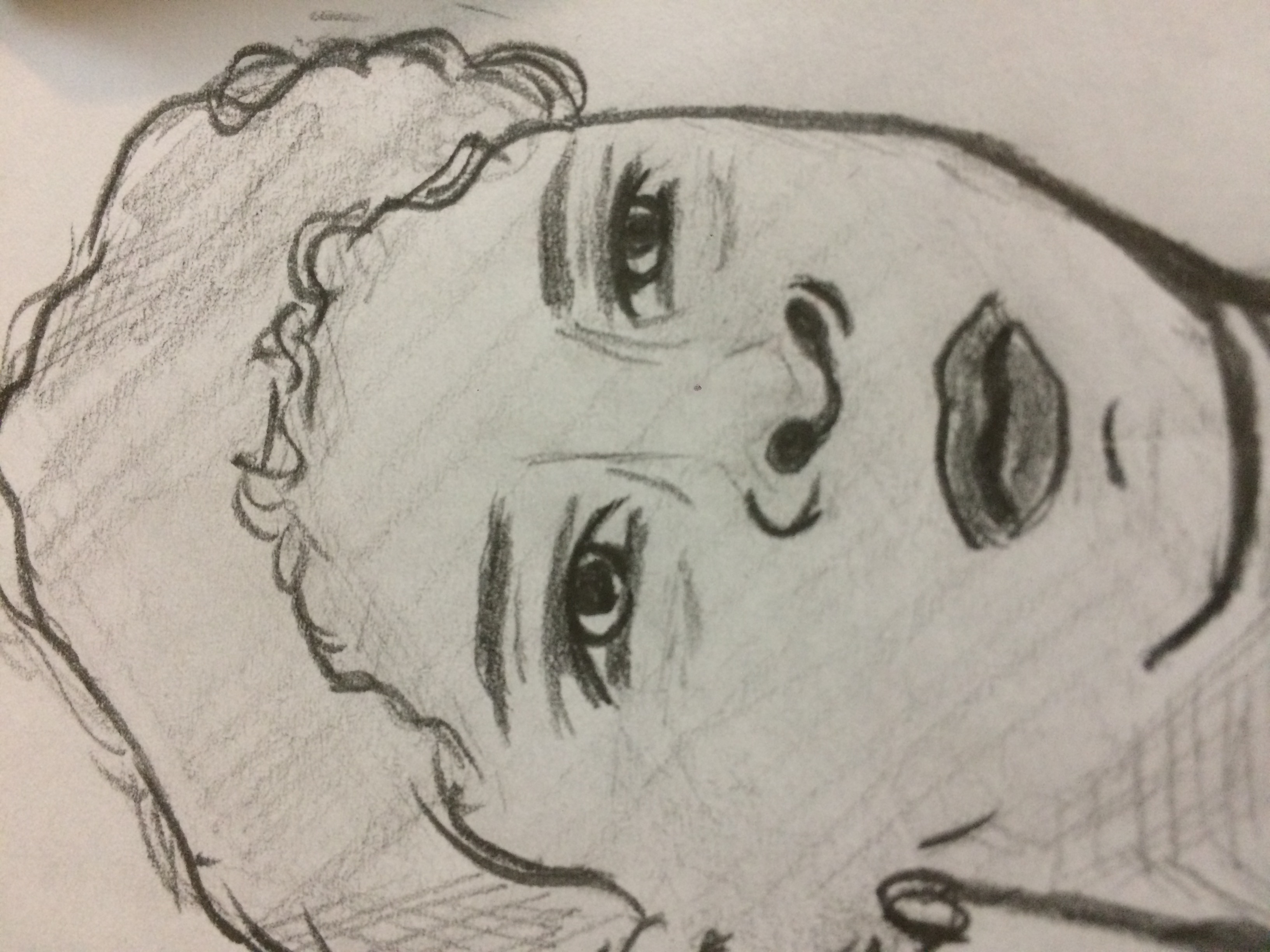 step: 6