PROCEDURES IN DE REGISTERING COMPANY CAR IN SINGAPORE
Please be aware that the image here is for illustration purpose only and this is not the car I deregistered.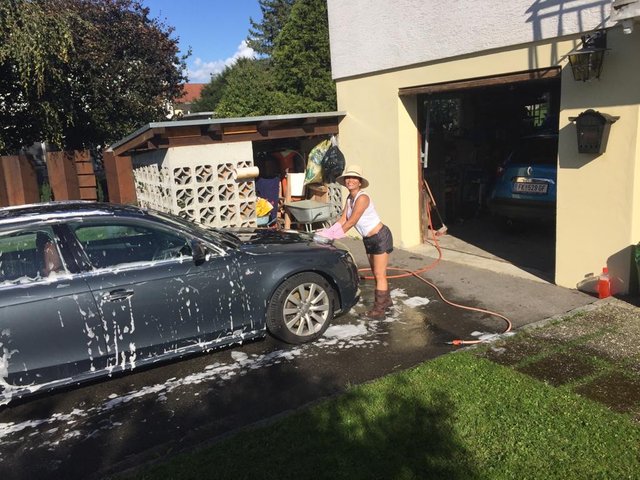 When it was about time to deregister our company van in Singapore, I thought it would be that difficult. It was not as we think it is.
The life span of Cars in Singapore: maximum 20 years and depend on the condition.
(write the day when buying the car until the day to scrap a vehicles)
In De registering a vehicles in Singapore, 2 simple steps.
Usually LTA or Land Transportation of Singapore will give you a notice that it is time to either your car need to renew the COE (what is COE). or your car has come to an end. Numbers of years a Singapore car must have )
YOU NEED A T-PIN (this is like a special code that only you are able to use. You can obtain this PIN by visiting www.onemotoring.com.sg
However, base on our experience, as my husband was the person who is the registered owner of the vehicle, he is the key person to apply via online.
When applying via online, you need to be able to log in to your Singpass.
People living in Singapore need this as we use this Identity to do any government transaction like paying tax and other government related matters.
A singpass is tide up with our Singapore IC number and and each time you need to log in to your Singpass, you need a Singapore Local number whereby we will receive our OTP via sms.
If your vehicle is registered under a company, your company must have another Access and is registered to some sort of Company Singapore access code.
My husband did not have to apply online as when it was time to deregister, we did not have much time in doing so.
It was easier for doing it manually by just going to the LAND TRANSPORTATION AUTHORITY OF SINGAPORE to get the PIN CODE.
WHAT YOU NEED TO BRING?
first thing first,
you need to find out where is the LTA authorise scrap yard company in Singapore.

Find out your vehicles value as you still may get some money back.

try to call up a few scrap yard company.
The value of your vehicles normally will depend what kind of vehicle you have. I did some research before hand and I called up a few company but all of them has almost have the same amount.
Our van was a Toyota Lite Ace and it was still in Very good condition. We get back only $300 scrap value.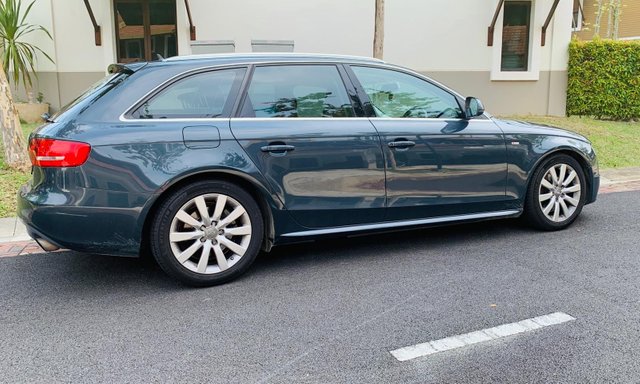 Though another person may be able to apply the PIN, this person must have a written consent from the company or the owner of the vehicle.

In doing so, the person who is going to de-register your car must bring the IC, or Employment pass Identity in getting the PIN.

You also need to download the form which you can obtain at www.onemotoring.com.sg under e-services.
From that onwards, everything can be just follow accordingly.
Now, you guys know how it is like about deregistering a car in Singapore.
By the way, my friend from Philippines, he came to Singapore, he said, WHY ALL CARS IN SINGAPORE LOOKS BRAND NEW? 😂😂 Actually we clean our cars frequently.
That is me on the images washing my audi. ❤️ see you for the next post.
**THANK YOU FOR YOUR LOVE AND SUPPORT❤️
@ElvieLins