Hi guys!
Following my last Hive mobile gifs I decided to make a few more just for fun.
Like those in last post these was also me in my mobile phone using GifMaster App a some gifs from Giphy App.
As always feel free to download and use them. I guess they goes great on Twitter, for example
Here they are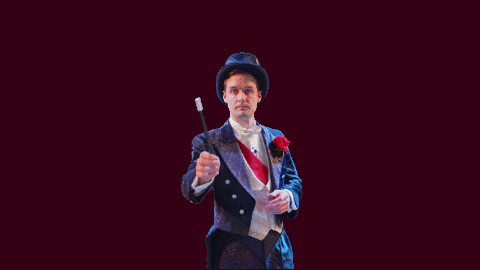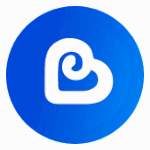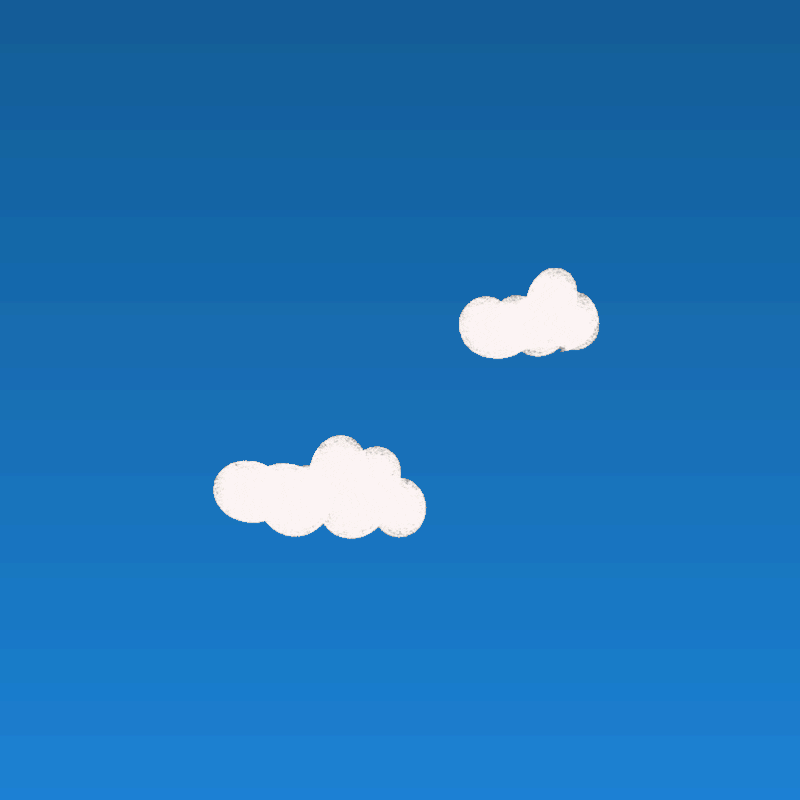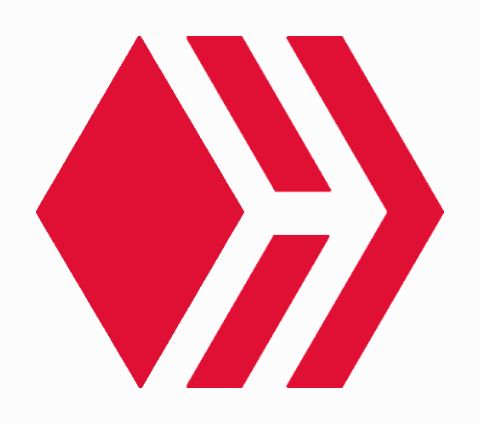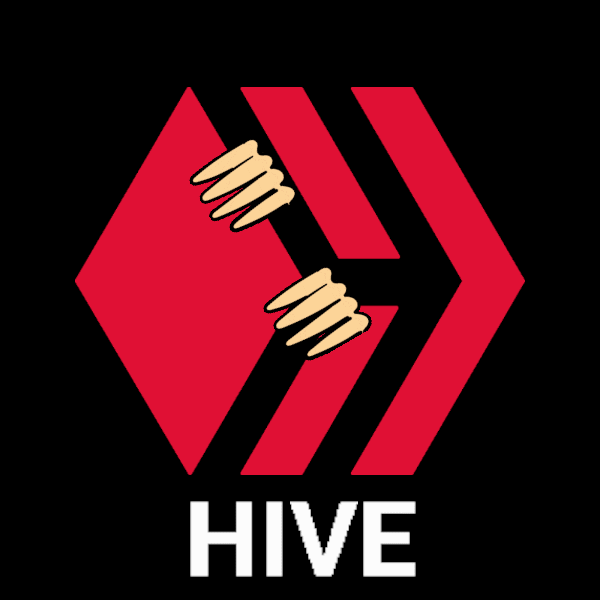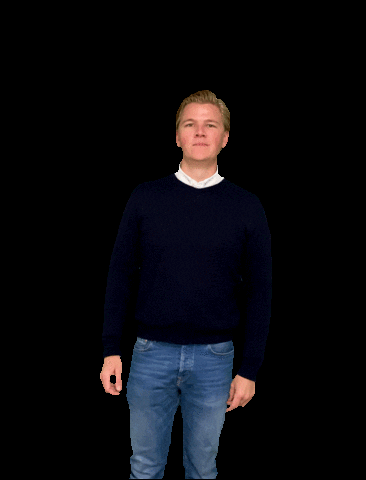 Thanks for following me!
JOIN THE REVOLUTION!