Hi guys!
Here we go!
Honestly I don't know how many Hive Graphics I already made since Hive born.
I'm sure lots of hours dedicated to Hive Graphics! Lol
How many graphics? About 1000, 2000? Between static, motion, vídeos and gifs I guess I'm not far.
Some I guess I've lost them because have been made in my old and dead mobile phone.
Today I found some old ones and I'm reposting, specially for new Hivers but also to everyone that might not see them.
As always, feel free to download and use as you wish
Let's start with a gif and then all static images.
21 Hive Graphic 👇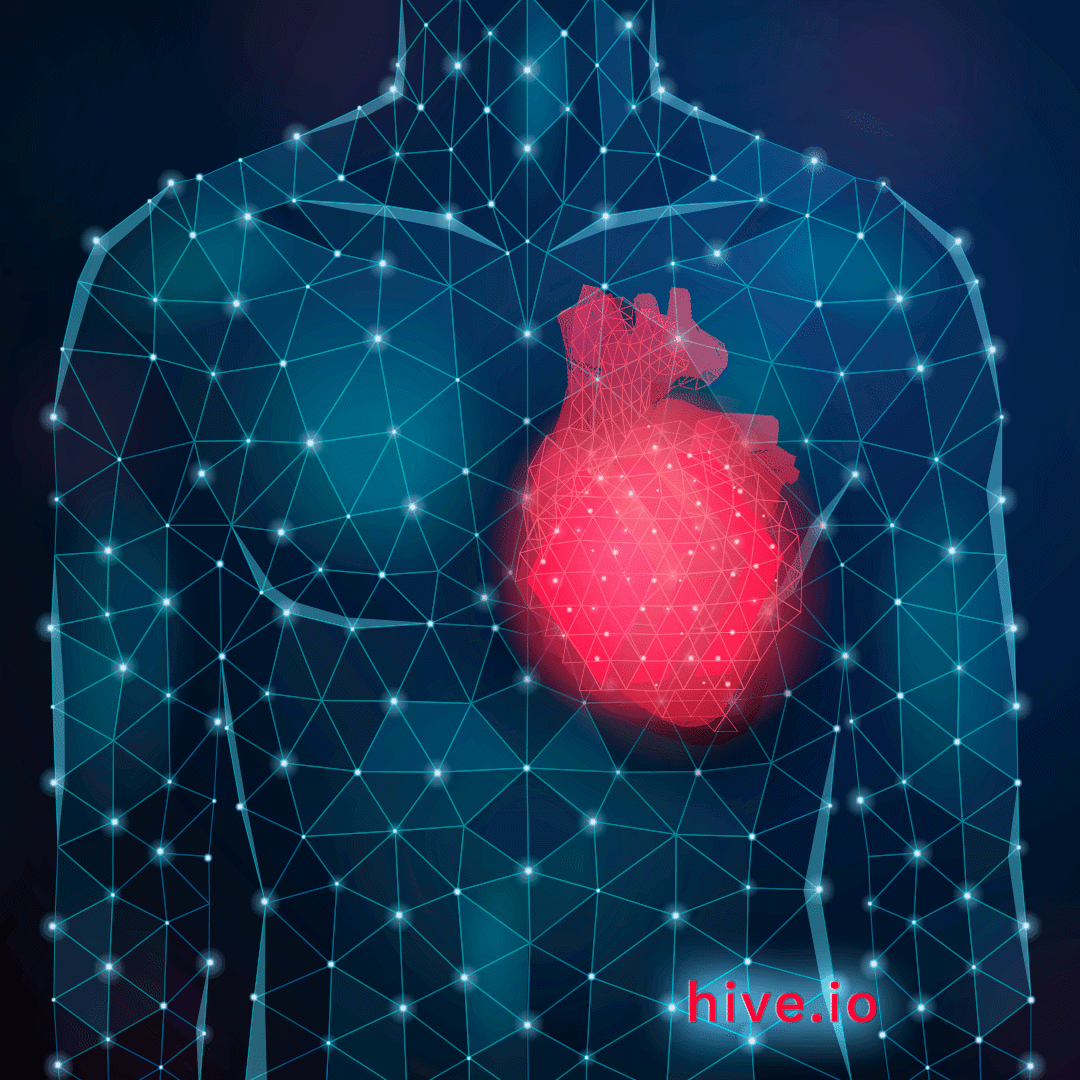 ---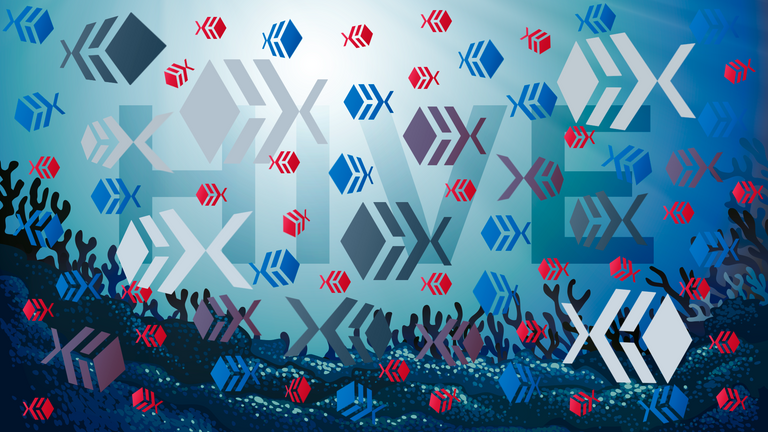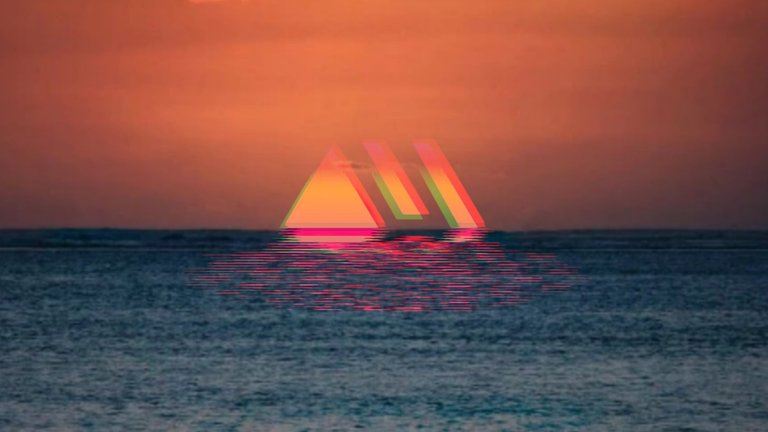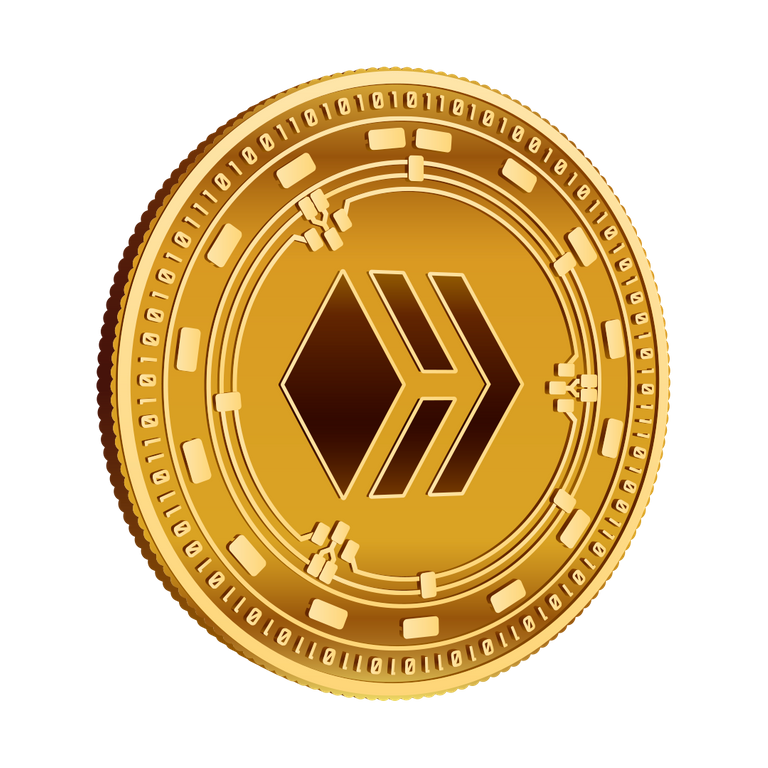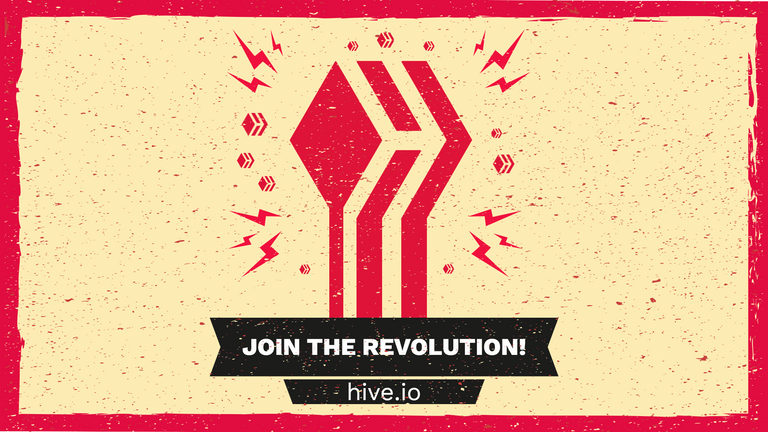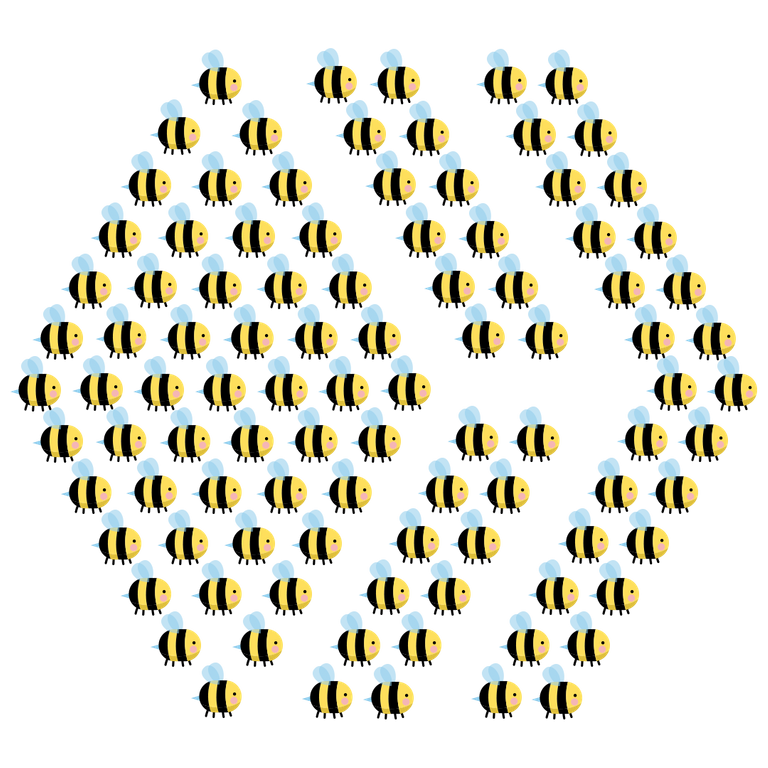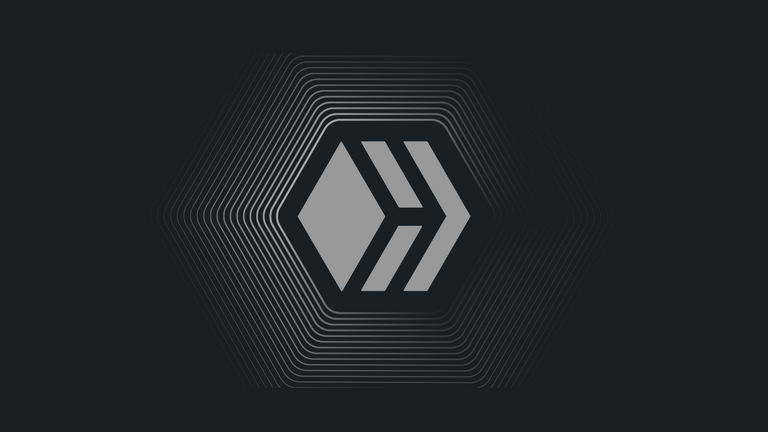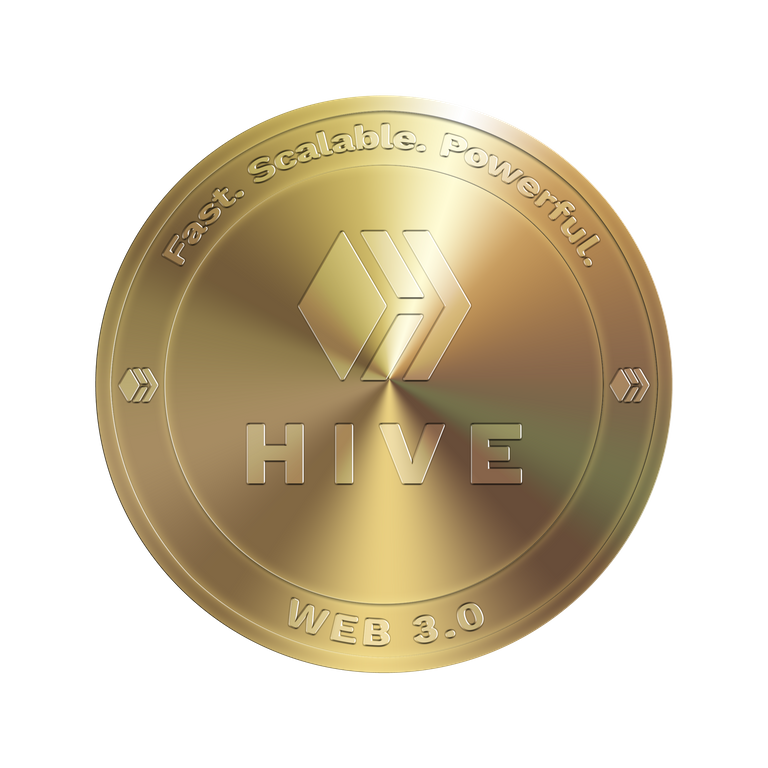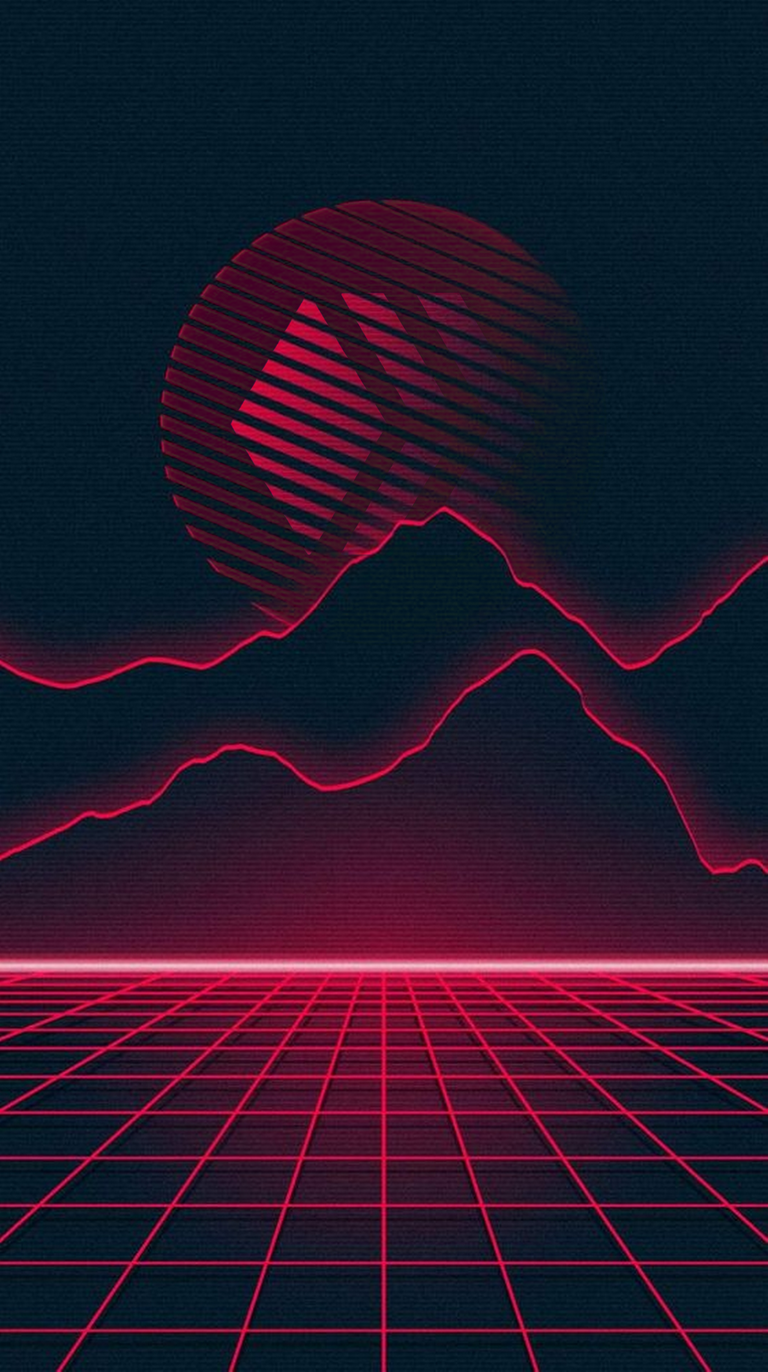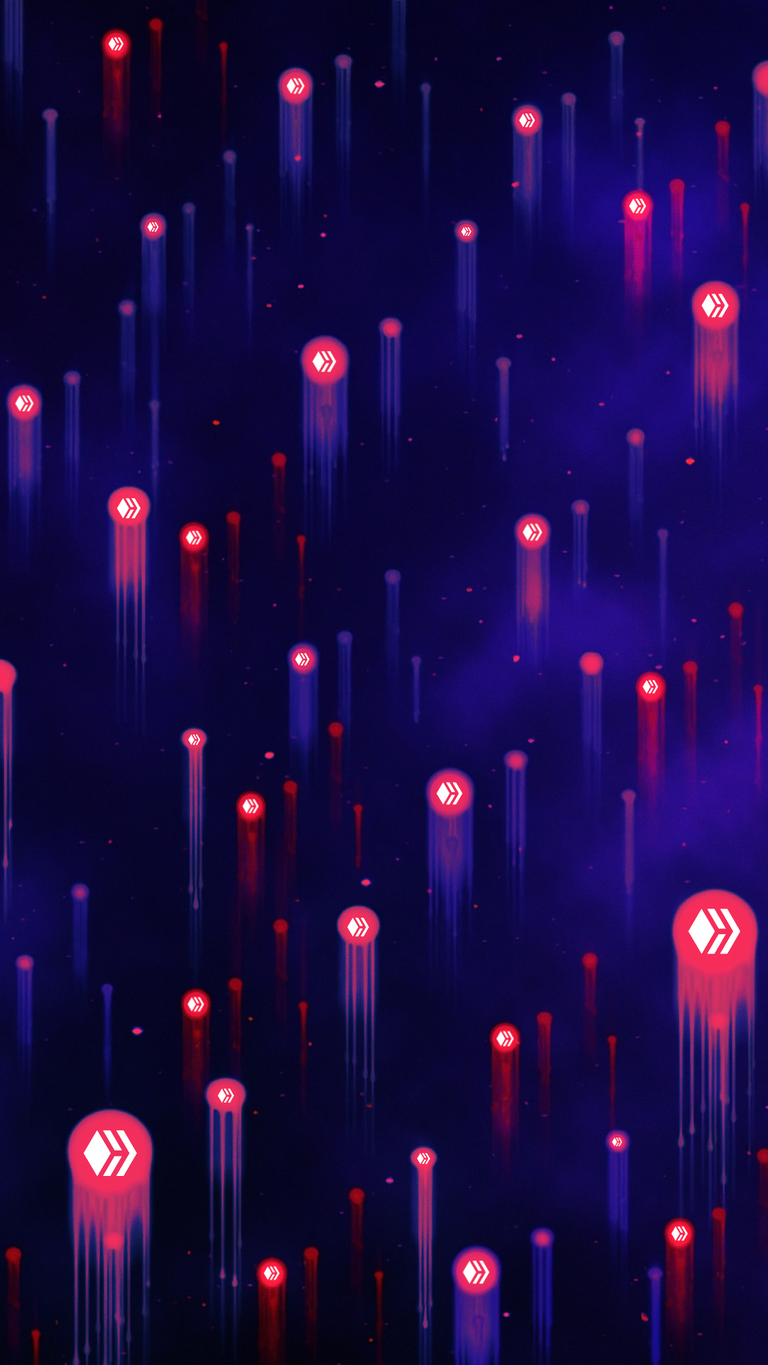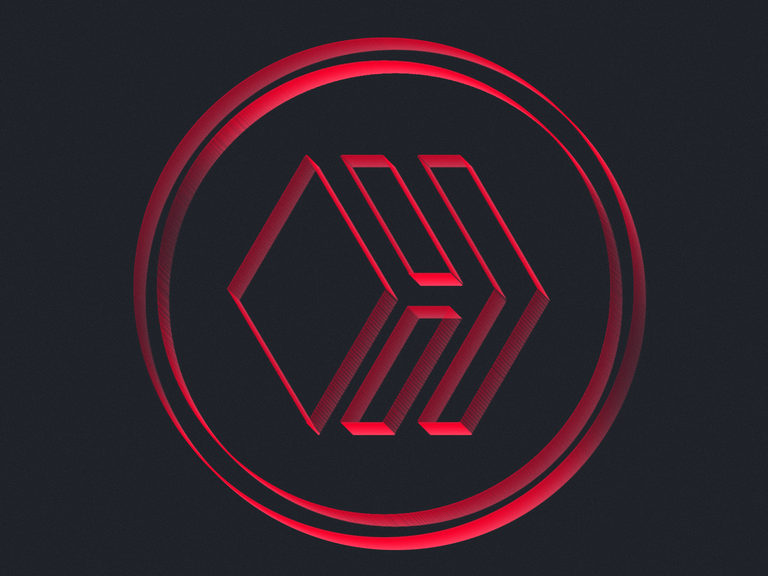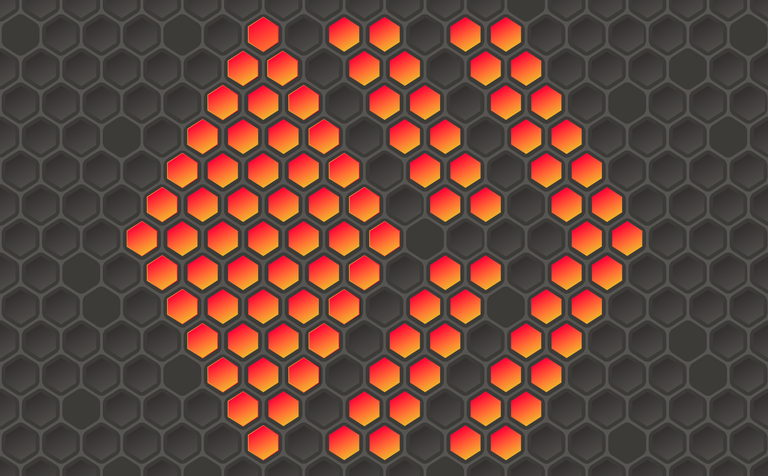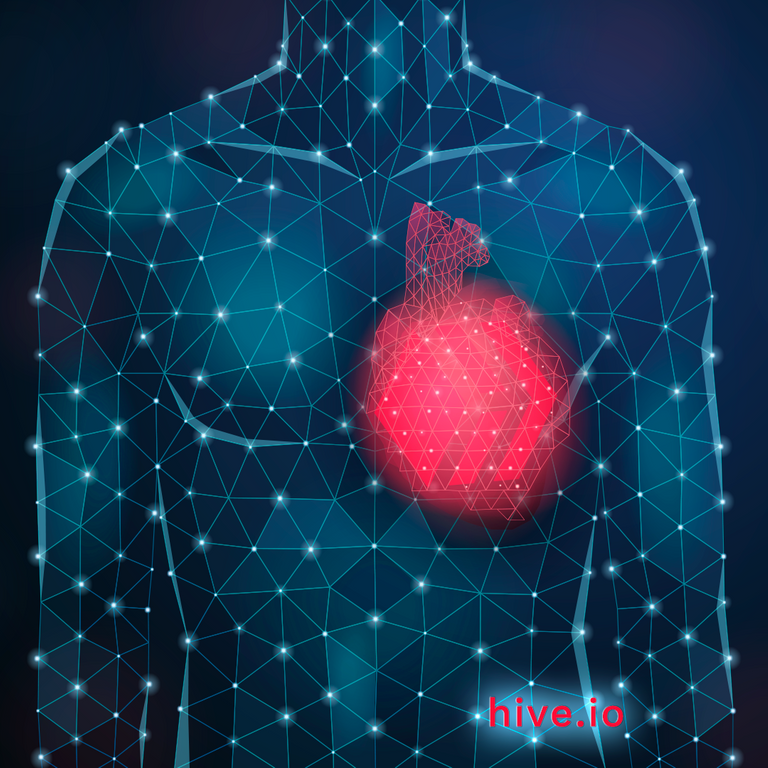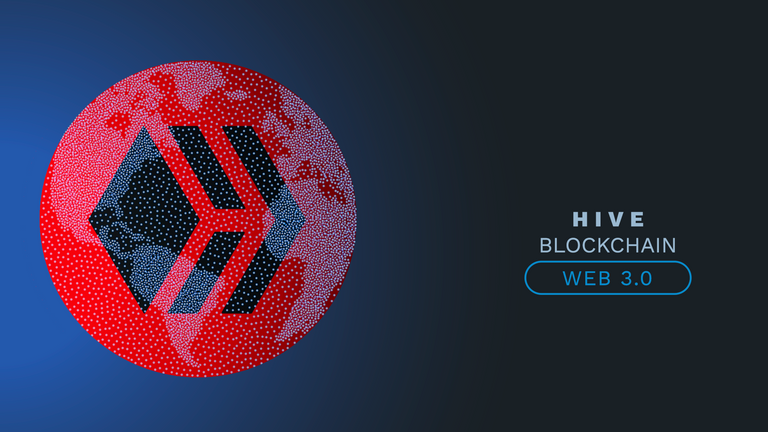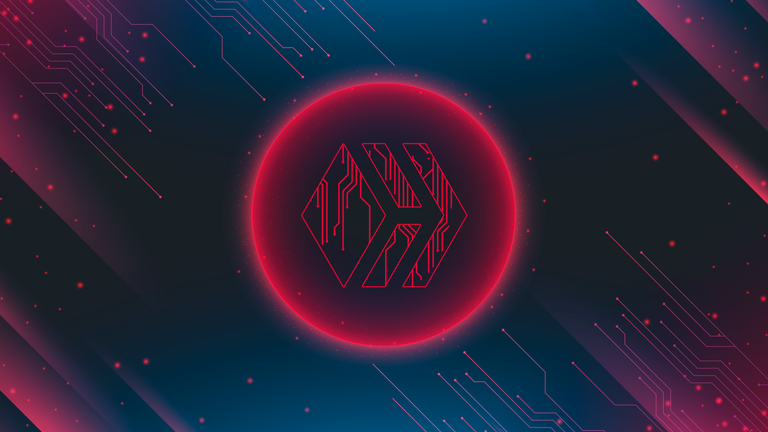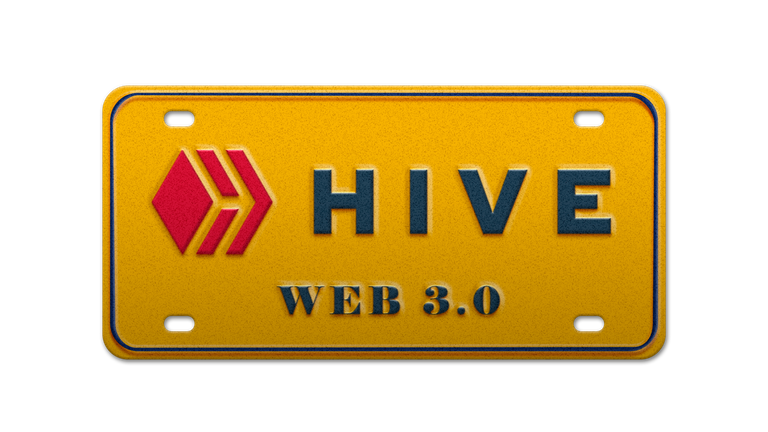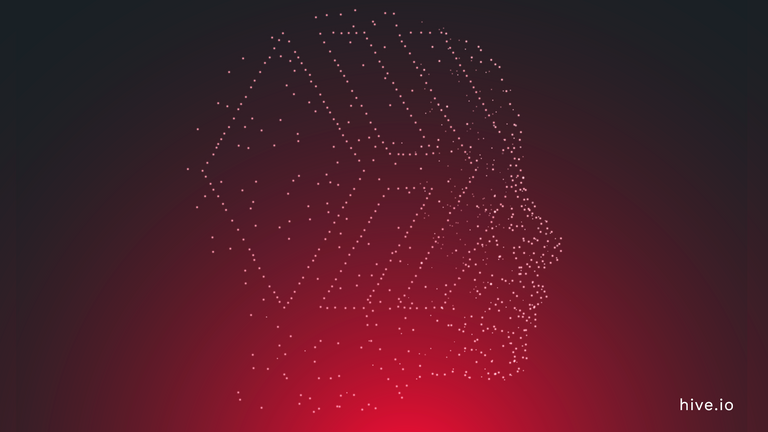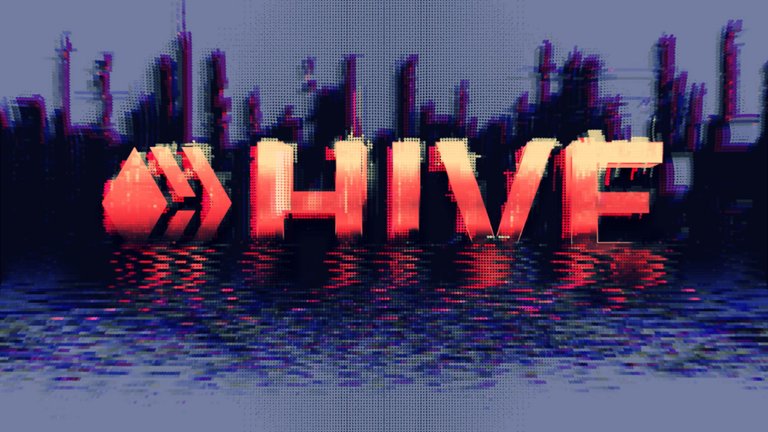 Thanks for following me!
JOIN THE REVOLUTION!