Hi guys!
Today I have to you some Hive related gifs made in my mobile phone with some gifs from Giphy App and Hive logo and Hive graphics
As always feel free to download and use them. I guess they goes great on Twitter, for example
Here they are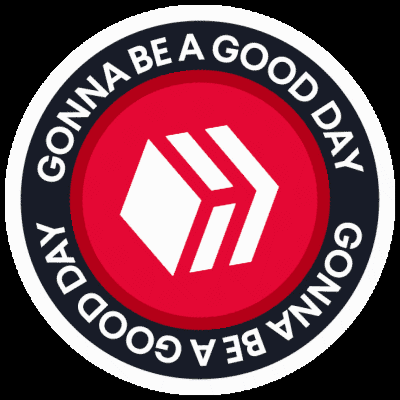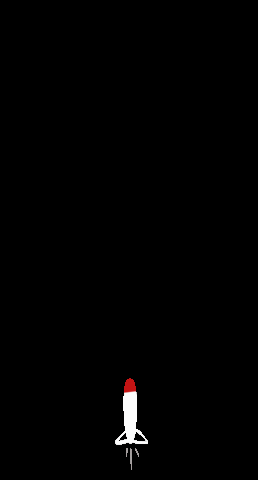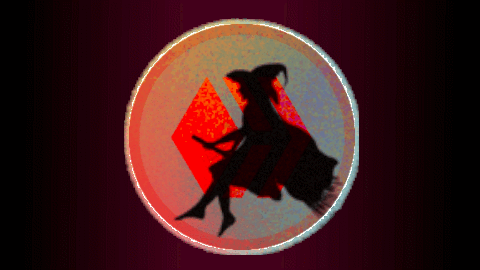 Thanks for following me!
JOIN THE REVOLUTION!