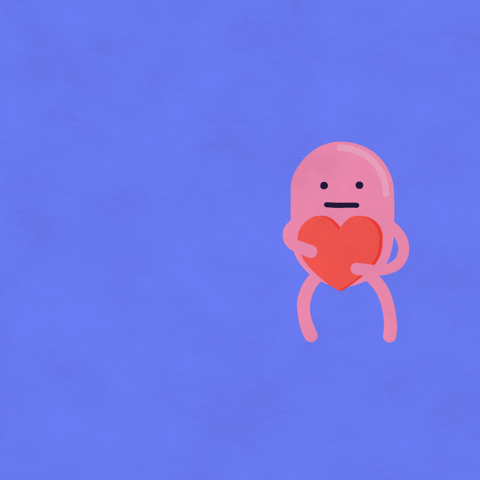 Thanks to @gastontrussi and @torrey.blog who have generously delegated 300 HP each to our @hivepeople account. Your generosity is really appreciated. This delegation allows us to delegate more HP to brand new Hive users who start out on the platform with 0 HP, without losing our own voting HP.
I really appreciate you!
We are seeing some traction with our Hive referral link, even before we launched any campaign....but we are working on a "JOIN THE HIVE" onboarding campaign right now. It will be ready in a few weeks after @peakd integrates the hiveonboard.com referral program.
The idea I had for the design of the campaign poster: @hivepeople creates the rules, and is responsible for getting this campaign out to the various communities, and Hivers who can really make this campaign a successful one.
I would really love to have @coruscate on board to make a video about this campaign. Not only will we have amazing prizes (Person who onboards the most new users will win $100 worth of $Hive plus a T-shirt, plus 4 other people will win prizes also), you will get 3% beneficiary rewards from the payouts of the people who you onboard. So, it will be in your best interest to help every person who you onbaord become successful on Hive. If your new users end up being successful, you will earn more. The details have to be finalized, but this is how I understand it so far. I am so excited about all of this, and creating this campaign, I have a hard time keeping silent about it.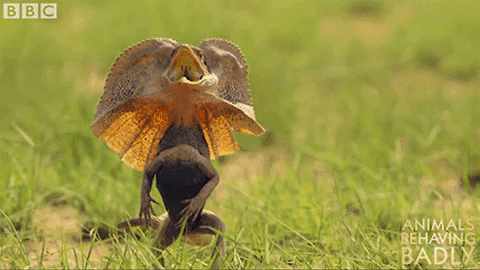 After the rules, and all the details are sorted out, I'll design the first "JOIN THE HIVE" campaign poster and then Hive designers can design their own posters, too. In this way, communities and people in Hive will have a choice, and they can also add things to customize their poster to better fit their own communities. We definitely will need one in Espanol.
We can then put all the posters in the channel "LIVE CAMPAIGNS" in the Hive Marketing Discord server. If you're interested in designing a poster for this, comment below. Also consider joining the Hive Marketing Discord. (This discord server is mostly a working group, not a place to post and try to get upvotes.... FYI). As we stated, the campaign is not ready, the dates are not finalized, but we can get organized in advance and put in some effort to make this a successful campaign.
The good thing is that as a community we can really work together, and focus our energy, but at the same time, retain our own individuality and preferences.
Twitter
LBRY
YouTube

Cheers,
Hive People