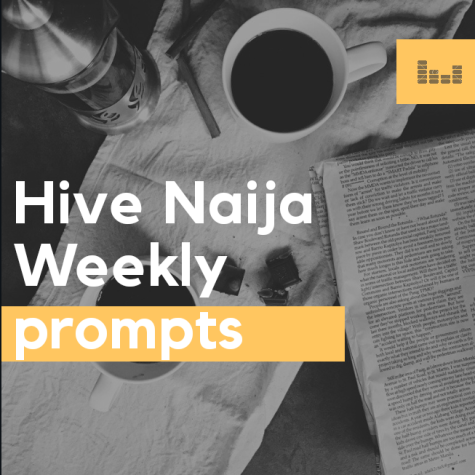 Nigeria and the rest of the world are currently going through a lot with censorship on centralized media. Hive has so far been of enormous assistance in solving this problem for those of us here. For this week's prompt, we're going to get a bit persona.
The Task
Create a video or write-up where you talk about WHAT HIVE MEANS TO ME (you) AS A NIGERIAN.
Include #hivemeanstome and #hivenaija to make it easy for us to find you.
Post a link to your entry as a comment in this post
A few tips
Have fun with your post title but for uniformity, you may use "WHAT HIVE MEANS TO ME AS A NIGERIAN: Add your post title" or something of that nature
Feel free to pick any day of the week for the post
Don't forget to comment on other posts to encourage engagement in the community.
Sponsors
All valid entries will receive upvotes from the Hive Naija community trail and that receives support from @stateofthedapps, @theycallmedan and @hiveangellists

Support The Hive Naija Curation Project
If you like our work, please support this project through delegating Hive Power to @hive-naija or you can join our curation trail by clicking on the banner below
Join us on Discord
Follow us on Twitter
|25HP| |50HP| |75HP| |100HP| |200HP| |500HP| |1000HP| |5000HP|