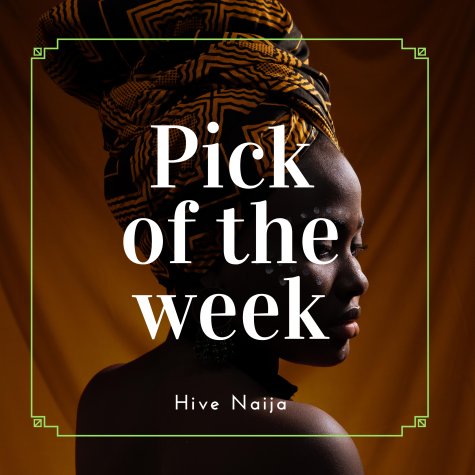 This last contest was interesting. Writing about first work experiences must have taken a lot of people down a memory lane they must have forgotten.
A lot of these stories were interesting to read. However, we have 3 write-ups that stood out. They are:
These are some awesome posts made by our community members but that's not all of them. The other posts written for last week's contest are:
My first work experience by @ijohnsen
Working at age 16: My first work experience by @dwixer
My first work experience by @mcluz
This Week's Rewards
As stated, this week's contest rewards is sponsored by @starstrings01. 1000 HP delegation will be shared among the top 3 picks in this order.
500HP to @wolfofnostreet
300HP to @gentleshaid
200HP to @young-boss-karin
Thank you for your contributions and participation.
---
If you'd like to read more posts like these and interact with the authors, please come play meet us in the Hive Naija discord channel.
Support The Hive Naija Curation Project
If you like our work, please support this project through delegating Hive Power to @hive-naija or you can join our curation trail by clicking on the banner below
Join us on Discord
Follow us on Twitter
|25HP| |50HP| |75HP| |100HP| |200HP| |500HP| |1000HP| |5000HP|