This is a short update on what is the status of the community account of @HivePH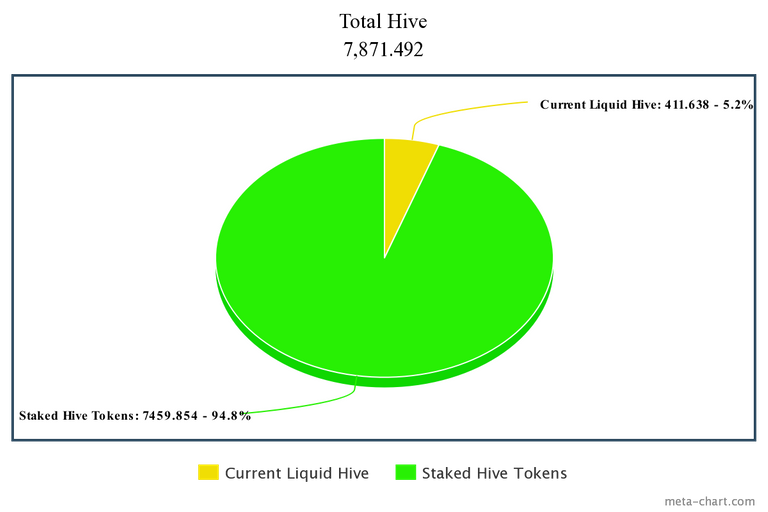 As you may have noticed we have a total of 7,871.492 Hive in the system wherein 7,459.854 Hive is staked as Hive Power. We also have some liquid Hive available 411.638 that can be used anytime.
Madalas gamit namin ang liquid hive to do charity drives, pagpapasahod sa staff and and pondo rin sa mga contest. Right now, walang ongoing contest si @hiveph as we have limited time and activity-wise from the members isn't that solid.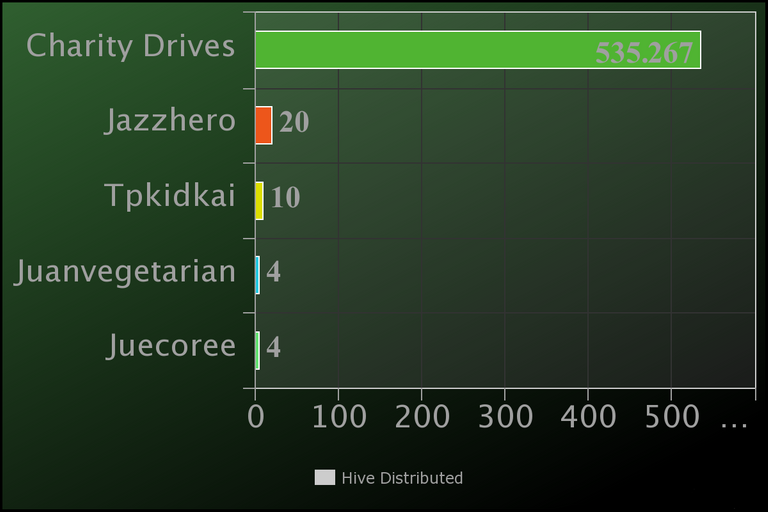 I started counting the outgoing transactions last December of 2021 wherein the majority of funds were withdrawn because of Typhoon Odette. Some of the members that we were able to identify that in need of help got some monetary assistance from the team.
About the staff payments for their hard work for the previous months, the highest-paid member is @jazzhero, followed by me and @juanvegetarian and @juecoree.
Si Jazzhero ang gumawa at nagme-maintain ng Hivephbot that is being used by other communities for some side projects. Technically hindi lang pang upvote si Hivephbot marami pa syang gamit for curators. Ako naman on the other hand works with the auditing, making sure na at least we have some budget to support others. Juanveggie and Juecoree are the main curators sa group that recommends quality posts to receive upvotes from the Hiveph account.
Speaking from experience wala talaga pera sa HivePh and it makes me wonder why I am working with these guys. Chief @adamada are we going to get some raise?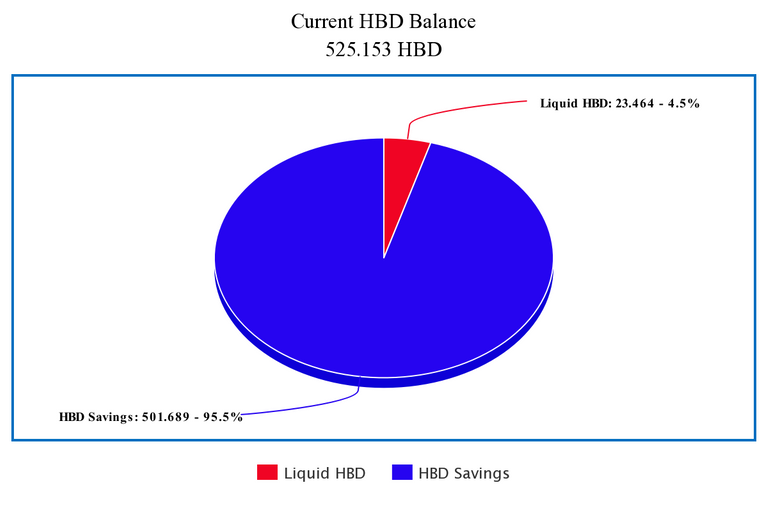 Aside from Hive we also have some HBD available in the wallet. The majority of the funds are placed into savings for the APR and for future projects and charities that we need to support.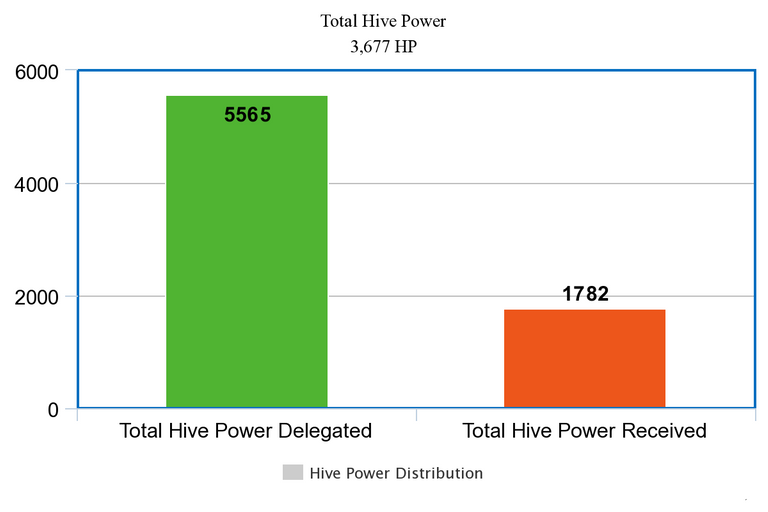 As of now, the account delegated some of its Hivepower to 3 recipients. One is OCD and the other is Hivephilippines. OCD gives daily curation rewards same with @hivephilippines account for its curation efforts.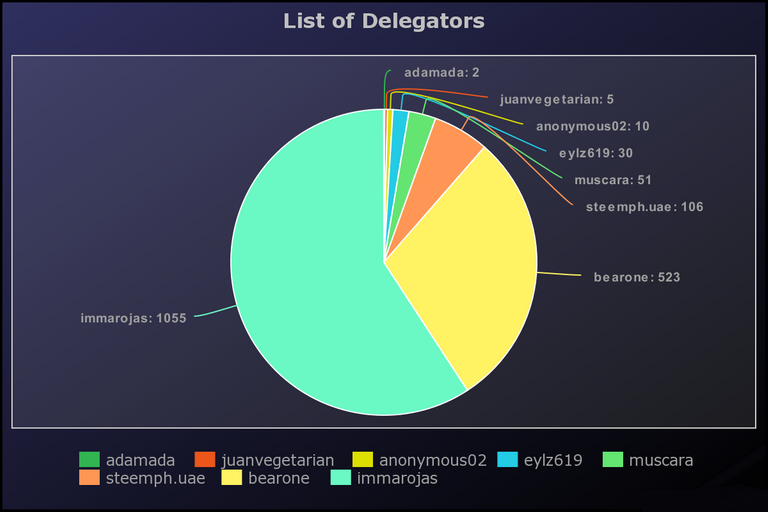 About the delegators for the community account, adamada always says that if a delegation will be sent and they are not looking for returns they can send it over to Hiveph but for some small daily airdrop they can delegate to Hivephilippines instead.
For references here are the links related to the charities that we had supported.
CamLara • Reaching Out to a Friend in Need
Let's Help Ma'am Franjhielyn as She Fights for her Life
HIVE PH donates 35,000 pesos to Typhoon Odette Victims

---
This is @tpkidkai and thank you for reading our post. special mention to @demotry