Hello everyone! As I said in my previous post of Naomi Yang as Sage, I also did Jett! I thought you guys would also like to see it if you liked the Sage one hihi
I was actually planning to do more agents because it seemed like a really fun way to practice faces but then... Valorant. Games are addicting. I might be an addict.
Anyhooo, here's Shannon Williams as Jett as promised!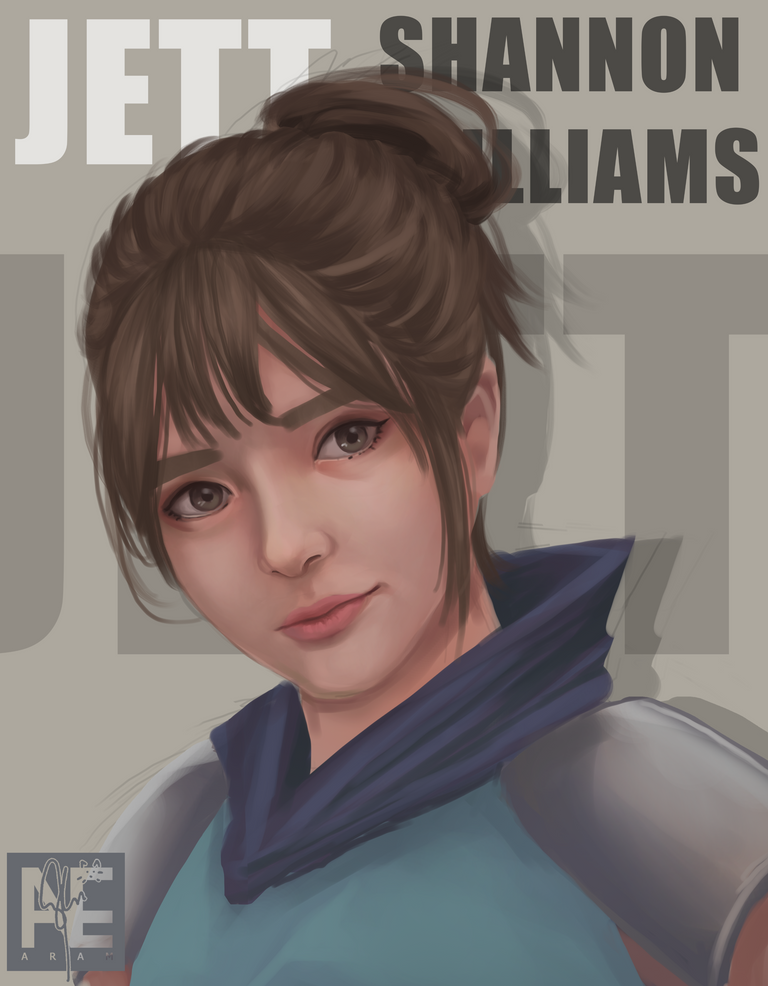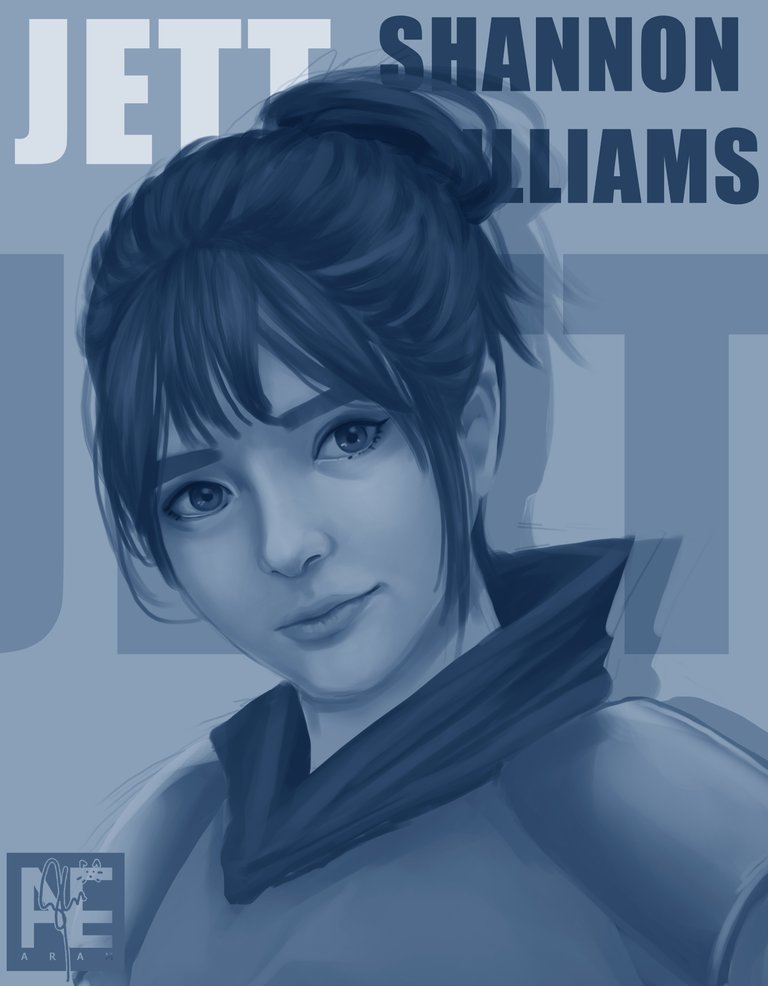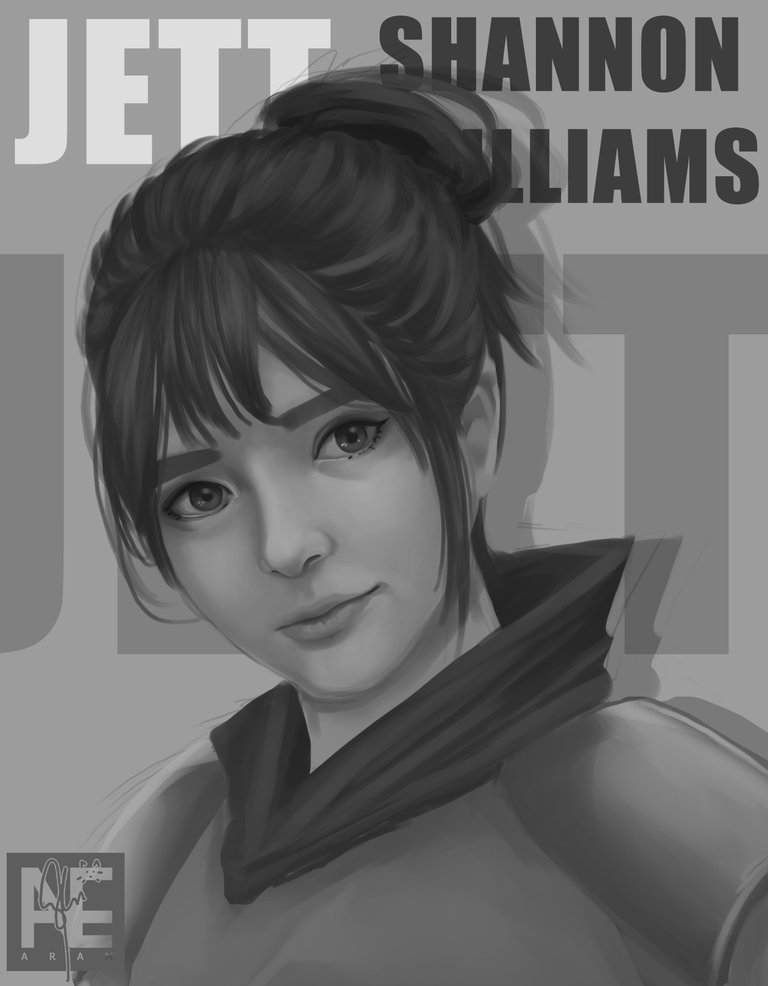 ---
That's about it!
---
If you wish to have an amazing companion through your drawing journey, feel free to join our discord! It's full of amazing artists, both new and old, who are willing to share their experiences. I learned a lot from them, I hope you will too n_n
---
I also have artstation and twitter! You can check em out here:
https://www.artstation.com/kothy
https://twitter.com/kothyyyy
---
Thank You!
---
I hope you guys enjoyed this one as well!
Feel free to comment any tips or suggestions. It will be greatly appreciated! If you liked the content, please leave an upvote. For more, please follow @kothy.
---
All images were made by @kothy
All rights reserved