Samboan is located at the Southern part of Cebu if you look at the map it's the tail of the Island.
Yesterday is our Assessment in TESDA for (NCII) Electrical Installation and Maintenance in the Provincial Tesda Center at Samboan, Cebu after our lunch we've go to their Plaza and it's beautiful to take some pictures, background by the Church and bell tower.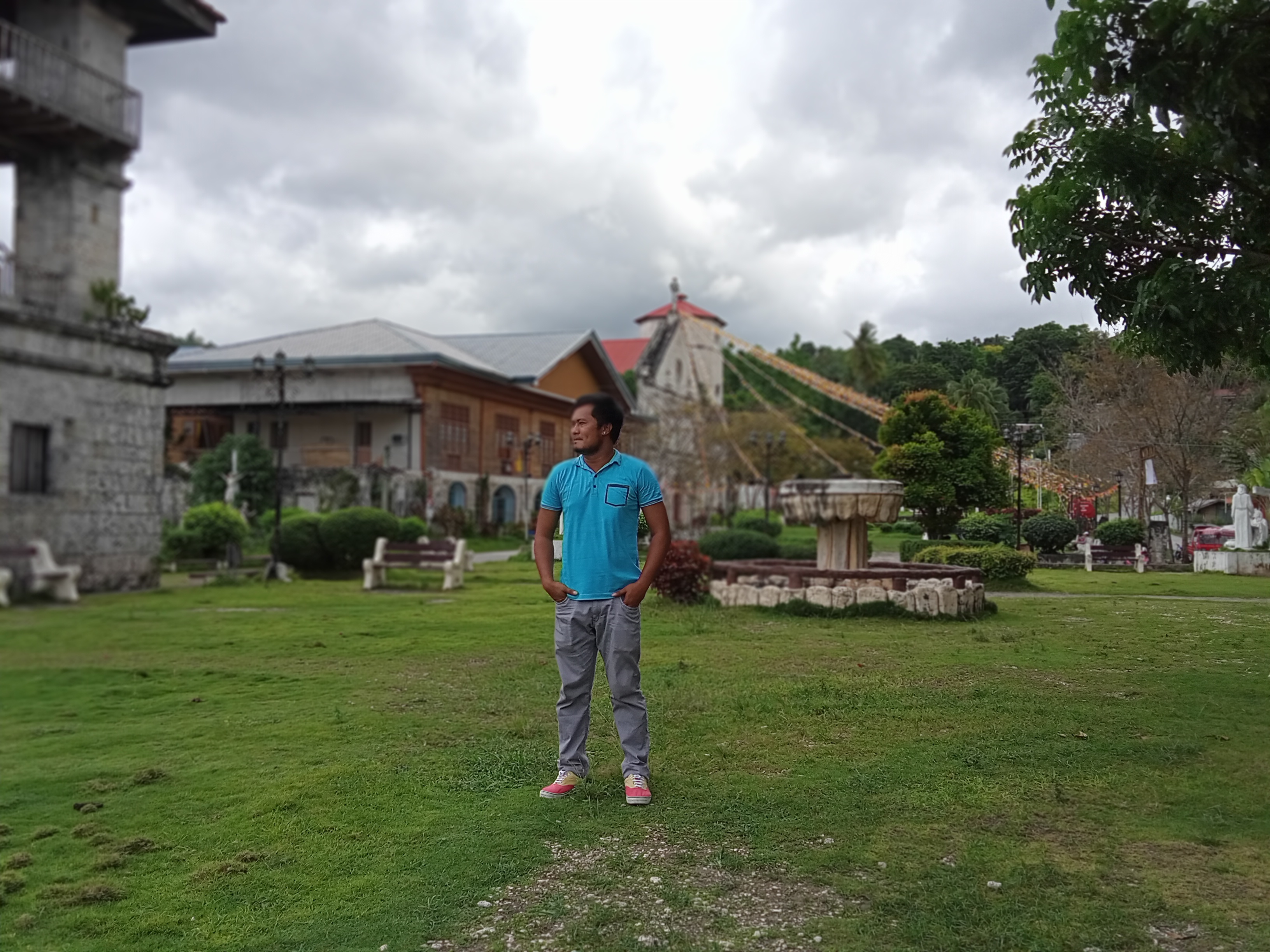 The Statue of Jesus Christ near at the Church.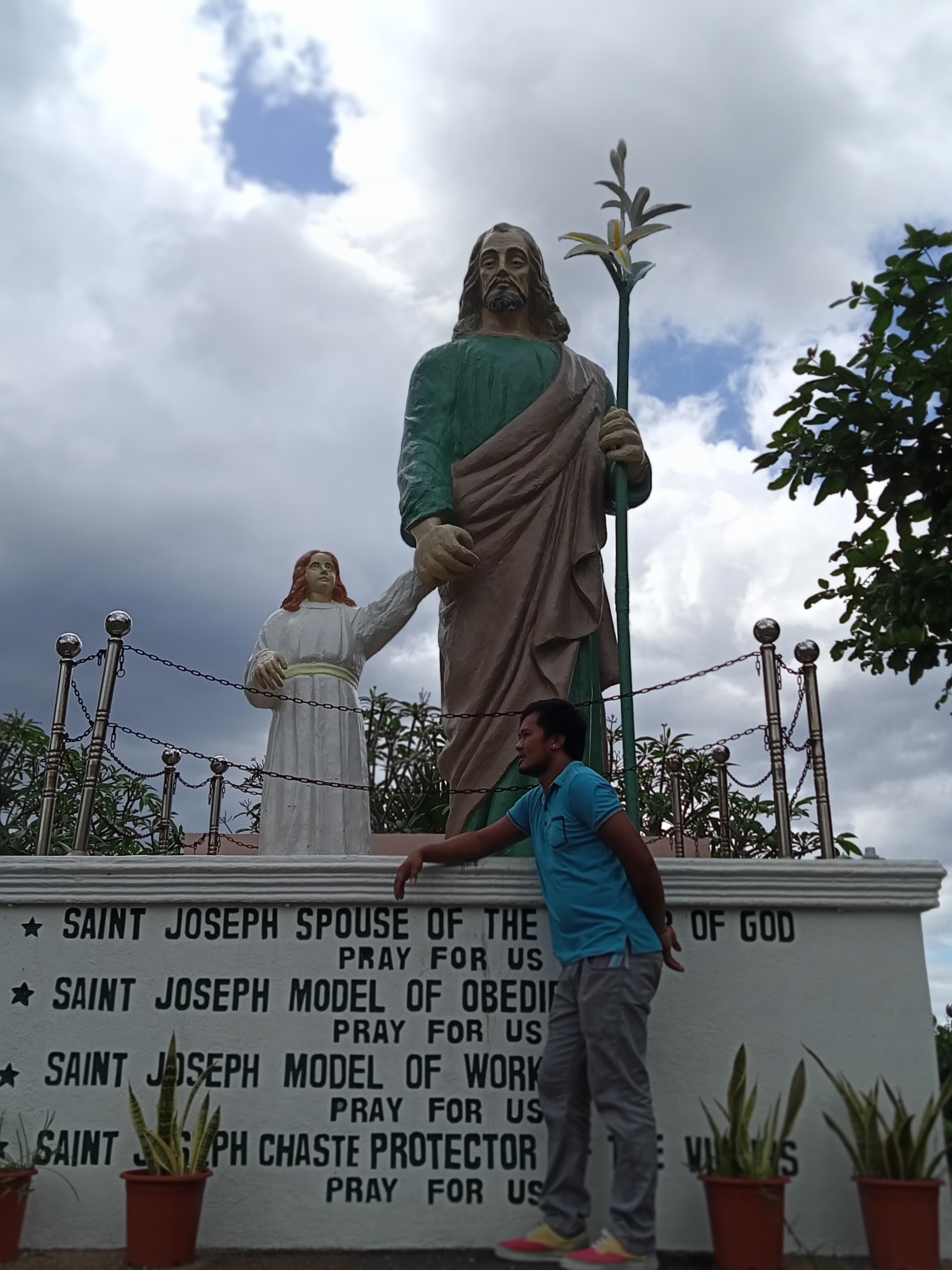 The 200 steps stairway to bell tower.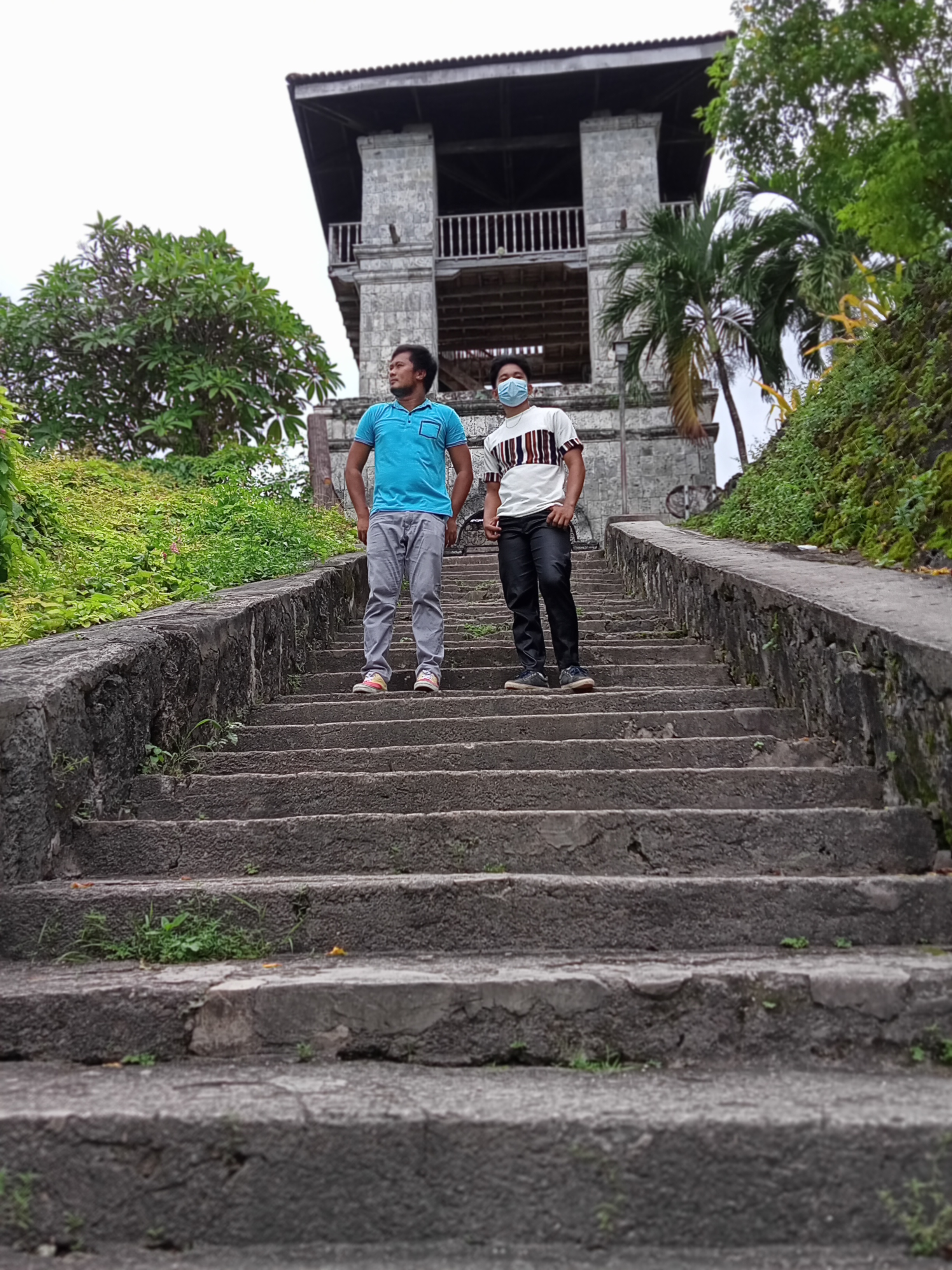 Thanks for spending a little time for reading my post, Stay safe and Godbless us all!