When we we're sailing with Pumpboat this afternoon. I took a picture of this Beautiful scenery of our town I didn't realize how beautiful the view it is, When you are in the land. Our town has an Small area thats why they call it a Postcard town because it just an costal area the mountains are near in it.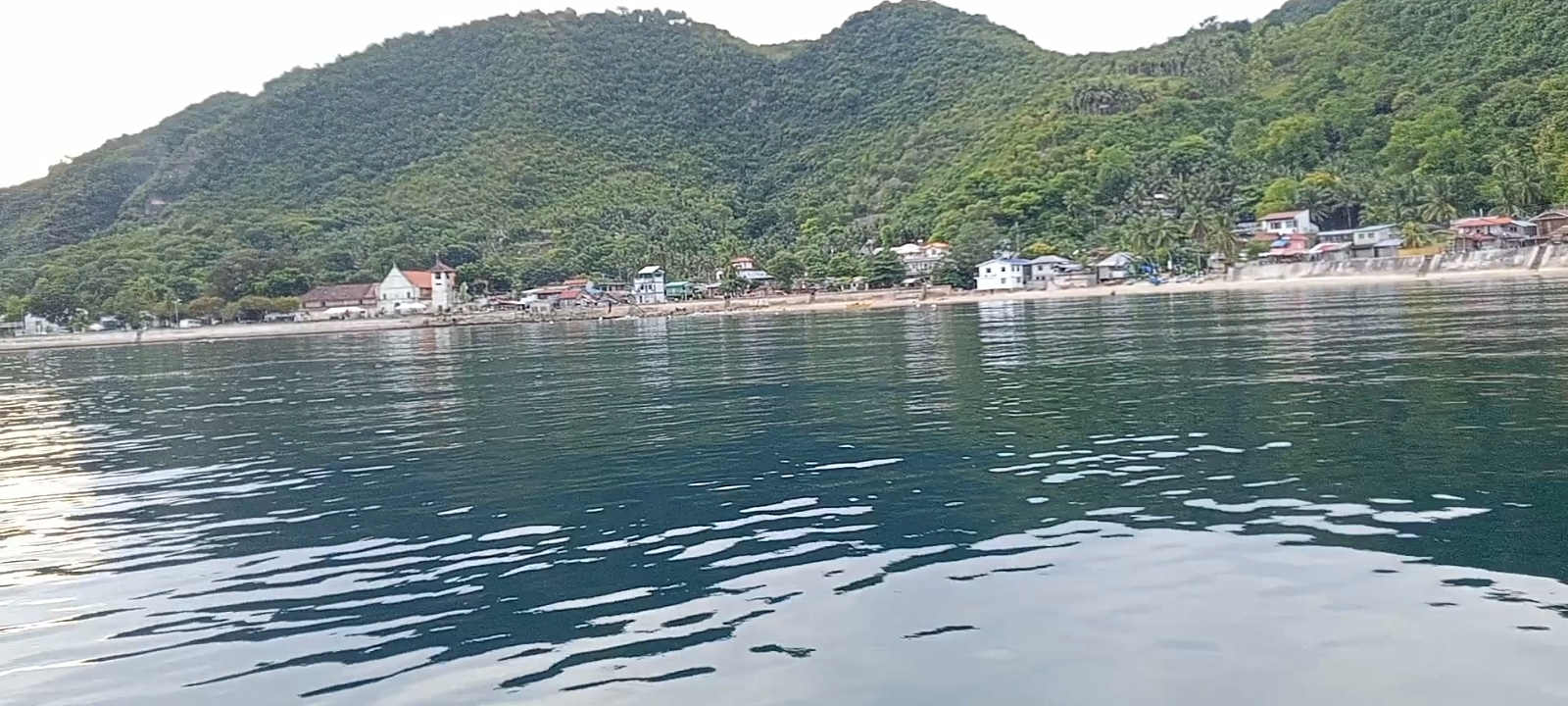 This weather is the Best sailing time for Pumpboat, with our group of friends we borrowed a Pumpboat to one of our friend to stroll around in the sea Relaxing and Enjoying this perfect weather.
Thanks for spending little time to read my post. Stay safe and Godbless us all!