Going to be much more active here with a focus on blogging about all our adventures. Expect lots of travel, hiking, home improvement and of course CAT PHOTO BLOGS!
So there is no better time than now to power up. Gotta give a little to get a little right?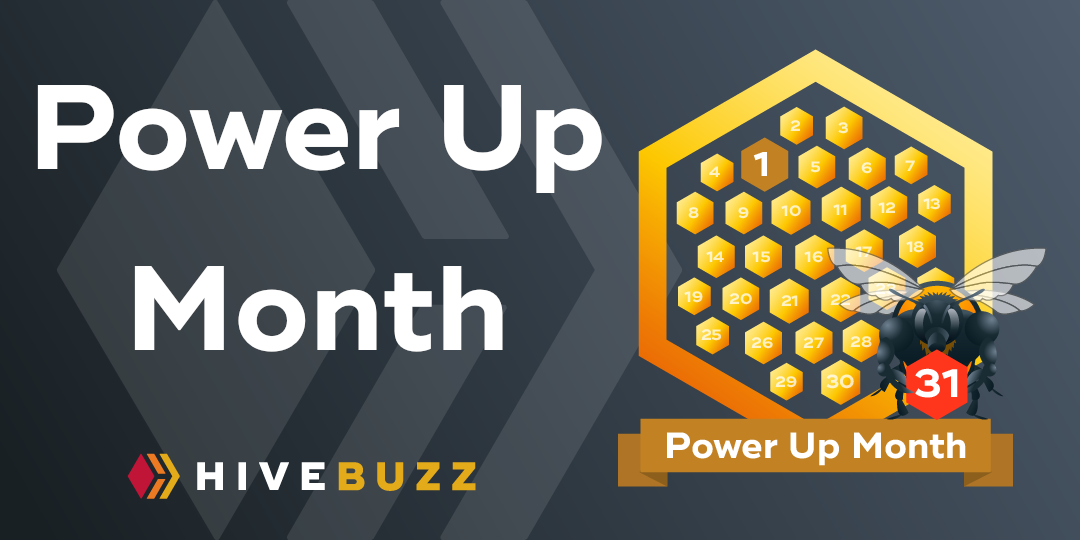 https://peakd.com/@hivebuzz/pum-202208
How convenient, it's Powerup Month. Time to find some change to help with our curation efforts.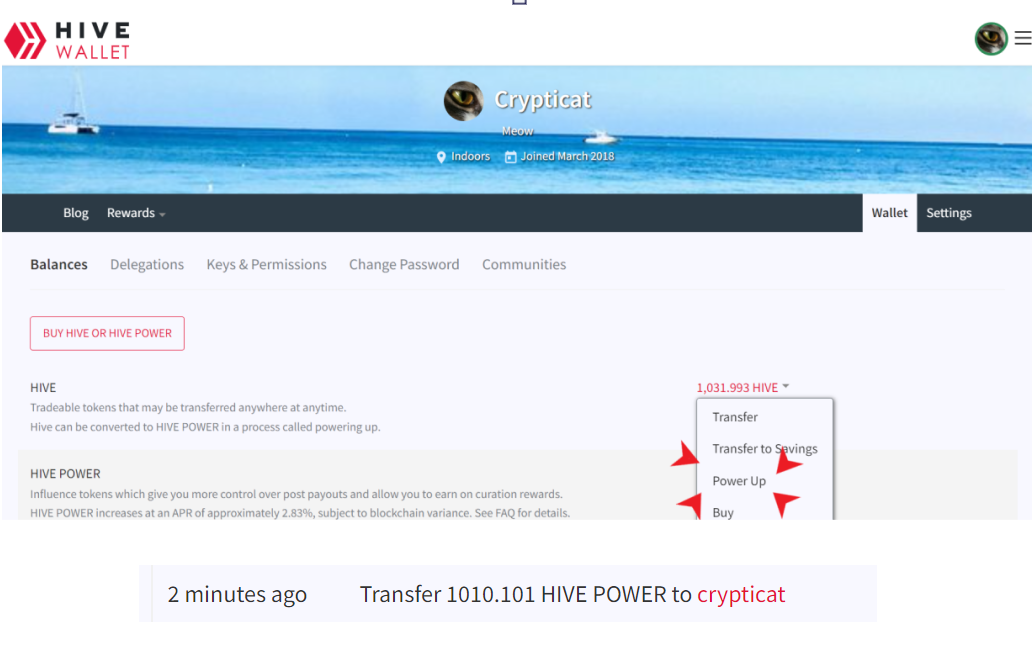 A few clicks is all it takes! Suddenly I don't feel so powerless anymore.

Last but not least, let's keep this ball rolling. See you at the next powerup!