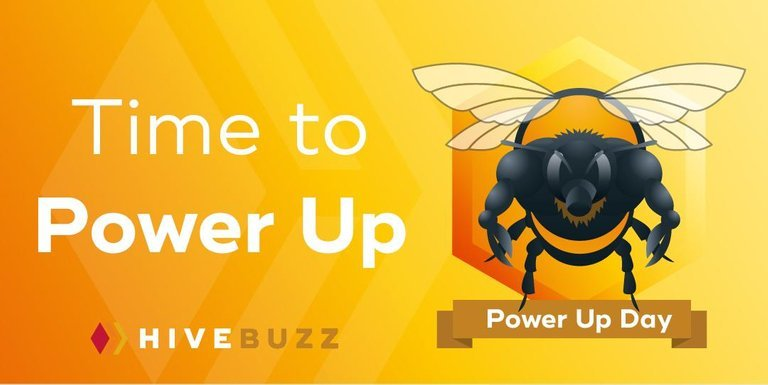 Today I dropped another 50 Hive to bring my total staked Hive to 150! It's not a lot, but I decided to convert some LTC to Hive and make my money work for me. I've also been earning some rewards from my daily posts on #Freewriters and curation.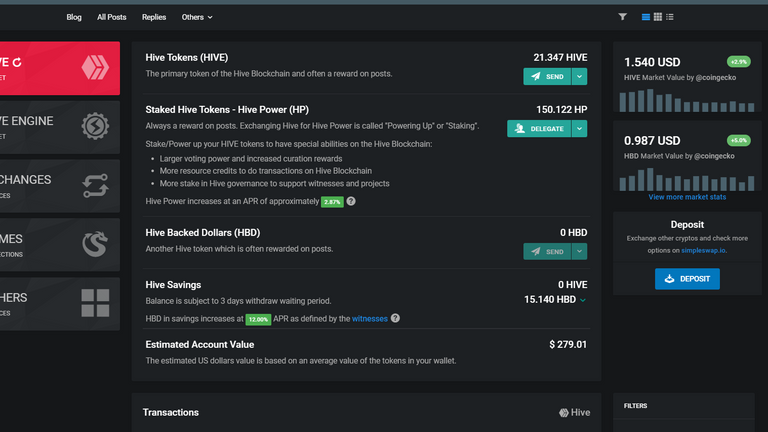 3 good reasons:
-Increasing my vote power
I want to earn more through curating quality content on this blockchain and rewarding people that make some really excellent articles.
-Earning 3% APR through staking Hive
Who doesn't want to earn more Hive the easy way?
-Investing in the platform.
This is a better place. Much better. I've moved off of other social media because of the negativity and hostility seen on Facebook and Twitter.
Thank you to all the wonderful contributors that are running some great contests for Powering Up!