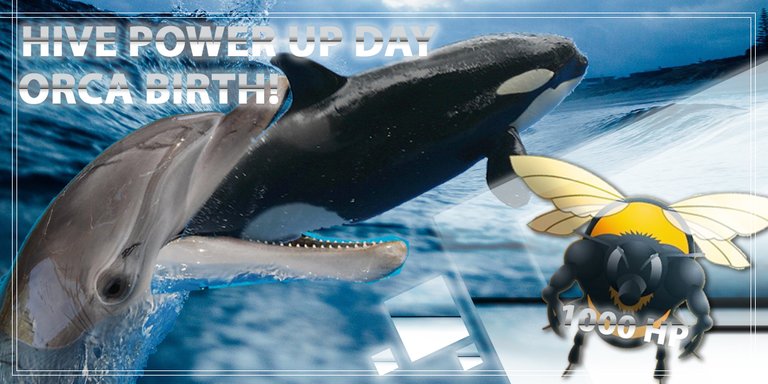 Hive Power up day, and today I become an Orca!
Hello friends.
Wow, what a journey it has been. Starting on the Steem platform, then hard forking on to HIVE, powering up, posting, playing Splinter lands, selling $DEC, day trading assets... all to build the holdings in HIVE, but today, is the day... I will shed the skin of a Dolphin to take on the form of an Orca.
After this post is published I'll be powering up 1000 $HIVE. With that, my collective HIVE Power will be over 50,000. To the best of my knowledge this means I will have entered the "Orca" state of existence on HIVE. Above this is only "Whale" state at 100,000 HP I think?
I know that, much like a birthday... Nothing really changes after this. You don't get entered into a special club, sure you might get a new badge. You get some bragging rights, but by and large... Everything is still the same. However, for myself it is a milestone that I want to celebrate.
---
Proof of Power UP
https://hiveblocks.com/tx/e62e1afa2a06676bead50ce3617ac27d091a68a5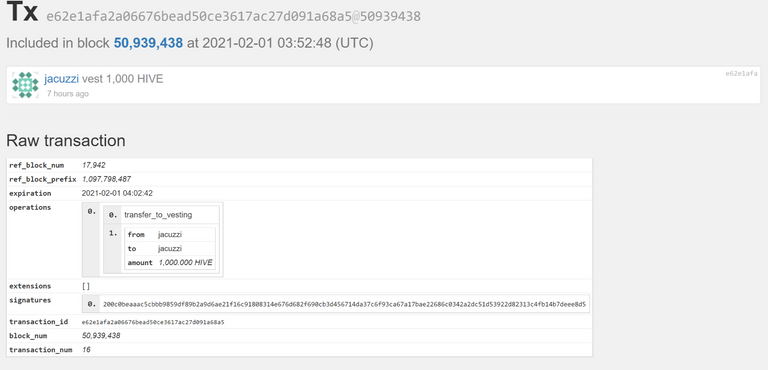 ---
I want to celebrate and give thanks to all the many people, friends and communities that help me reach this point and who I will continue to help the best I can as we move forward.
---
Since my power up last month (HERE), I have made 28 posts in the last month, and helped to on board 1 new person, Tho they are a bit slow to get started. lol.
Thank you and hope for a long time home here on HIVE!
Much Love
---
If you don't know what #HivePUD (Hive Power Up Day) is, check out this post HERE.
Also, a big shout out to @traciyork for her ongoing diligence and efforts to keep this project going!
This project has been running the first of every month since @streetstyle conceived it long ago.
---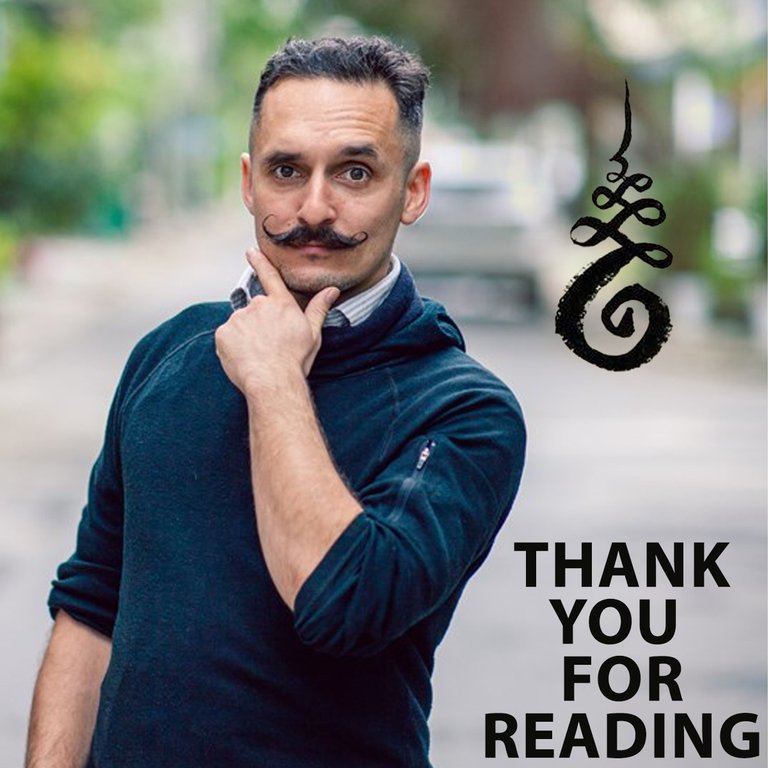 ---

---
Help Support Ongoing Content
| | |
| --- | --- |
| Bitcoin (BTC) | 18zopjg9Y2VA1ouCqCZapN3UzdpK3UnMdm |
| Ethereum (ETH) | 0x849C33abCb753540fD0D6cDd25df05BC20a1254E |
| litecoin (LTC) | LdWUz5haDfkn4D1fxmte8nJePEGjJv6Lqh |
| Bitcoin Cash (BCH) | 1DRRtY3j5xzx6Dn9ofQgoosXdqGVsYYNcU |
| Helix (HLIX) | HPnubkb9FBtSZKPjRvqD166BX4vPK3GtAz |

Thanks for reading my post, you inspire me to keep posting!
Thank you for your support!