Hello and welcome to the HomeEdders account. We started up in September 2019 to support home educators on Steem, both with moral support as a community and supporting homeschooling/unschooling content as well as other educational content pertinent to home educators. Home educators come from all walks of life and homeschool in all different ways. We love to share our experiences and ideas.
The account resteems quality and potentially useful content for the benefit of the community. We endeavour to put together a curation post each week and have a discord group for support, sharing and questions, the link to which is at the bottom of all our community posts. Each week we will also try to propose a question of the week to help get discussions going and give people inspiration for posting.
Anyone posting homeschool related content is invited to use the #NaturalMedicine tag as @naturalmedicine have welcomed HomeEdders into their community. Your home education content could potentially also be put forward for @c-squared and @curangel curation.
We have alerts for the tags,
#homeschooling
#homeschool
#unschooling
#unschool
#HomeEdders
#homeEd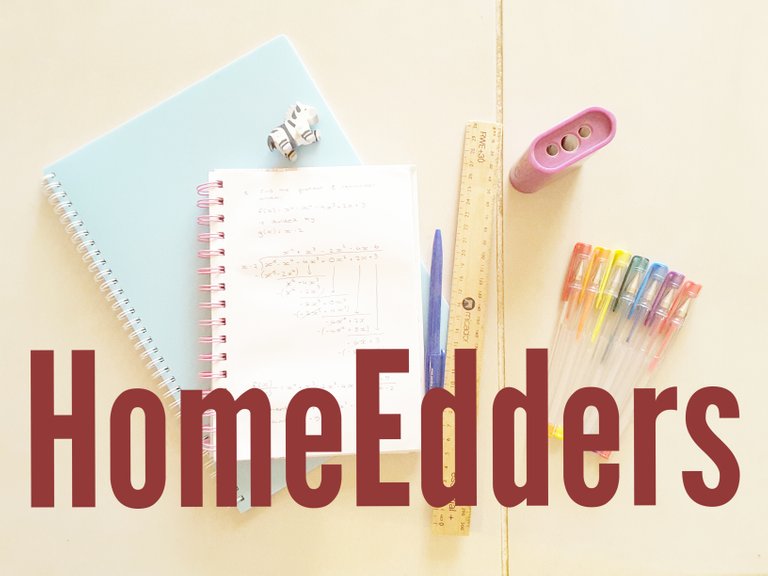 If you're a home educator and interested in connecting with other home educators on Steem, this account follows all those who have expressed their interest in joining the community as homeschoolers. If you're not on our follow list and want to be, please drop us a comment let us know.
---