I Am Beyond Blessed
When I suggested that I would be cleaning up the front yard #growfoodnotlawns gardens, my two youngest sons lit right up, "we're gardening today?!", they were so excited. It really brought me life and energy to get this season going, their enthusiasm was absolutely contagious.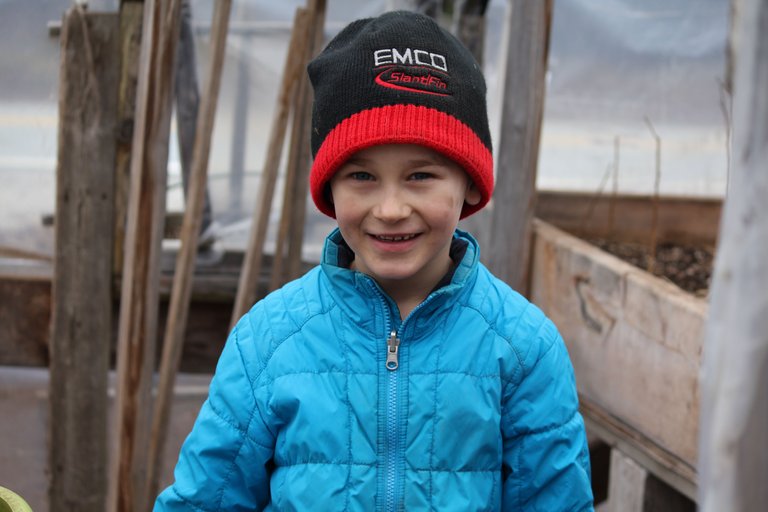 Stryder was the greenhouse man today, and you can watch his creations in action in the video I'll post at the end. He made a few inventions I've never heard of until today.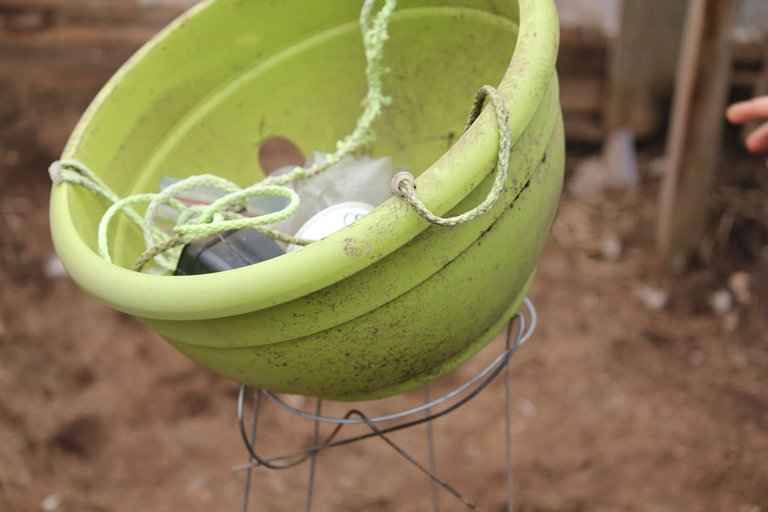 The children also love playing with all of the stakes for the plants (as swords and spears), gardening tools (to smash and claw), and they were even using liners of these planters I have as shields lol :)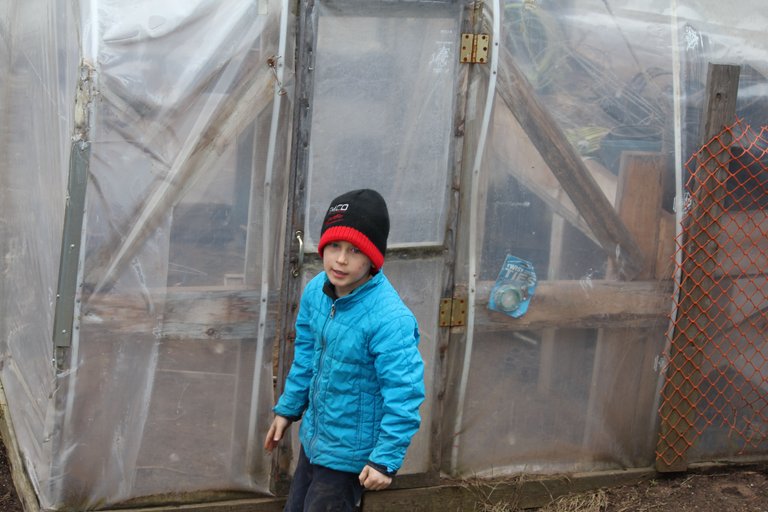 The Boys' Puddle Barometer Experiment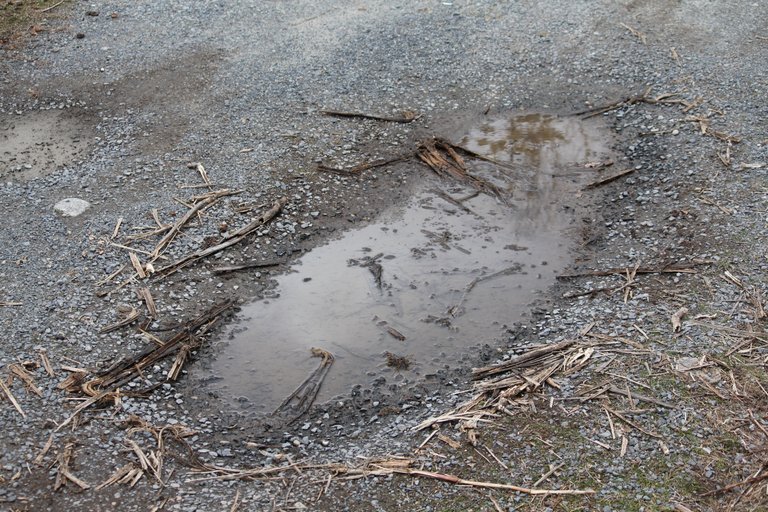 So it looks like the sunflower stalks they threw in there have broken down quite a bit, the big rainstorm we had pushed some of it out of the puddle. Time to remedy that...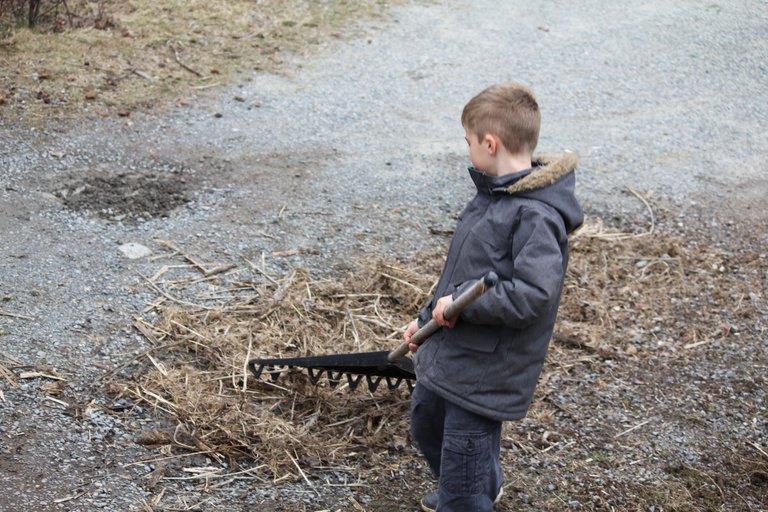 (I totally encouraged this.)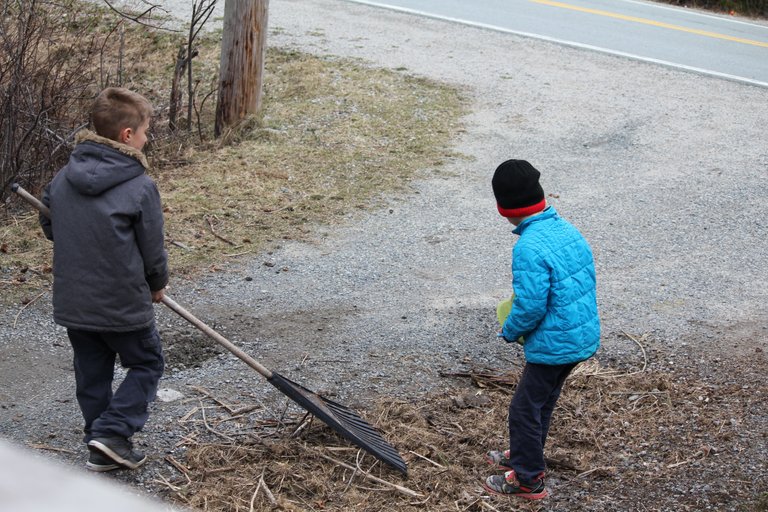 Chicken Halpers
After we had raked up what was left of last year's garden, the chickens set to work finding bugs and of course attempting to scatter our raked piles everywhere. If there's one thing chickens love it's scratching apart nice big piles that you worked hours making :)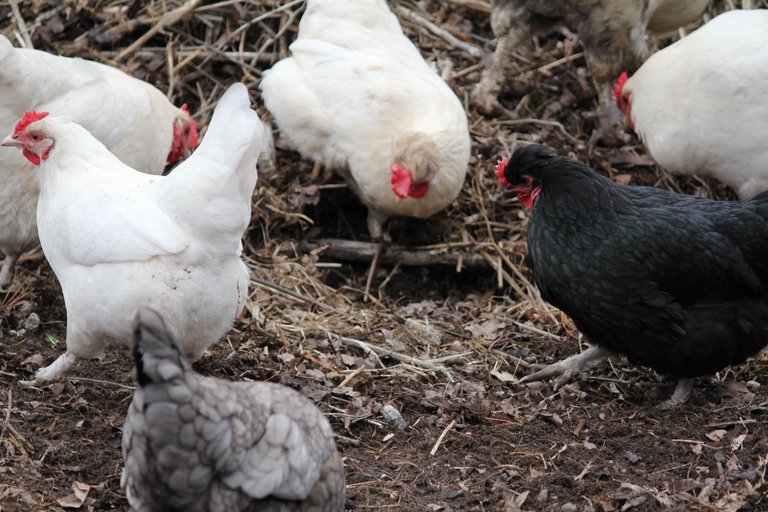 We're halping, we're halping!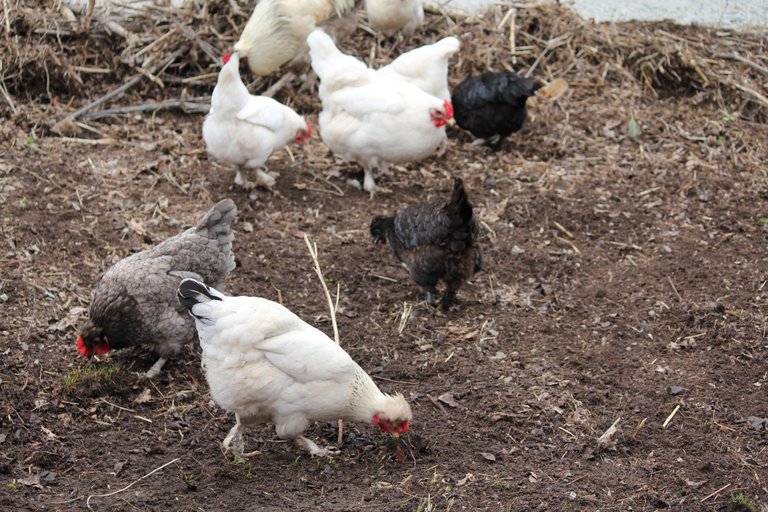 Even if they undo a bit of our work, it's just good to see them so enthusiastic with the new fun things to explore. When we took out all of the dead plants and stalks it opened up a new world to the girls, they had plenty of treats to search for.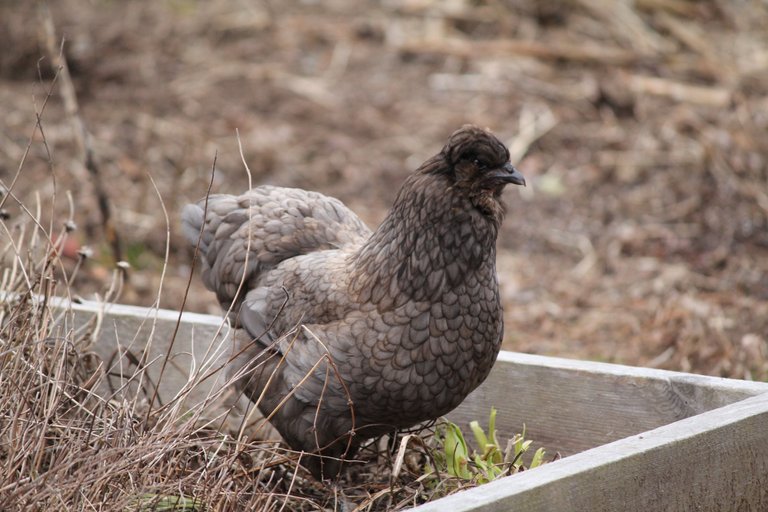 You can see the lilies are growing now, in the box to the right of Grace. At this point I'm really hoping she leaves those alone with her scratching.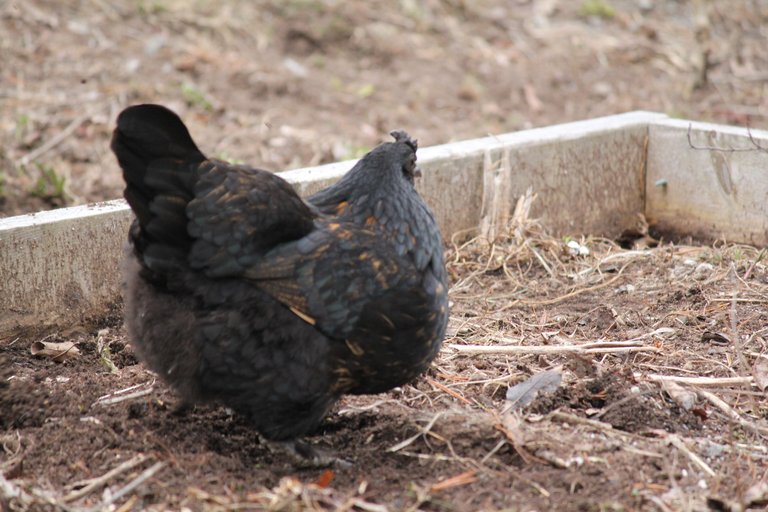 John Cena is busy tilling and fertilizing this bed.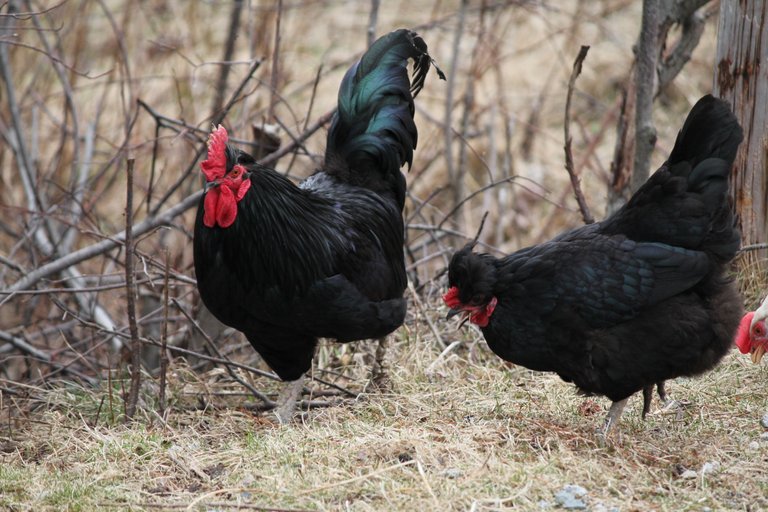 Mr. Pendock...slackin' (he calls it 'supervising' smh).
My Film De Resistance
"Chicken Tillers & Child Inventors"
(Video 2:12)