(this is the #20 giveaway enabled post - check the giveaway details below)
---
This 💓 post has a 💎 GIVEAWAY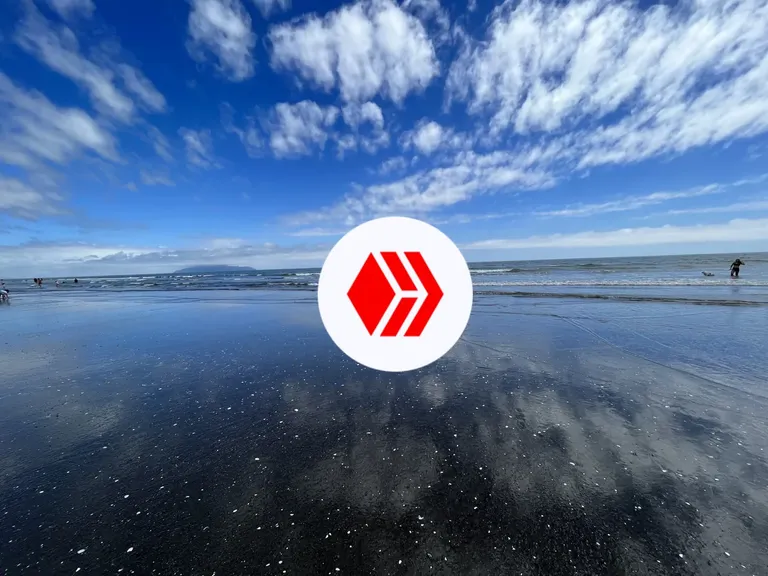 Click 👉HERE👈 to read about how to participate in this post, if you are not yet familiar with its rules...

PowerUp Day 💪 Delegation Giveaway

🚨🧨💥 Engagement is Required ❗❗

---
😍 HiveFest 2023 🌮
I will be waiting for posts about this event to curate and find more about the experience. On top of that I haven't yet had time to go through all I watched, but that's my intention to go check all the new things.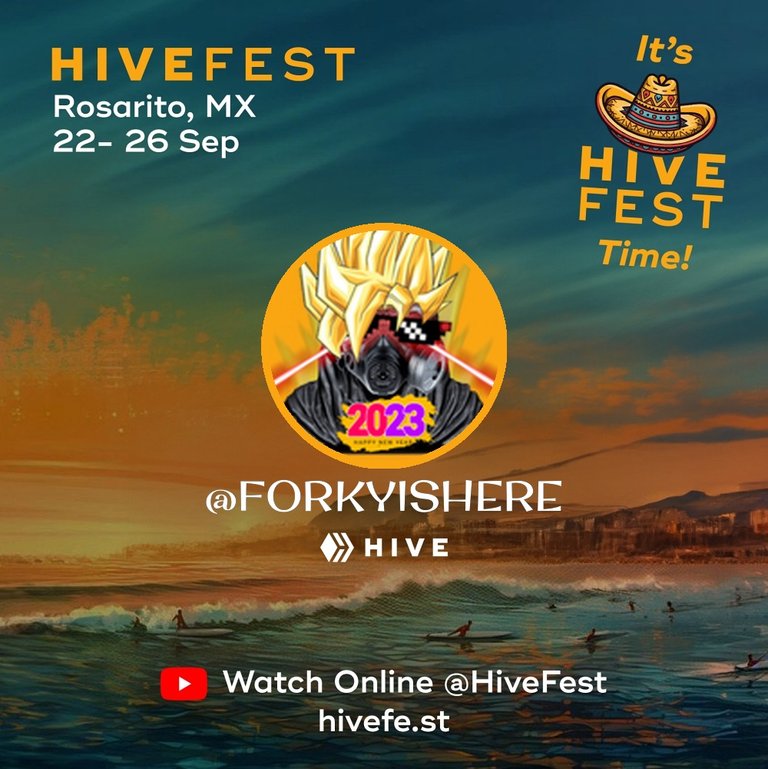 Links to the recorded live streams on the my previous post.
🏝️ Vacations in Portugal
That's right, I am around this year. If you are around Lisbon, do reach out, and if time permits, we can go for a refreshing "BEER", or coffee. Always happy to meet new HIVE people on my home country.
It has been quite a long time since I haven't visited, and family was sort of pending availability to go... Hence why this trip was inevitable, and also why I had little freedom to forge an extra route to go to HiveFest 2023.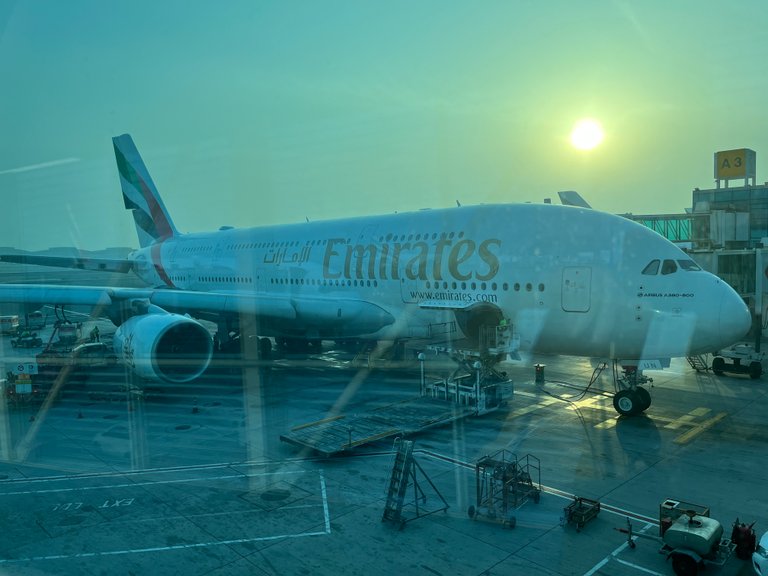 At the lounge with Crypto.com Priority Pass international benefits. Which proved to be quite a nice thing to have, especially if you have long connections.
😍 ATX Distribution Review
The distribution is nailing my anticipated plan. And I am puzzled for how well its mechanics are working, and how everyone is adhering to it. Honestly, I didn't thought it would have this participation. And I was prepared for it, hence why I did not told anyone I was going to dump a LOT of tokens into it for the rewards.
Still going to keep doing it, now and then, but its something I don't want to commit with any numbers because it was mostly made to promote other projects initially, and honestly it becomes quite a "jungle" of rewards. Either way, if there is at least one that someone identifies with, there is at least one reason for that person to try the pool, which was more or less the idea.


(https://beeswap.dcity.io/pools?search=ATX)
Currently, still floating with the market, but between 1.5 and 3 (recently) HIVE per ATX... counting 346 ATX into the pool, out of 937 total in liquid. That's almost 37% of the liquidity inside the pool, which is very very healthy in terms of pressure balance (in my view).
Although, the market still needs more pressure to support the pool, but that will come when more liquid is released. Which can only be done (at the moment) via:
There is currently no other way to get ATX... besides these.
How can I win ATX with Pubs Community posts?
This has been unnoticed for a while and I wanted to give a nudge to people reading this HPUD initiative.
You can publish posts into that community with a minimum of 1% of beneficiary to @atexoras.pub account, and then, depending on your post rewards, you will be able to win more ATX tokens. If you need to understand more about this, read this post.
What's Next?
I will keep monitoring the distribution and looking at possible collaborations with other ventures to keep the momentum... although the Hype was set with the 5 year distribution already, because that was sort of the plan. I don't want to plan for something short term because that's not something I envision. Hive is here for the long run, and so I am.
Plus, this was made with the intention of teaching people and allowing them to feel really hyped with the rewards. If that got a 👍 from your side, I am already 😃 with the outcome.
I need to start thinking about #NFT's soon, and enabling some other features on the token, but that's not something for now yet.
First, the distribution needs to stabilize, and once that's achieved, I can start using NFTs from other ventures to mine tokens too (another part that needs education among some people and that I would love to "mess around" in a good way, around several games). It's my way to support stuff around and make things even more interesting always using the blockchain features.
🥶 Chill and Keep it Calm 😎
I am still doing my old gaming stuff, but in a much deferred mode. Will try to update stuff on the next month, when I am more free of time.
Other than this, see you around... enjoy vacations if you are in them, like me. And hopefully I will be able to meet some people around Europe and US on the following weeks.
---
My 🖐️ motivation!
Have fun, play games, learn, and when possible, teach new things to newcomers, showing them how interesting this place can be.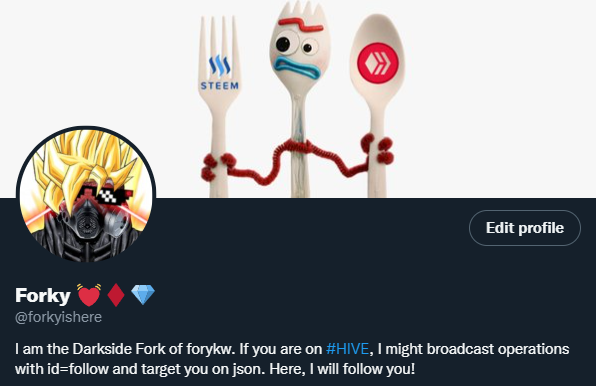 🤝 Follow me on Twitter
@forkyishere 😈 (@forykw dark side) is a character I created, which emerged from Crimsonclad imagination 🙏 while dwelling over the dark dungeons of Discord chat levels.
Follow for #news about the #HIVE #Blockchain, and other stuff. I sometimes get crazy with what happens around social media. I am following all HIVE users! No promises of behavior. 😁

In addition, if you are looking for a nice place to either reach out, share or just have a great time, come along to @atexoras.pub gatherings. We welcome everyone on the blockchain.
👉 Vote for Witnesses
(⚡Vote) - Hive-Engine here - voting uses staked WORKERBEE
(⚡Vote) - HIVE here - voting uses staked HIVE
(✍Delegate) - 3Speak Network - You win 0.015% SPK tokens if you delegate LARYNX to other nodes, as opposed to only 0.010% from your powered LARYNX!
@forykw is running 😎 @atexoras.witness on all the above 💪
📰 Public Hive Engine Infrastructure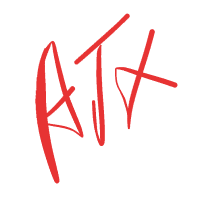 Any feedback/problems, feel free to contact me! My stuff is being monitored via UpTimeRobot where you can find their current status or just come along to the ATX Discord server.
😎 Looking for some #HIVE merch? 👉 GO HERE 👈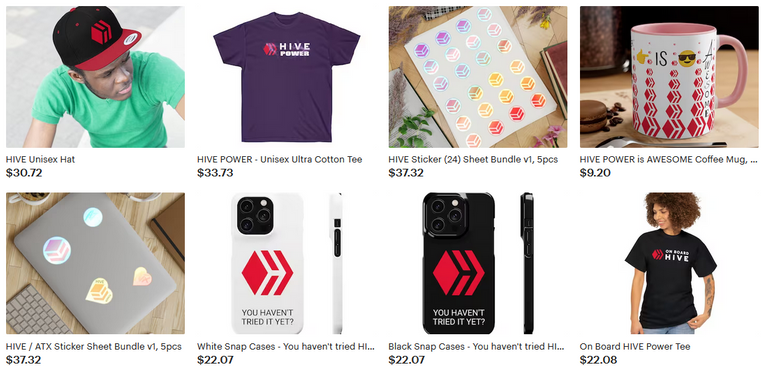 ---
by