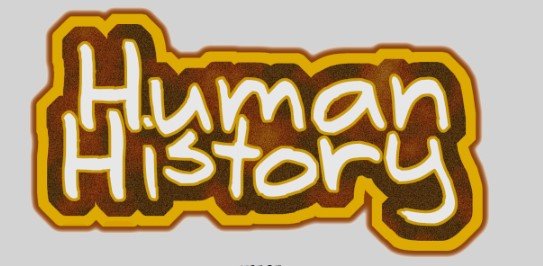 Hello friends!
I bought 300 diamonds in human history game
Price is -25% until 03/07/2022 23:59:59, Server time
so dont miss this if you play game, or if you want to start to play game.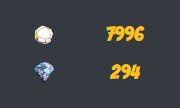 i have 7996 hist left, and i have 294 diamonds left. I need new statue for refil energy in 2 or 3 days i think, so now i can roll shop to get this statue.
Cya in game