When the war started I was shocked and scared! I was just about to fly home from my vacation in Miami. My native city, Kyiv was attacked and loved ones appeared to be in danger. My Ukrainian business stopped as well as expected money transfers. And I appeared to be in one of the world's most expensive countries without accommodation, work and with a couple of hundred dollars on the account.
After the 24th of February, every morning starts with numerous calls to my parents and friends, checking how they are and the latest news. I realized that I can be more helpful to them if I stabilize in the US and will be able to support them financially as obviously Ukraine will need some significant time to recover its economy. I tried to find a quick job as a minivan driver but realized I couldn't make it without the work permit.
Shortly after I found out that my friends are fully involved in different humanitarian activities, delivering medicine, food, and other basic necessities around Kyiv as well as to refugee camps in Western Ukraine. I rushed to join them using all my professional knowledge, network and experience.
I'm Marina Marinkevich, an entrepreneur, skillful in marketing and also an artist. I considered myself a pacifist, a vegetarian who doesn't kill animals for food, compassionate to any sufferings of living creatures. I always stayed away from politics but supported numerous charity and social projects. My dream is to make a music endowment fund in the future to unite artists in creating more uplifting, positive vibes music.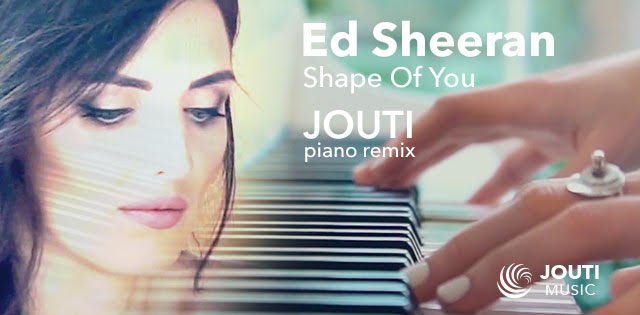 Watching how my countrymates are giving the courageous resistance I can't stay away and took the decision to fully focus on humanitarian projects, supporting Ukraine. I was a peaceful and artistic personality who now turned into an activist of the Resistance 'back office'.
My heart tells me it's the only right thing to do in this situation. To unite, to support each other and to bring the peace back together. It's more important 'what can I DO', 'how can I contribute.' So, I'm working 24/7, barely sleeping, stressed, crying, then calming down and back to work again.
Although I need help myself, I'm helping others, getting humanitarian aid and funding for volunteers who deliver medicine, food, and other basic necessities in Ukraine. And I'm also supported by friends here, who provided the roof and temporary accommodation. That's how the CIRCLE of HELP works, that's something which makes us greater as human beings, opens our hearts and unites us because TOGETHER we're stronger. And we will bring back the PEACE together!
Love and prayers to all those helpful and supporting people which make this world - a better place!
Here's what we've done. Much more is coming soon.
https://ilysarazom.com/
My music