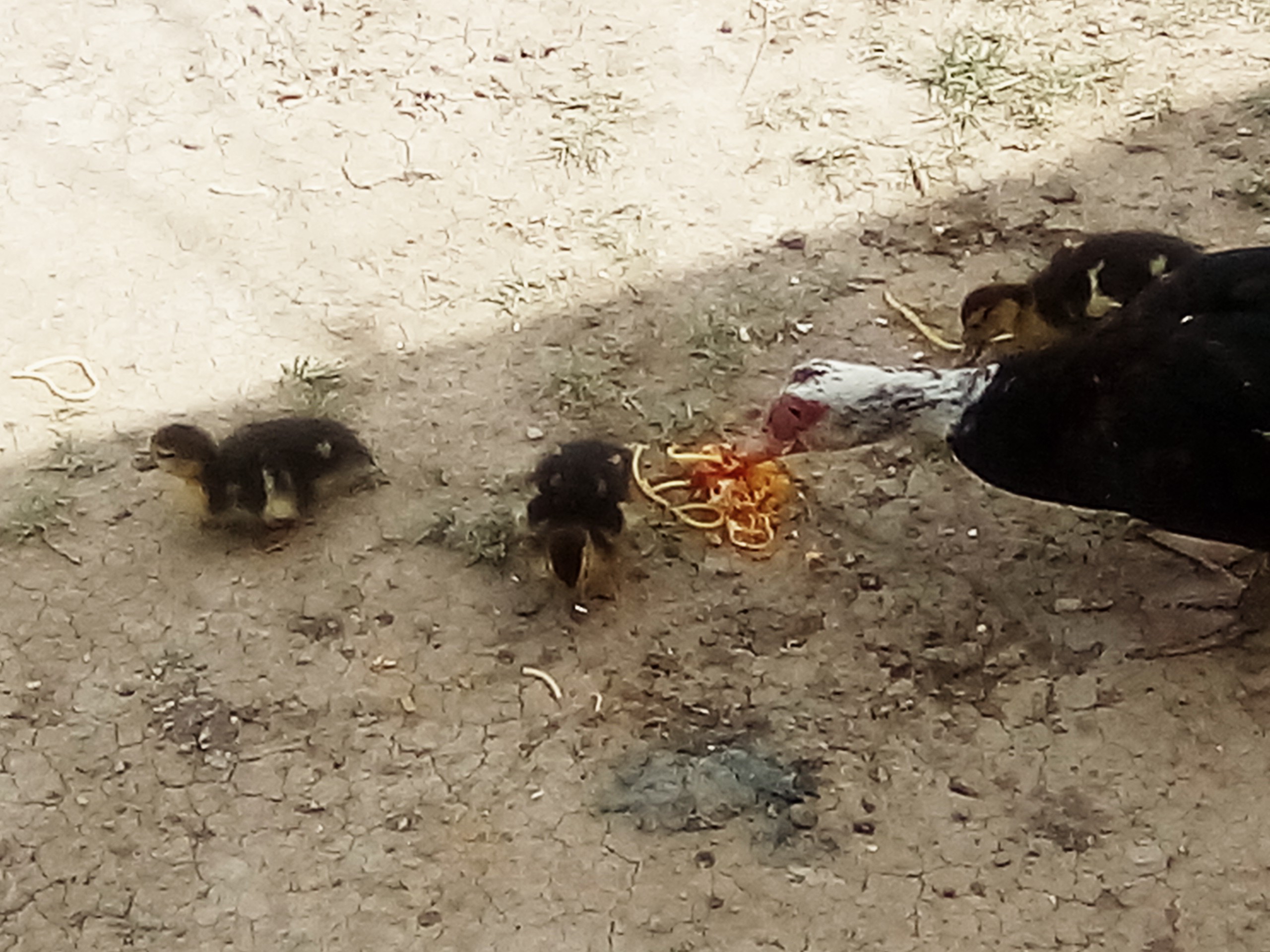 Today, May 6, 2020, I thank God that I am alive. My family is healthy and everything is quiet in the area. My ducklings are growing and I hope that these 3 that remain will reach old age.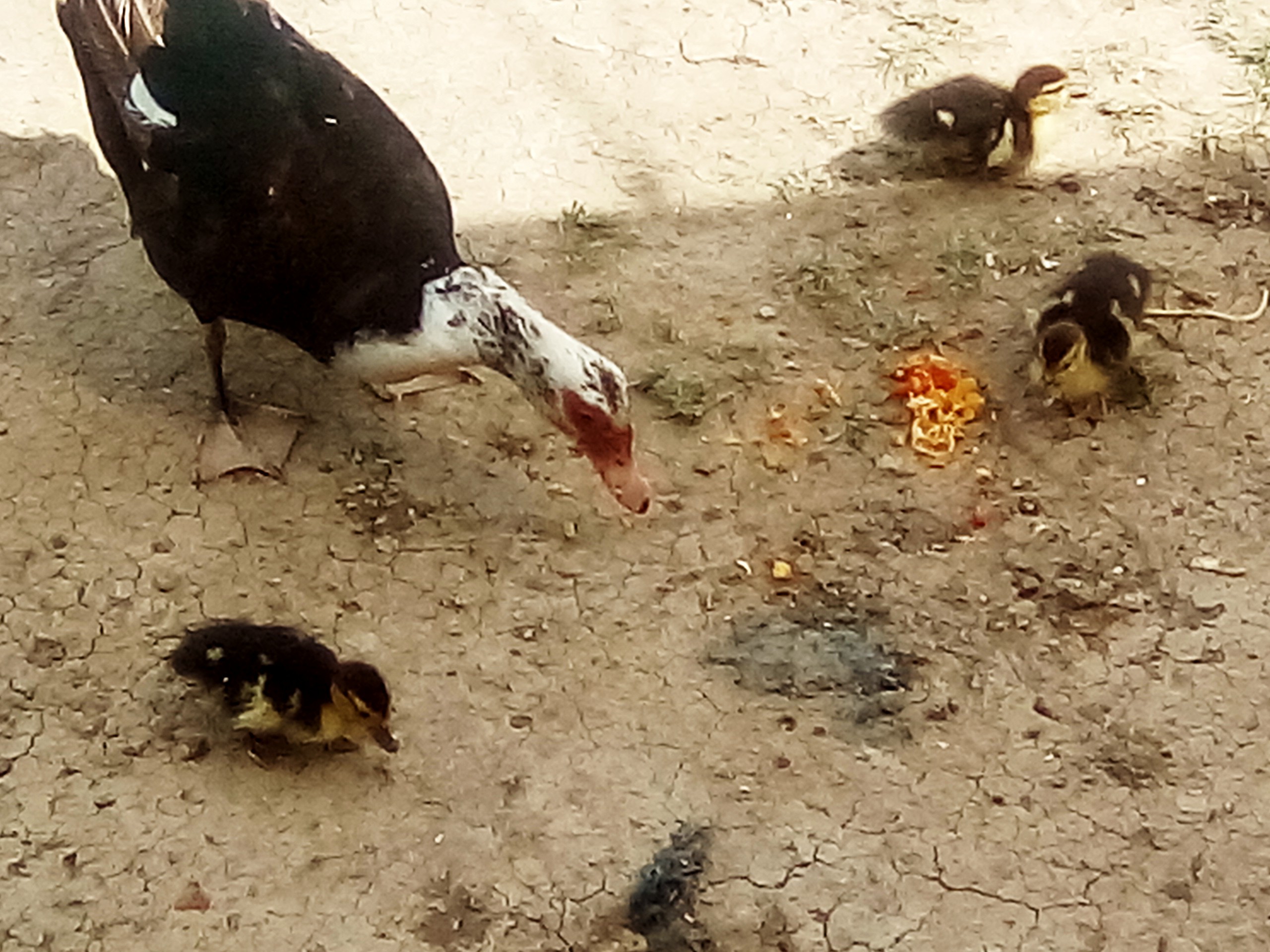 My ducks are also alive and we should learn from them. Mom takes care of them and teaches them and they follow and obey, that will lead them to grow strong until they can leave their mom.
We must wait patiently until the 25th until the quarantine ends to see how daily activities are integrated.
Let's stay home where we can be safe, always go out with our mouths covered and wash our hands often.