Hi there!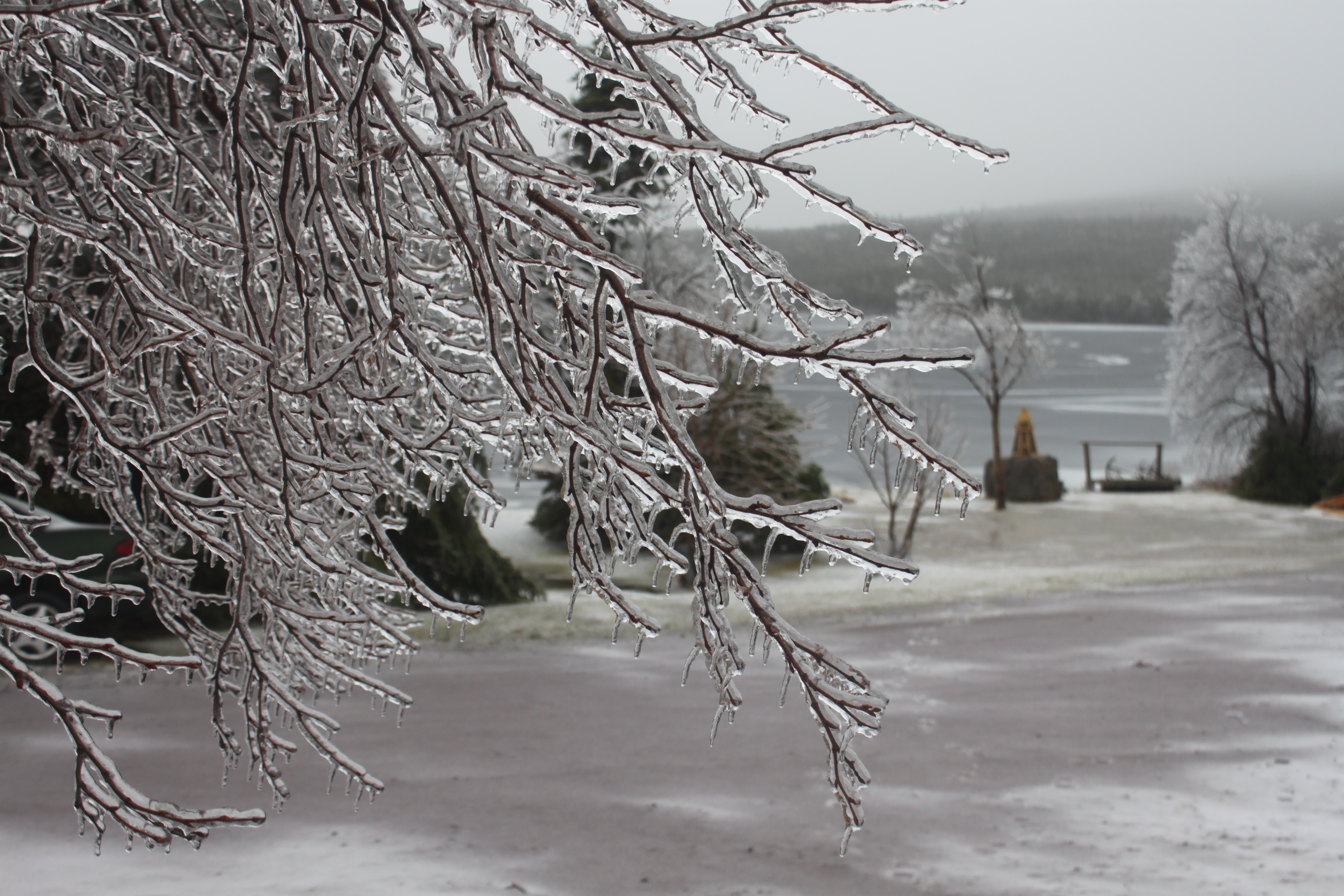 Check out this amazing ice storm from a few days ago!
The day previous was so different looking. There was green grass, it was almost looking like spring had sprung!
Of course I knew that was NOT the case, as it's only February and we have a ways to go before we really see spring.
Waking up to this was truly magical. I feel bad for anyone who had to travel in it, no doubt the roads were quite slick that morning! It began to chip away and fall off as the day went on, and that evening it cooled down to freezing temperatures, allowing the rain to turn to snow.
But this beautiful coating of ice was a sight to see while it lasted!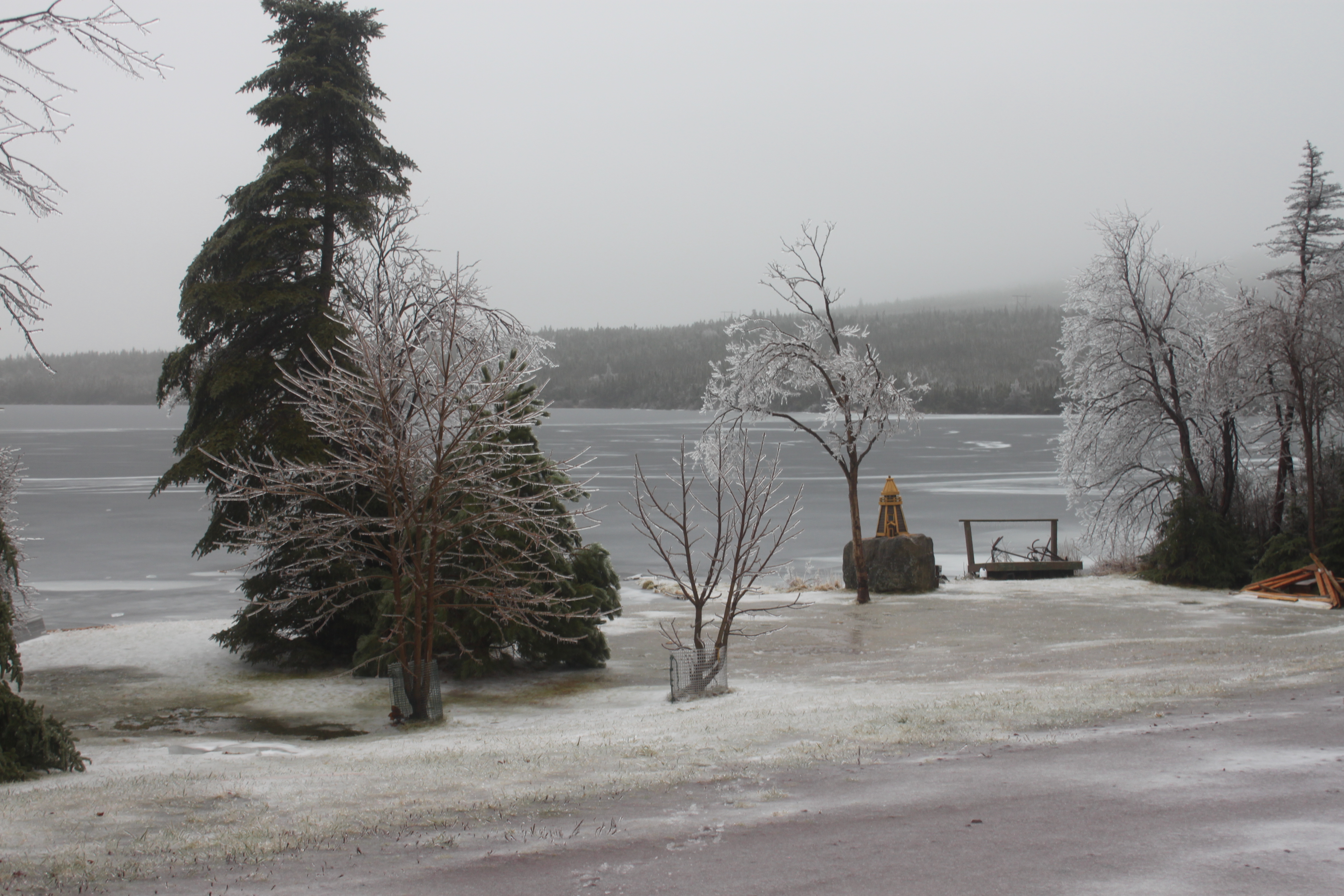 I have some holiday lights I refused to take down, I don't care what time of year it is, They're pretty and I like them! Don't judge me! Ha!
Anyway, I'm glad I had them up because it made for some pretty amazing photos!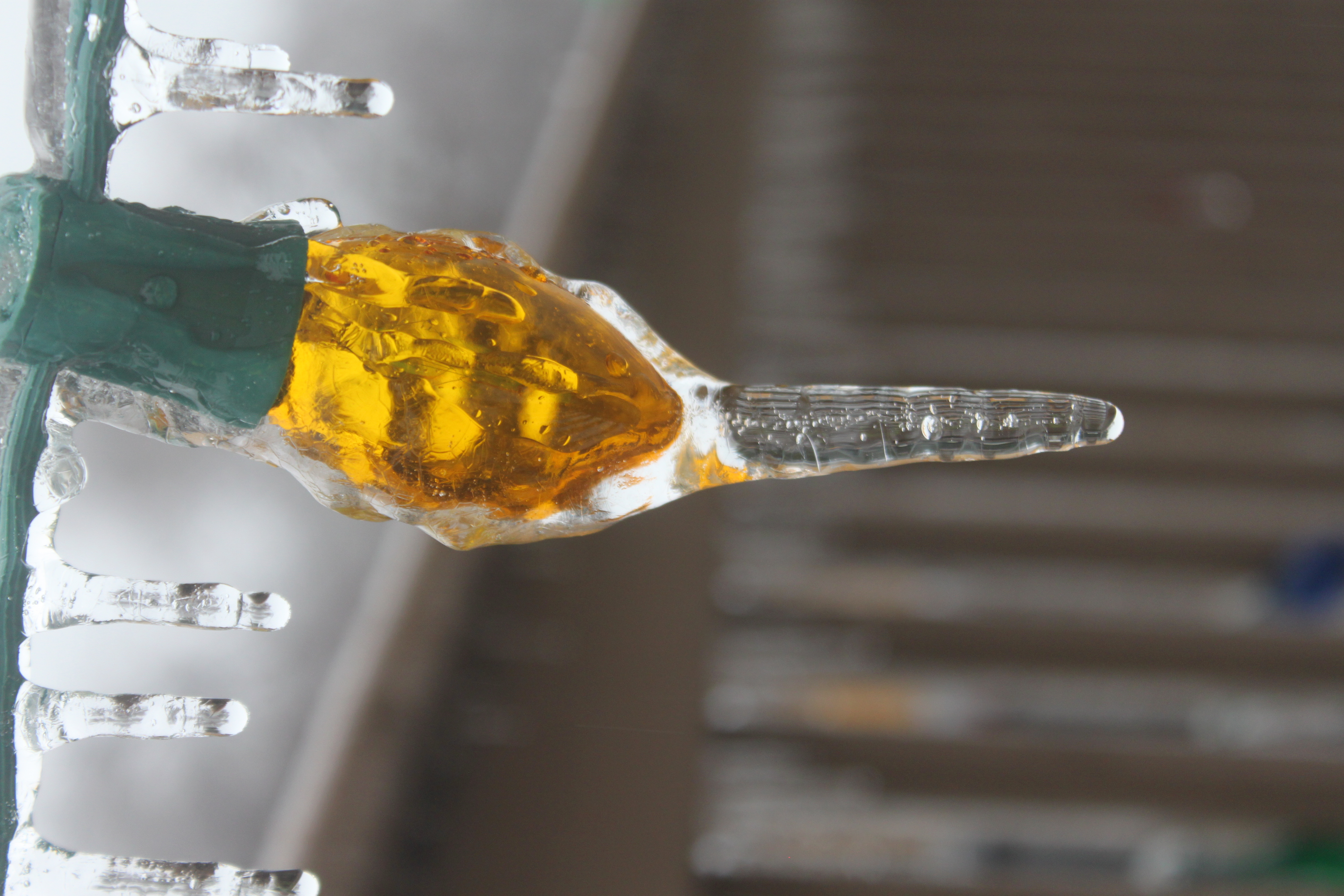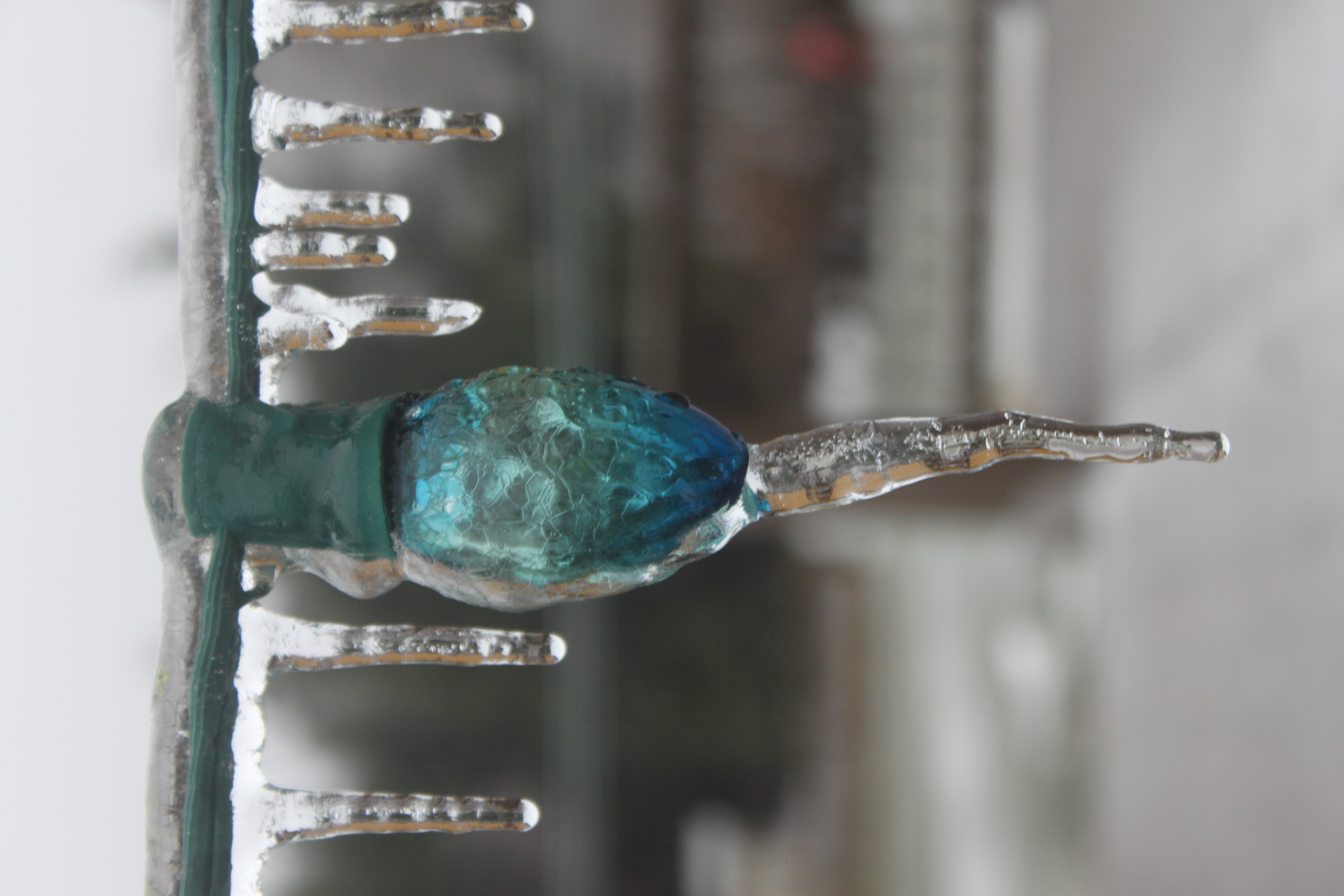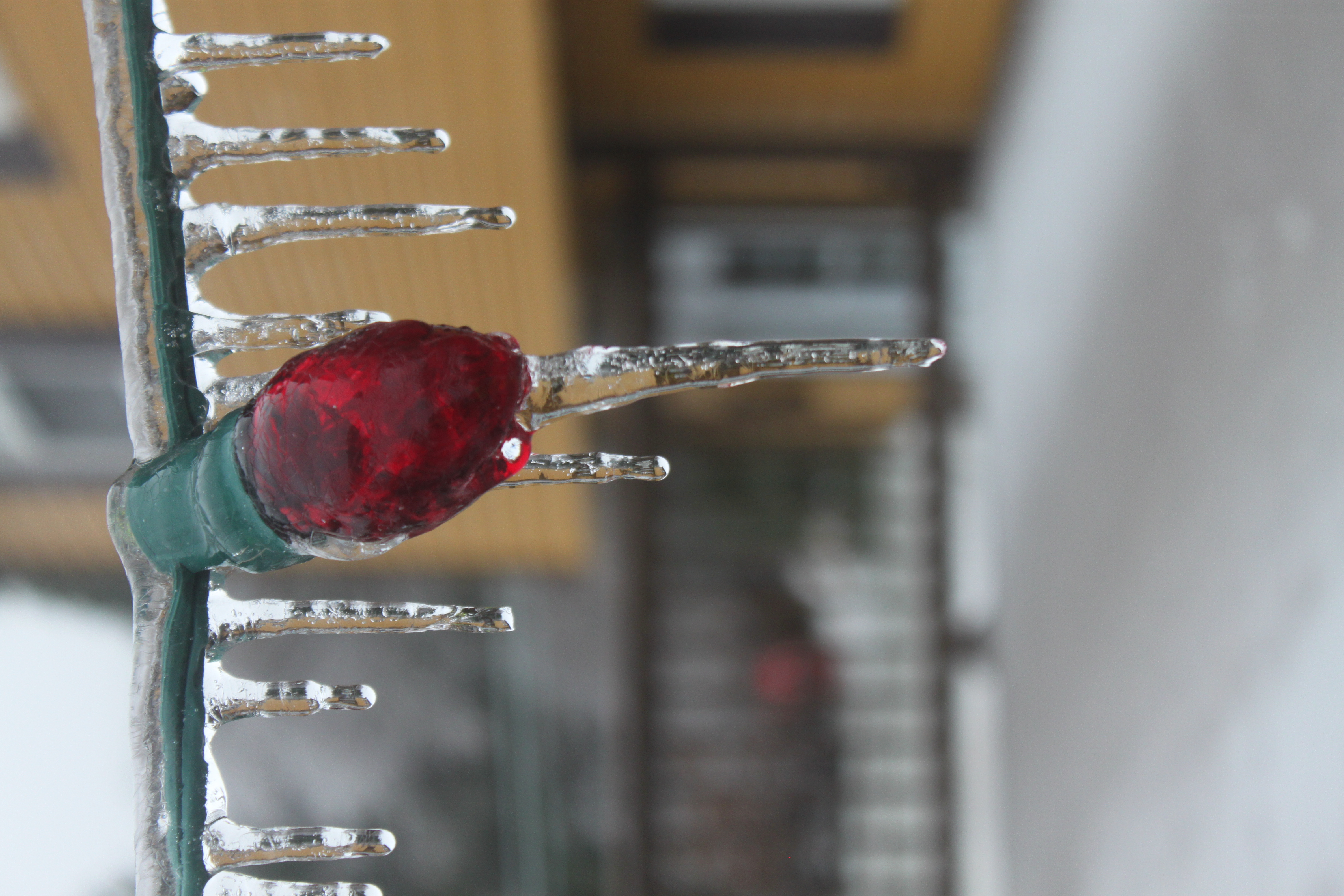 It was a beautiful ice storm, and I'm glad I got to share it with you!
Hope you have a great day and thanks so much for reading!
By the way!
The shop is officially open!
If you're interested in helping a tiny business grow, pick out an item! ❤️
https://www.knotiluscreations.com
For more of my stuff click my linktree!
https://linktr.ee/KnotilusCreations
#KnotilusCreations #ThePaintingNook #Art #Garden #Homestead #Homesteading
#Artist #Create #Blogger #NewfoundlandArtist #Blog #Macrame #Art #Create #DIY #MakeYourOwn #TheNeoHippy #Bloggery #HandmadeWithLove #MadeInCanada #Artist #Painter #Jewellery #HandMade #Original #GoodMorning #Shop #SmallBusiness #ShopLocal #Handmade #ShopSmall #Steemit #Hive #HiveBlog #Bloggery #Patreon #Newfoundland
#ThePaintingNook #Painter #Artist #NewfoundlandArt #NewfoundlandArtist #Landscape #LandscapeArt #AcrylicPainter #Acrylics
#KnotilusCreations #Creating #Photography #Nature #NaturePhotography #Homesteading #Homesteader #Steemit #HiveBlog #Hive #Patreon #Crypto #Bloggery #LifestyleBlog #LifestyleBlogger #Art