Hi all! Here is the second portion of images, generated by "Craiyon"
Since we're on football "wave" right now... Hristo Stoichkov, in the style of Van Gogh...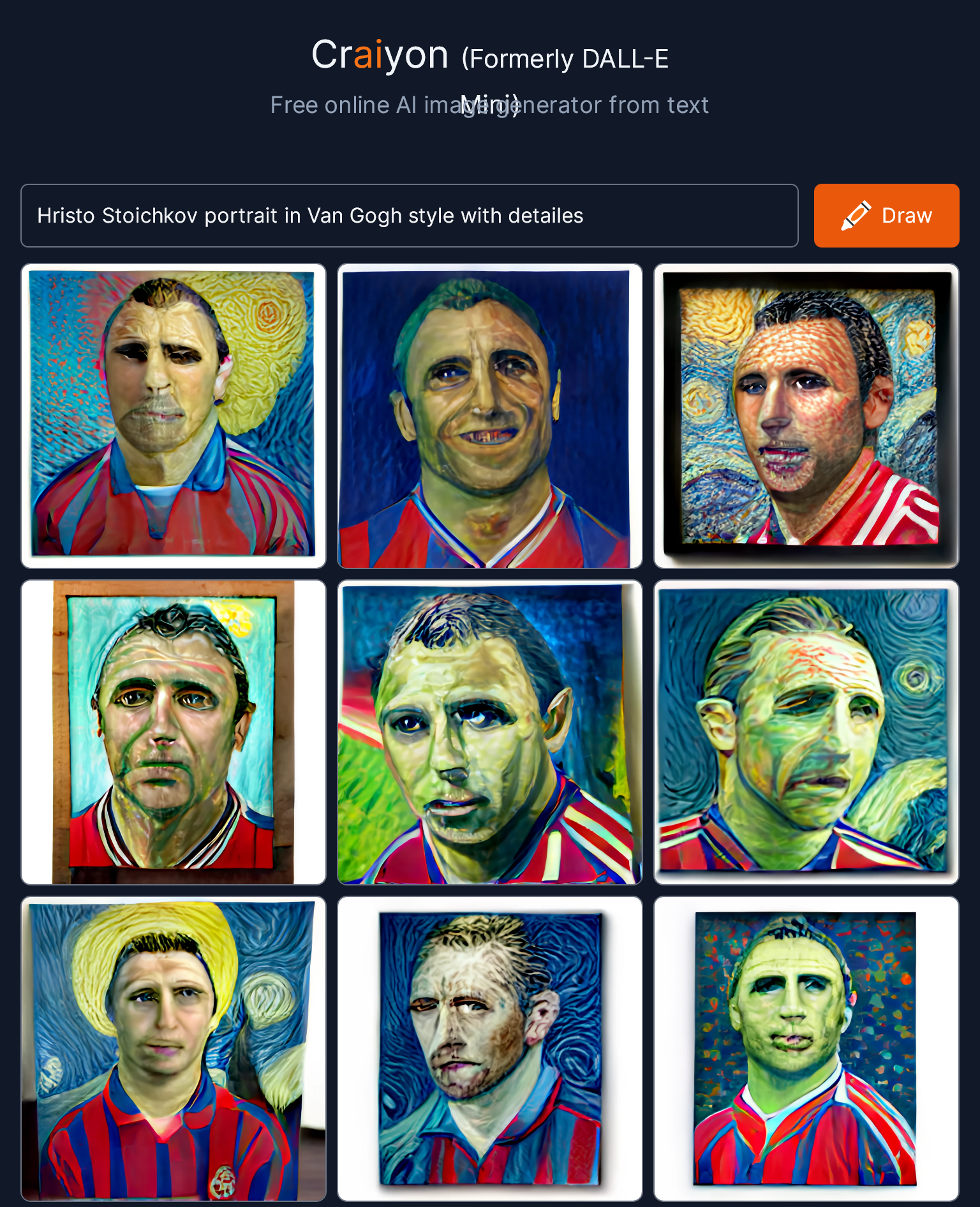 It looks like he wears Barcelona's outfit in all of them...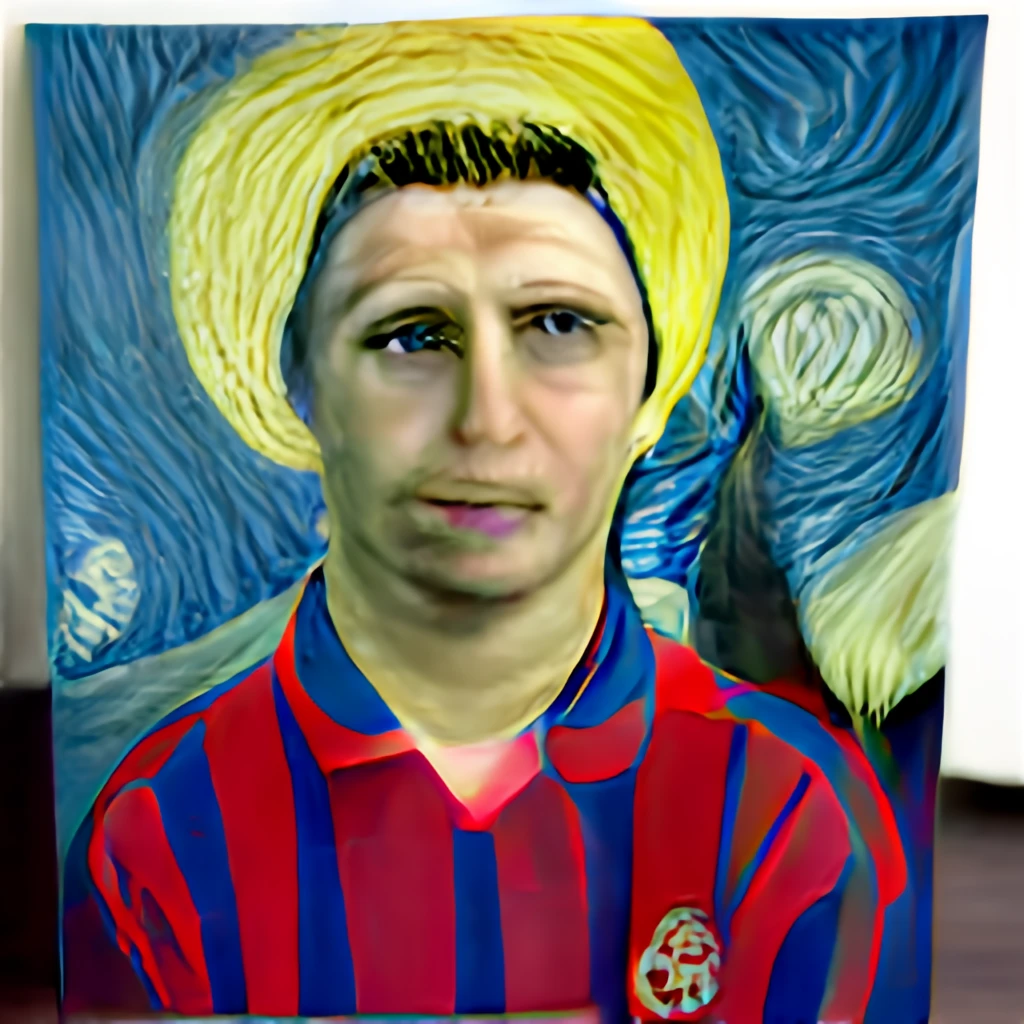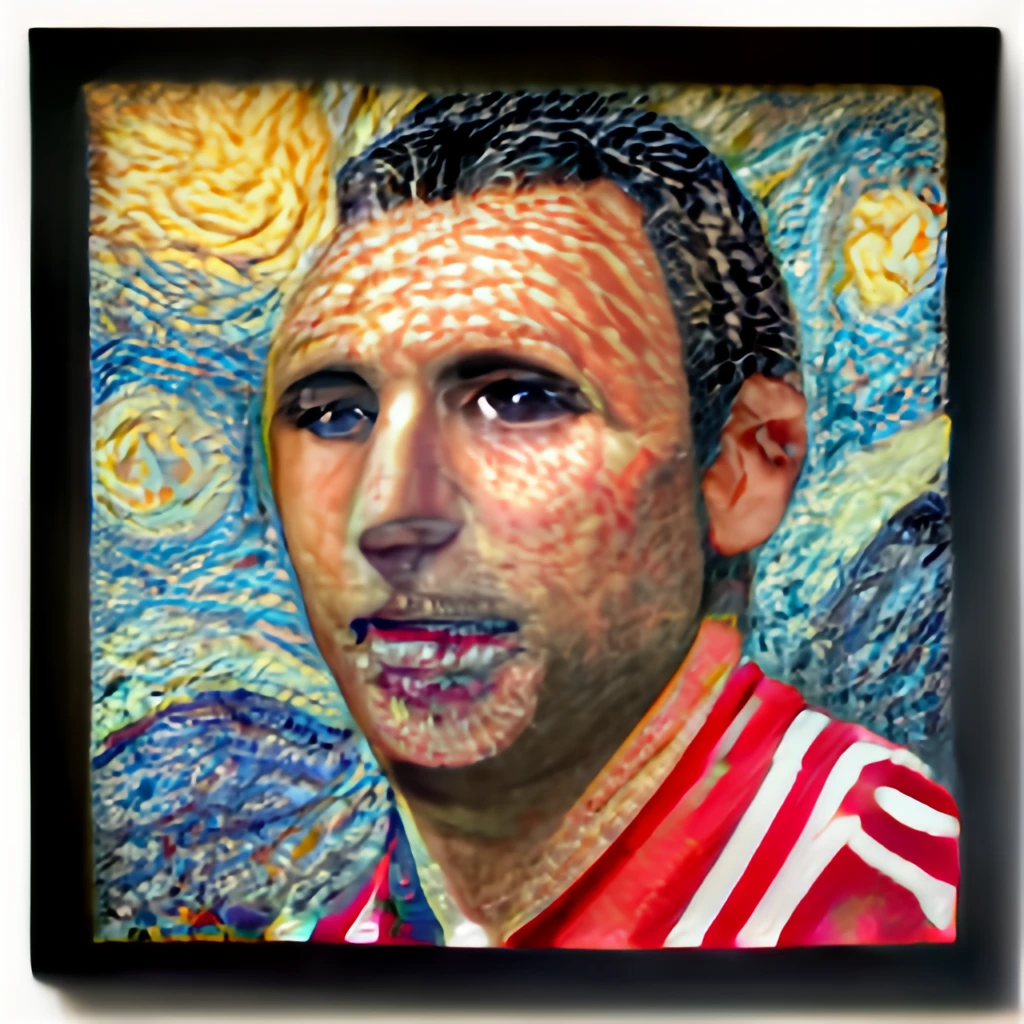 Next - I took the description of some silly and stupid artical about a cat...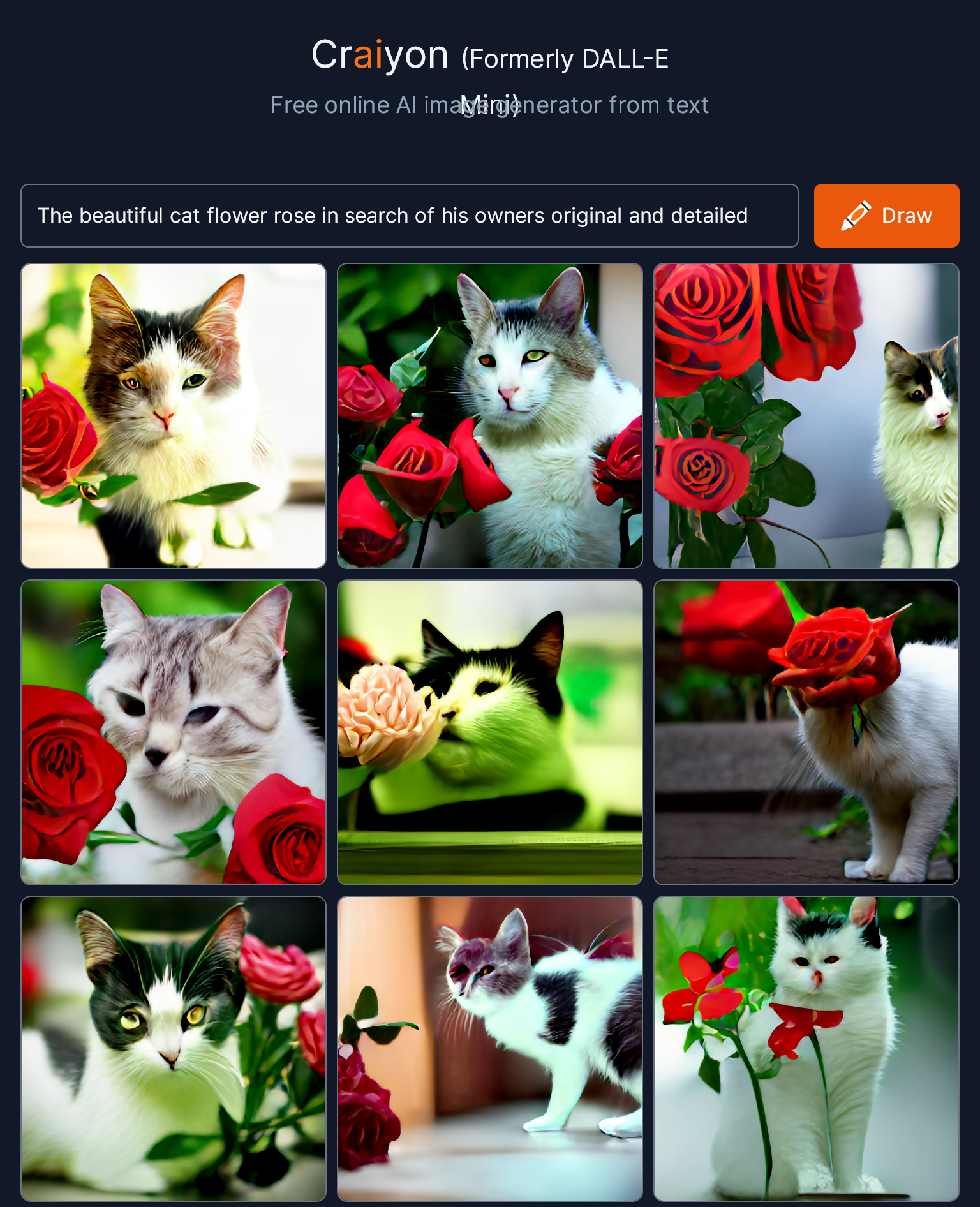 As for the last one - I choose a chicken with Batman outfit... and there's a Batman, that hods a chicken, why???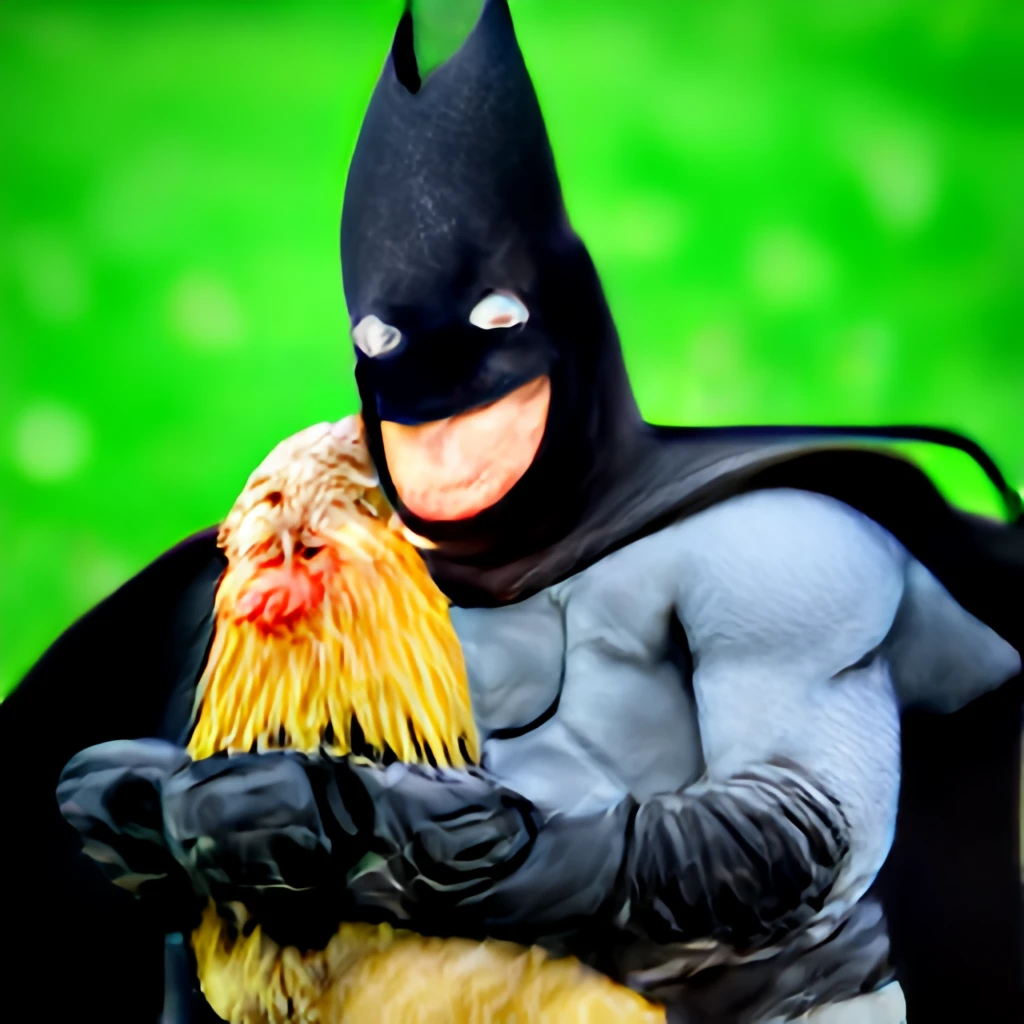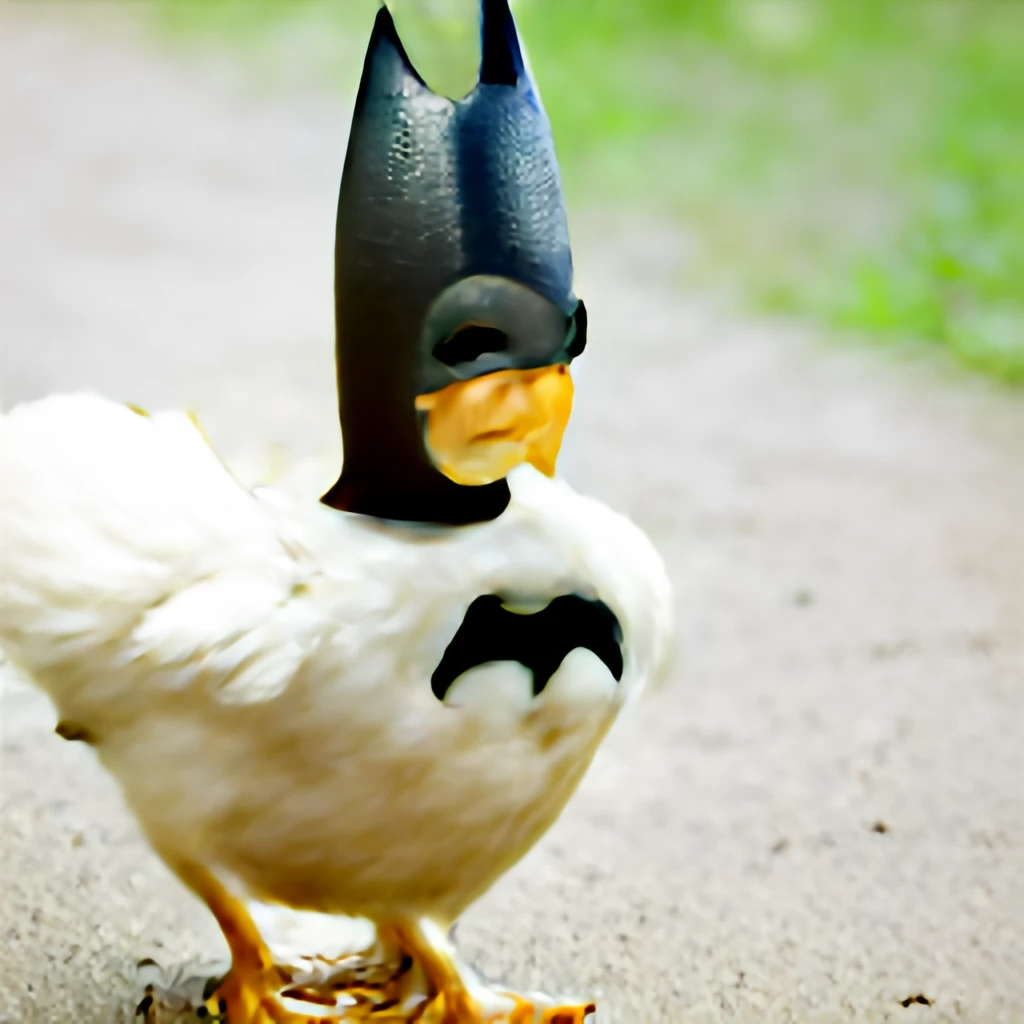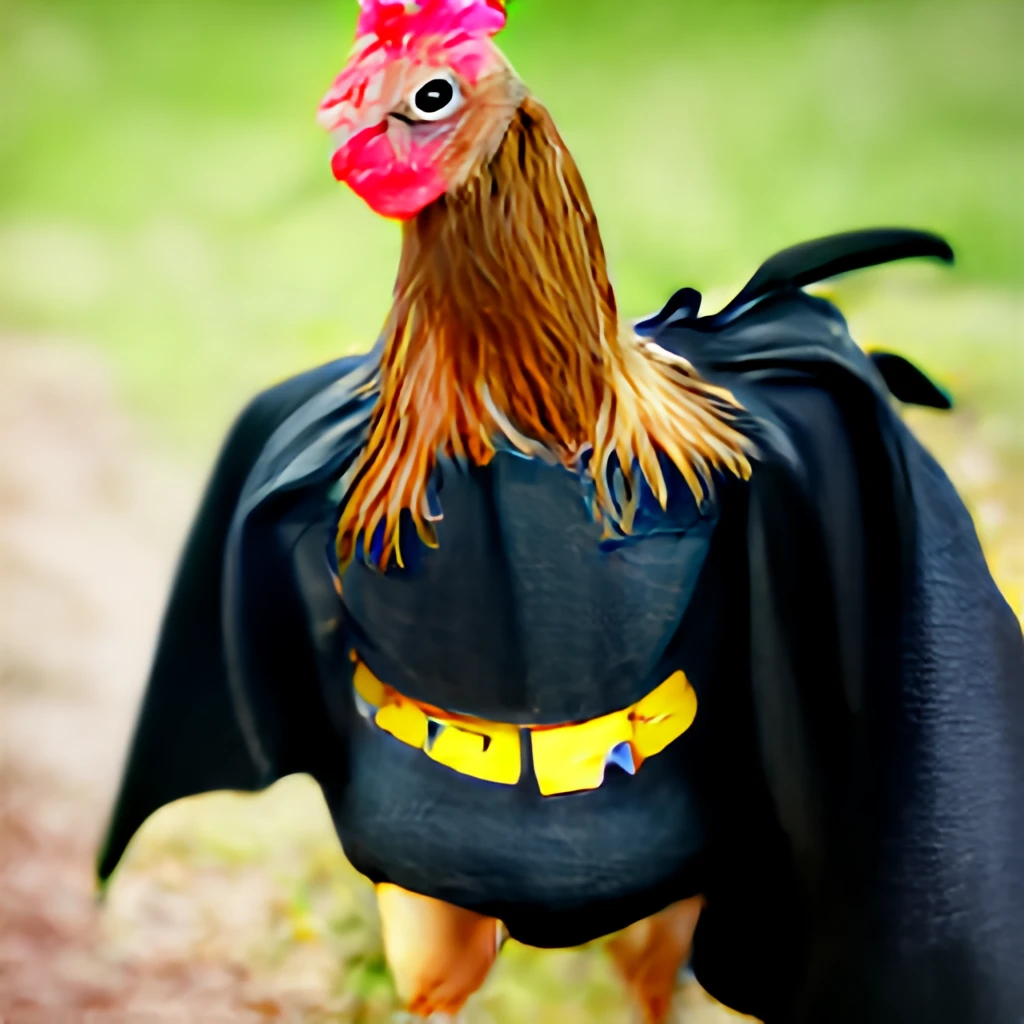 All Images are made by Craiyon AI program
Just use your imagination and give it a try...
Godspeed!