"If I have seen further than others, it is by standing upon the shoulders of giants."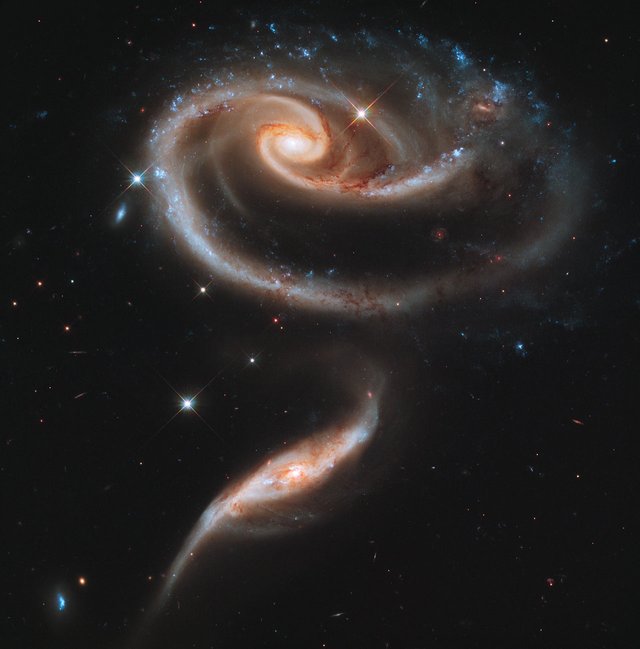 "We are to admit no more causes of natural things than such as are both true and sufficient to explain their appearances."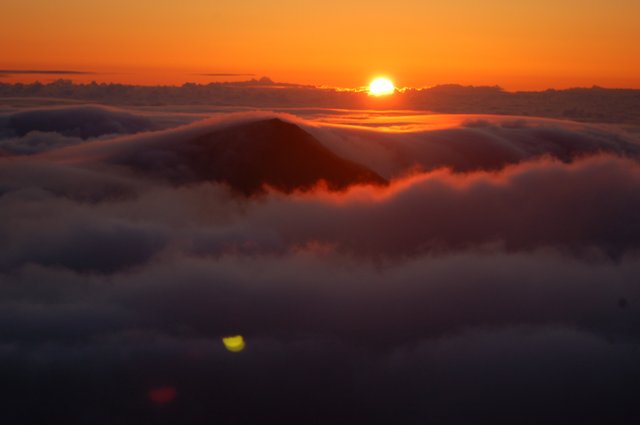 Truth is ever to be found in simplicity, and not in the multiplicity and confusion of things."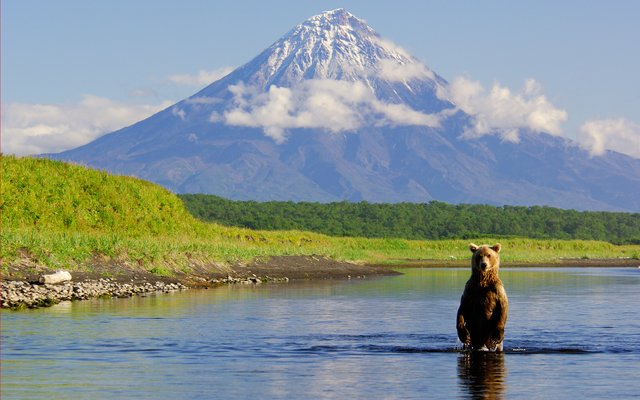 Read more at https://www.brainyquote.com/authors/isaac-newton-quotes