Hello hive friends,
I hope you all are well and healthy.
Everyday I do new things and I love sharing my daily experience with all of you.
So let's start, about of my today diary entry.
I woke up at 5 am today. Then after that i went to my kitchen for having a glass of hot water and then i went to see the weather and it was nice and i went to my children's room for waking them up and they woke up and we were ready till 6 and then we started walking. We came across various cool places today that were considerably clean and green. First of all when we were going, we went through a road which was bounded by tree from both the sides and also some vehicles were going from there and then we continued our walking and reached through a place which was a field and crops were sown there and it was totally green and brown and some water was also there which was irrigating them. It was a huge field and i could see herons there. After some time we reached our home and then i went to my room for rest and i saw the television and after some time i took my phone and saw some youtube videos and then i get up and took the bath and had the breakfast and went to my office.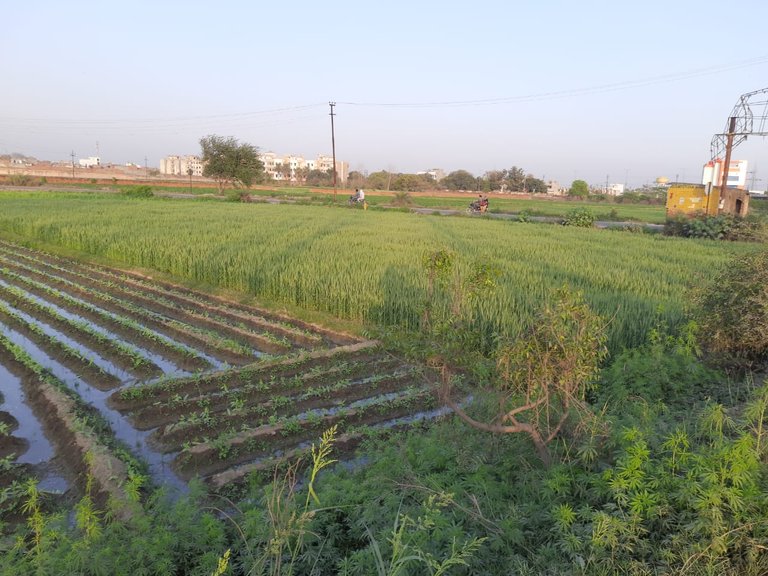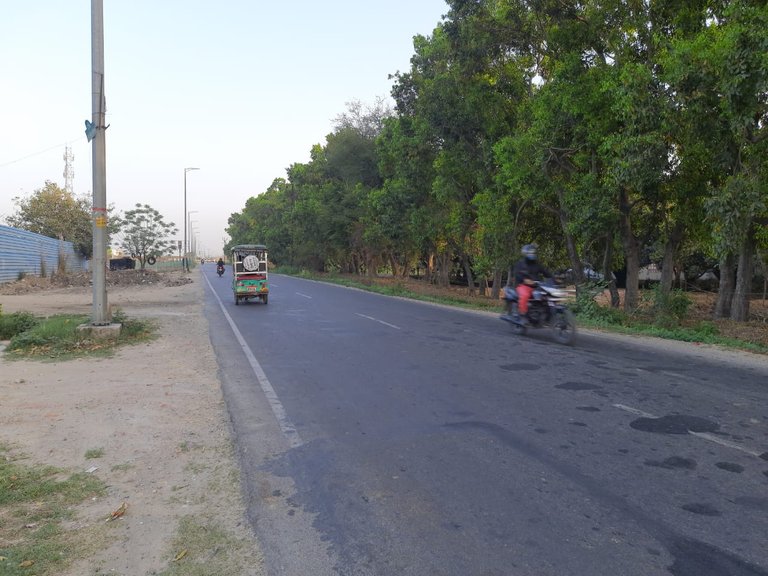 Then I reached the office. I greeted my colleagues. Then we had to do today's anchoring, so we all went to the anchor room. I anchored the news there. And I shared the news and set today's news schedule. Today there were many news. Some positive and some negative. However, I only share news that I find well and new. So let's talk about the news. It was news that from now The route from Meerut to Delhi and Gurugram has been decreased with the formation of the Delhi-Meerut Expressway. It was told that now people can now travel easily in a short time.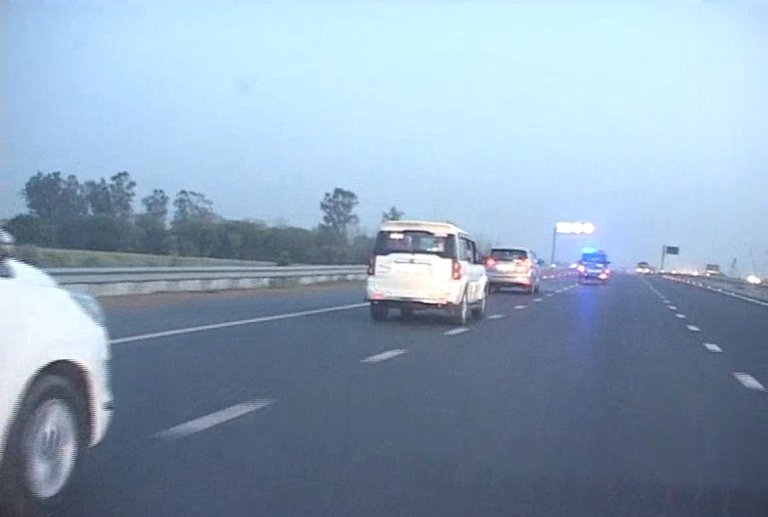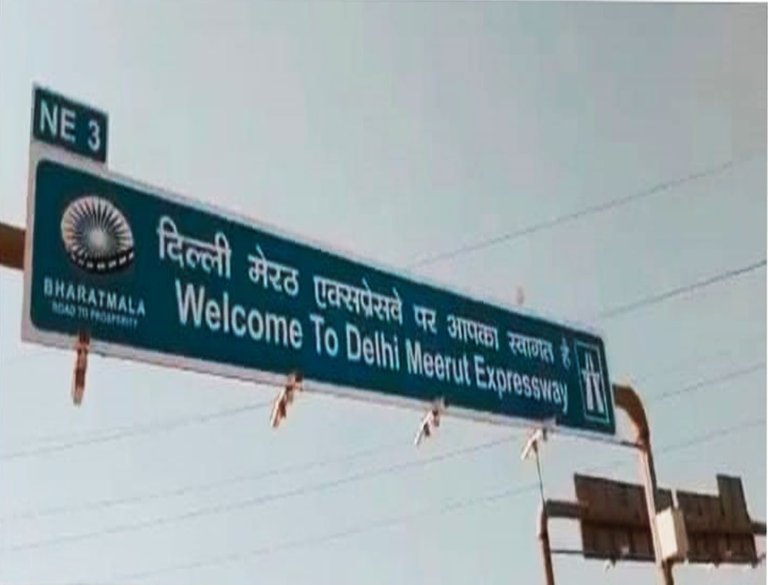 In the second news, it was told that Signature Programme was launched. In this the steps about the cleanliness of the river Ganga was told to people. The Leader told that to keep the Rivers clean people should follow the guidelines and should not throw the garbage into rivers. Otherwise People has to face a critical Water scarcity in the future. The traffic police also made the people aware about this.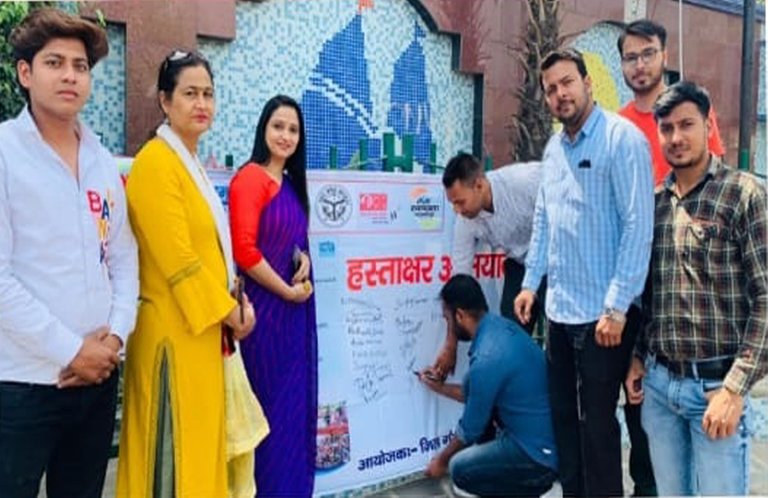 I was home till 8 o clock and then i washed my hands and then i took the dinner with my family and i had the dinner with my family and i watched a movie with my family. It was a nice movie with a lot of nice actions and then after some time i made a post for @hiveblog and when i was completed with it, i went to see the movie again and then i went to sleep.
Thanks for all hive friends
Have a good day.
I hope you like it.