Hello Dear Steemian...
Today I have a Beautiful day...
In view of the rising corona virus infection in my city...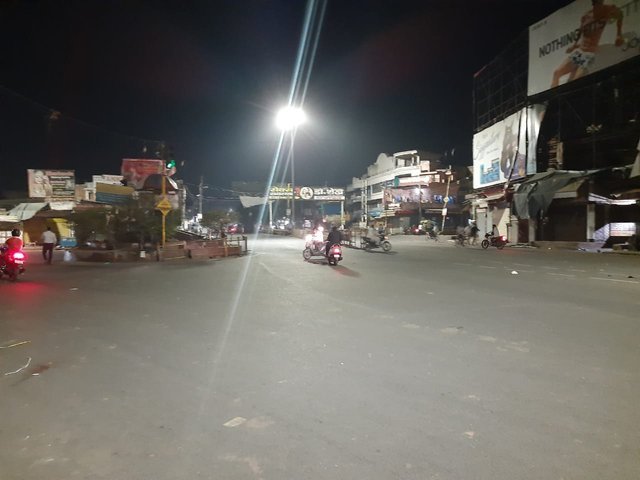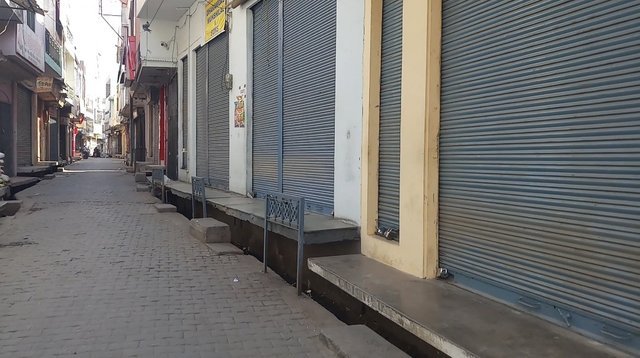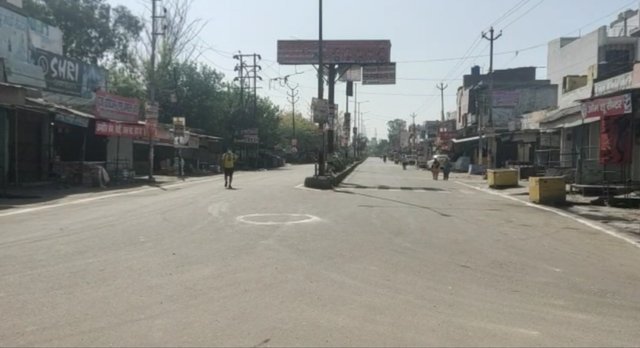 The corona virus epidemic is spreading rapidly again. To prevent this, Uttar Pradesh Chief Minister Yogi Adityanath declared Sunday's Lockdown and decided to break the chain of Corona virus infection. At the same time, traders also supported the 1-day lockdown to defeat the corona virus. Due to which the market of all places was closed, emergency services such as medical stores, doctors and dairy shops were only opened.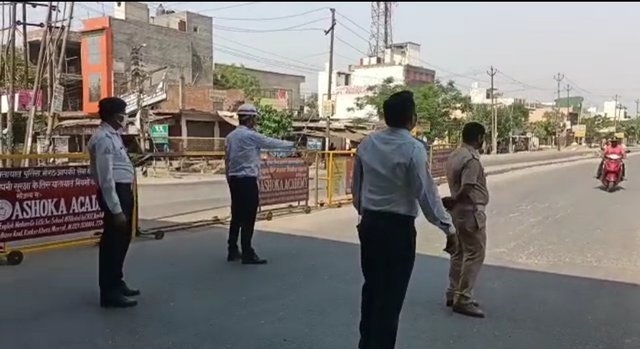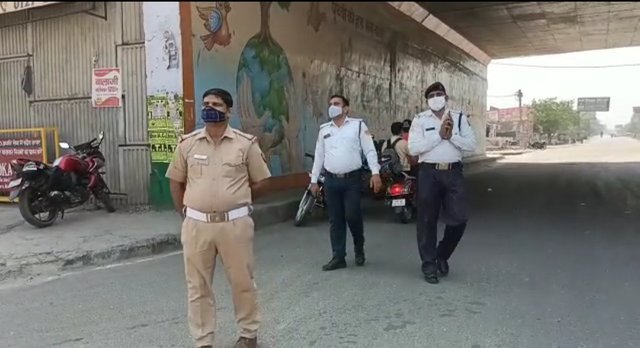 During the Lockdown on Sunday, it was seen that all the markets were closed. The roads are completely deserted. Only a few vehicles could be seen movie on the road. Everybody is following the lockdown completely today and police is stationed at every intersection. Police is working in all the police station area. Everyone supported a 1-day lock down to stop the rapidly growing corona virus.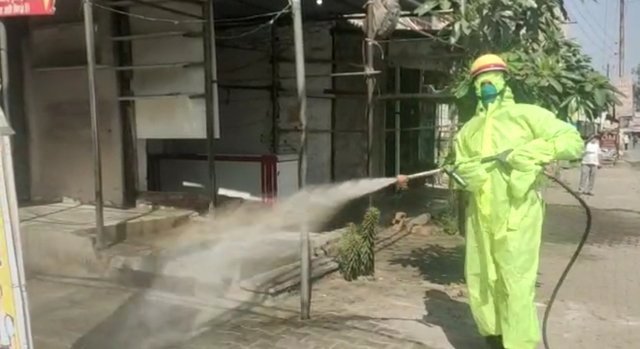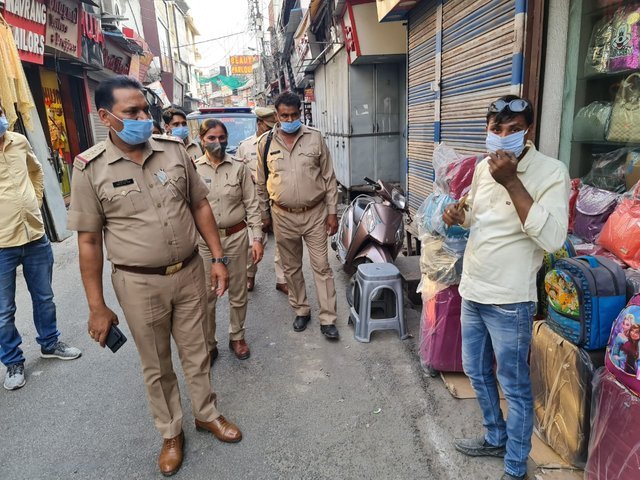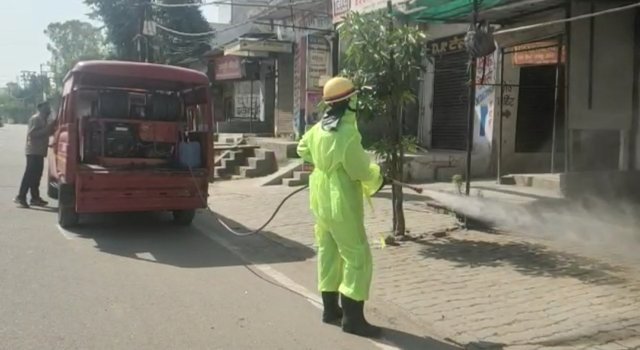 In view of the rising corona virus infection in Meerut, a mass sanitation campaign was carried out at various places on Sunday afternoon during the lockdown, until the corona virus is eradicated. Through the same time, they also made people aware to make social distance and apply masks. The fire brigade team also took the initiative to break the same corona transition chain. During the day, firefighters made people aware by sanitizing the counter shutter and streets of shops. Sanitation campaign was conducted from noon to evening.
सबको धन्यवाद
Have a good day.
I hope you like it.