Hello hive friends,
I hope you all are well and healthy.
Everyday I do new things and I love sharing my daily experience with all of you.
So let's start, about of my today diary entry.
I woke up at 5 am today. And then i went to my kitchen for having a glass of hot water and then i saw the weather and as today is one of the most famous festival, Holi, I was very happy at all. So i woke up my children and then we went for walking. We went through good places where we could see people playing holi and spreading colors in the air and today we went to a short distance only. After then we came back home and then i took some rest till 8 and then we started preparing the table for guests and we decorated it with different types of foods items like guijyas, etc. Then after some time we played holi with one another. We put colors to each other and also followed the Covid-19 guidelines and also we enjoyed a lot. Also many guests came to my house and till 1 pm, we took rest and then after some time i took bath and then i have the lunch with my family and then i went to my office.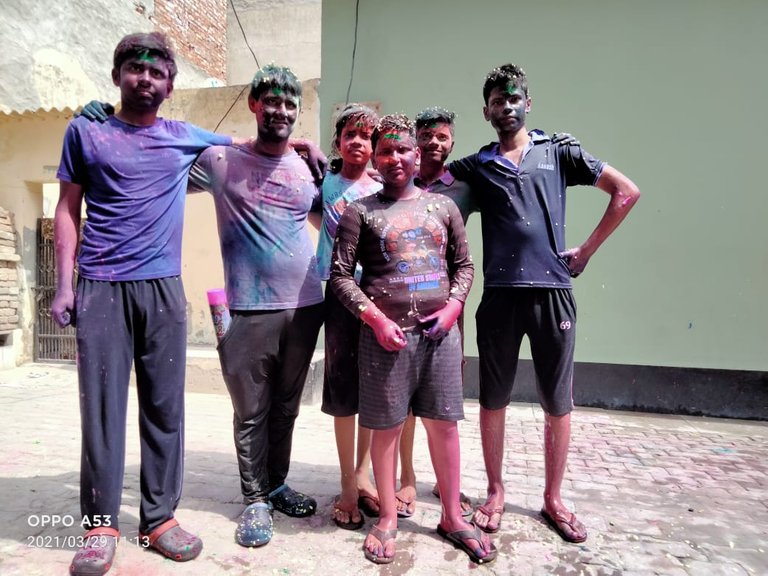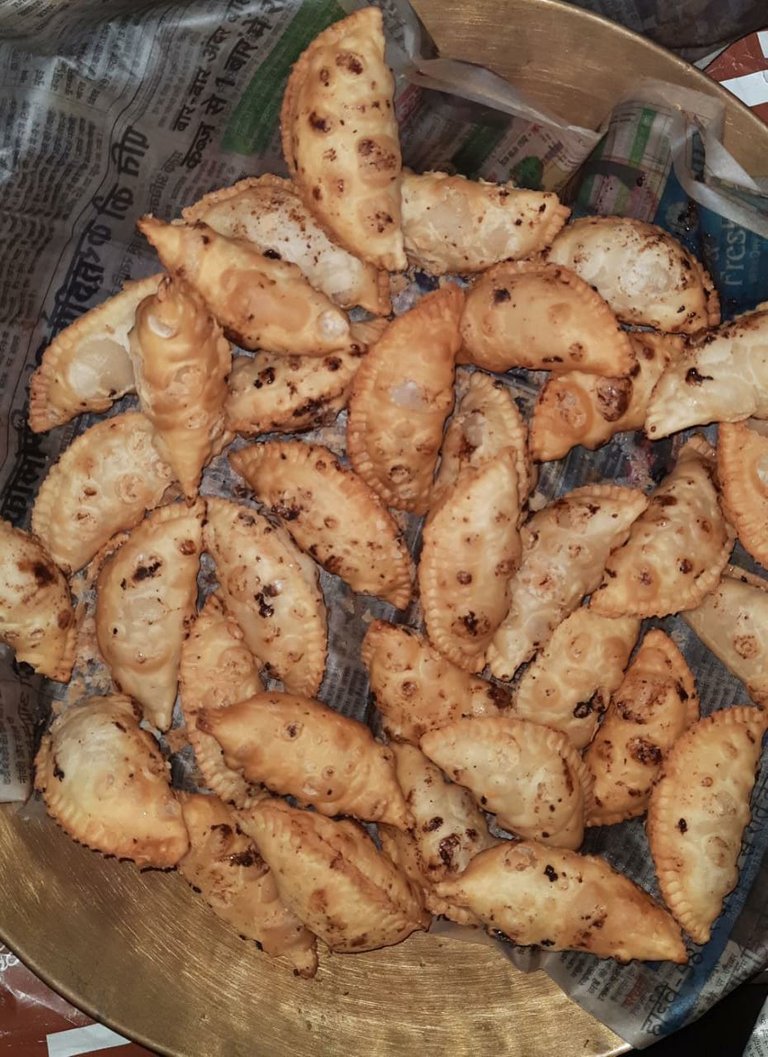 Then I reached the office. I greeted my colleagues. Then we had to do today's anchoring, so we all went to the anchor room. I anchored the news there. And I shared the news and set today's news schedule. Today there were many news. Some positive and some negative. However, I only share news that I find well and new. So let's talk about the news. It was news that took a unique initiative on the festival of Holi, SSP of our city, instructed all his police in-charge that just as they are in a time of crisis and sorrow with everyone, similarly on the festival of colors of Holi for the needy children Go near and present them with Gulal Rang Pichkari and other gifts. In accordance with this instruction, all the police in-charge in our district went to the street and presented gifts to the needy children and celebrated Holi with them. This step of SSP , where one of the community policing There is a good example, in the police department, it is being considered as a unique initiative and all were happy.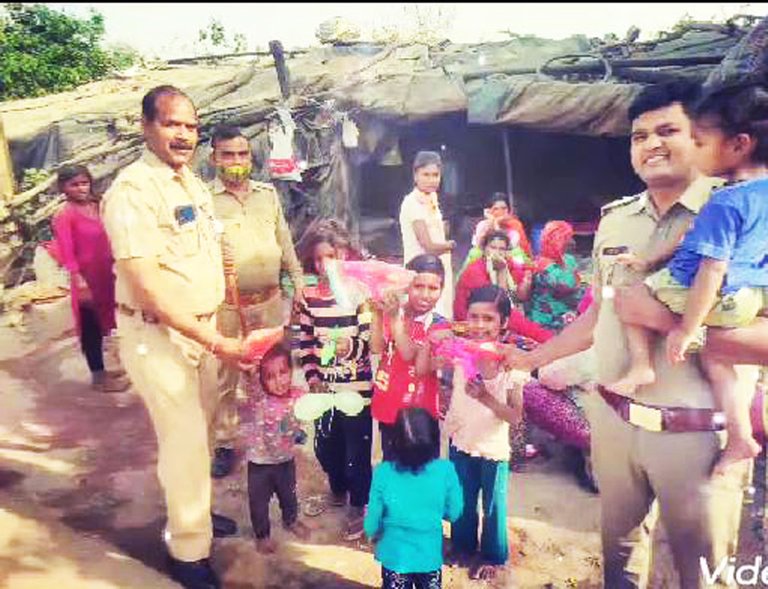 In the second news it was told that The oath for the safety of covid-19 was taken by the people and to celebrate holi safely. It was told that for the rid of coronavirus, it was praised to god during the Holika Dahan. There was also a program organised near the Holika, and there people enjoyed a lot and did a lot of activity and gave speeches too.
I was home till 7. It was early because of festival and then i washed my hands and then sat up with my family and saw the television and we saw the movie. It was very nice and also comedy one. We laughed a lot while watching it. Then till 8.30 dinner got ready and then i did the dinner and after it i went to make a post for @hiveblog and after it was completed, i saw the television and after some time i went to sleep
Thanks for all hive friends
Have a good day.
I hope you like it.