Hello hive friends,
I hope you all are well and healthy.
Everyday I do new things and I love sharing my daily experience with all of you.
So let's start, about of my today diary entry.
I woke up at 5.30 am today. After then i went to my kitchen for a glass of water and after that i was feeling very cool and went to see the weather which was nice. And after that i went to my children's room for waking them up and they woke up and then we started walking till 6 am. We went through very nice places today. First of all, we went to a place where we went through a nursery where we was able to see road which was surrounded by trees on both the sides and also it was nice. And a cool air was coming from both sides. After then we continued our walking and when we were coming, we saw a park where some workers were collecting the branches of tree and compiling them and loading them on the truck. It was done for carrying it to the factory. After some time we reached our home and then i went to my room for seeing the tv and after some time i took my phone for some news and after some time i got up and had a bath and took my breakfast and then went to my office.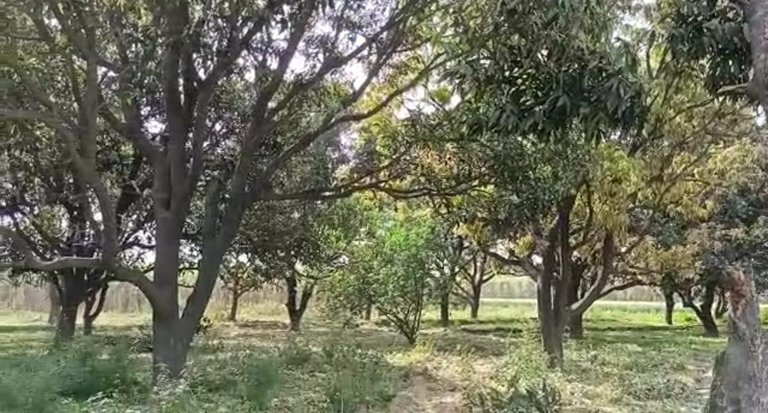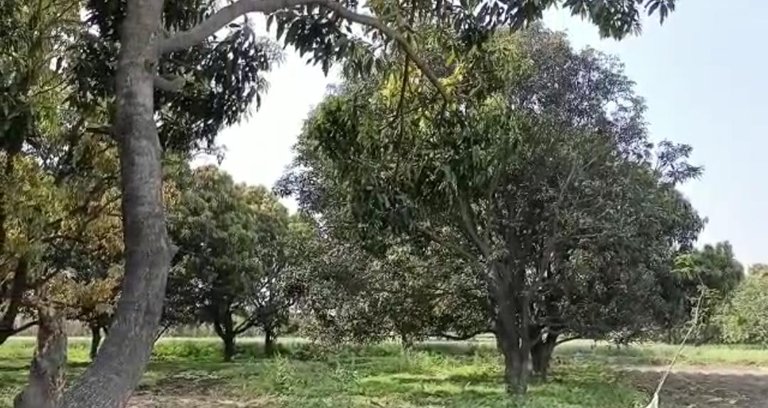 Then I reached the office. I greeted my colleagues. Then we had to do today's anchoring, so we all went to the anchor room. I anchored the news there. And I shared the news and set today's news schedule. Today there were many news. Some positive and some negative. However, I only share news that I find well and new. So let's talk about the news. It was news that Devotees took out a padyatra from the Khatu Shyam temple in the city. Pilgrims were welcomed at the place and had refreshments. During this Khatu Shyam's Padayatra that had passed through the markets through various street mohallas of the city. In the padyatra, devotees flew abir-gulal and played Holi and continued to dance happily. All the Devotees performed the aarti of Khatu Shyam and took prasad eclipse religion.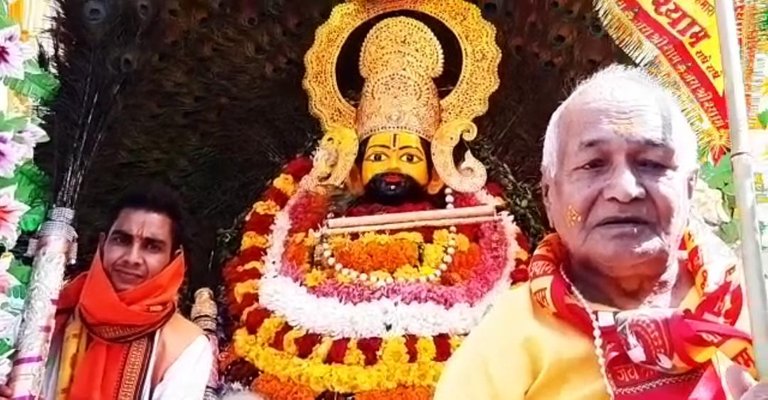 In the second news it was told that on the occasion of World Happiness day, The Environment club distributed the ice creams to everyone. The organizer of the event told that the main objective was to tell the people to remain happy throughout. The ice-cream was distributed to all the people who went across the road in the Sun and who were feeling hot. Every people who got the ice cream were very happy. This was really a nice program.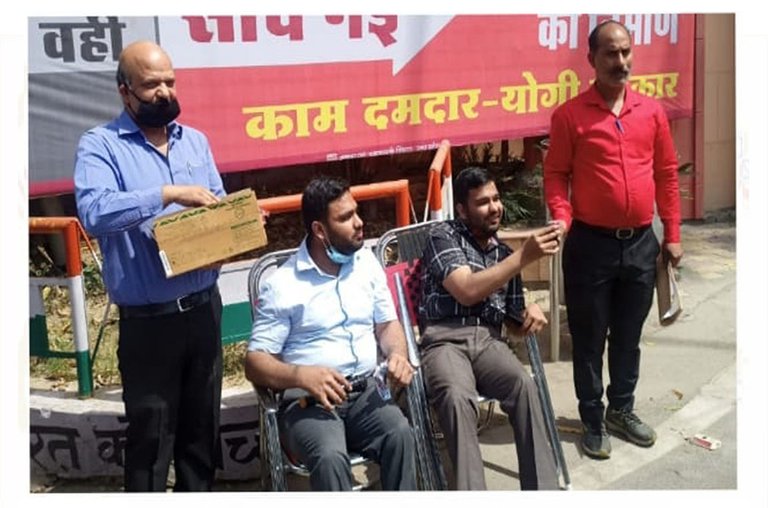 I was home till 8 pm. Then i washed my hands and watched the television with my family. We were very excited while seeing the movie. The movie was new and also very famous and all the actors did the editing very nice. After some time i went to my room for making the post for @hiveblog and after i was completed with it. I watched the movie again and after some time i went to sleep.
Thanks for all hive friends
Have a good day.
I hope you like it.