We in India celebrate 29th of Aug as National Sports Day to mark the birth anniversary of celebrated Hockey player Major Dhyan Chand, born on 29th AUG 1905.
This day is being celebrated as National Sports Day since 2012 all across the Inida.
Our Prime minister Naremdra Modi took it one step ahead by launching a nation wide Fit India Moment aimed at encourage people to inculcate physical and mental fitness in Day to day life.
Wellbeing is now becoming a trend across the globe, all those companies using unhygienic practices and selling unhealthy consumable products are now replanning their strategies.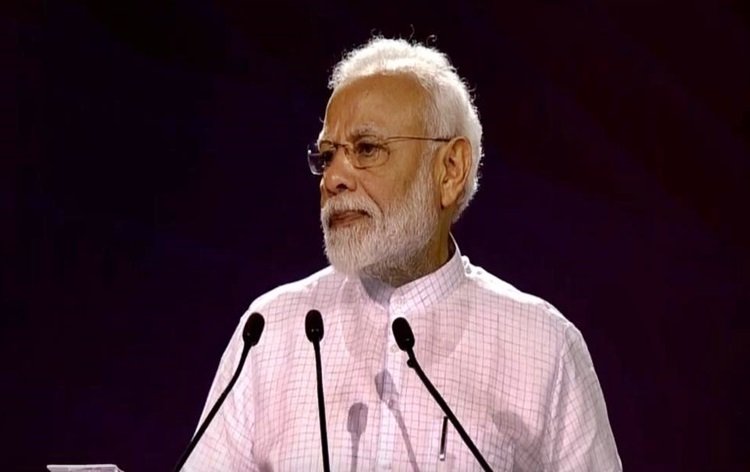 You may read further details here
---
If you are from India, Do follow @indiaunited and Join us at Discord to get community support and Guidance
---
Want to earn max passive income from your SP, Delegate to @spydo bid-bot and get 95% payout.

Warning: Don't rent or sell upvotes if your SP is less than 50
---
If you liked my post please add me in your steemauto.com fanbase to support my work. If you have little or no idea about witness you can add me as your proxy and I will vote deserving witness in your behalf. This is all for now, Thankyou guys for your visit. Feel free to post your comments.
🙏Namaste 🙏
Have a nice day, till next time see ya.... @singhrajat ☺