I recently talked about plantation and how people tend to neglect its severity, just keep wating for nature to fix it, and also shared about different projects being run by non profit organization to increase forest cover in India and we also talked about Chennai water crisis.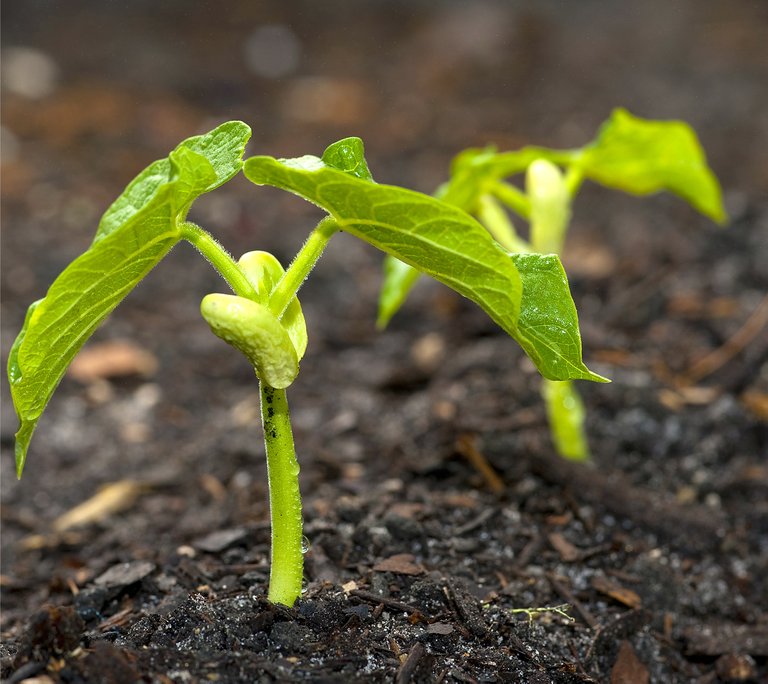 With all different projects running government also started to stated different project to boost the speed to aChieve increased forest cover in order to restore untimely monsoon in India.
After initiatives from J&K government, Assam State Government has decided to plant sapling along the National Haghway to increase the Greencover in the state. Plantation of different verities of plants will be done along 810 km area.
Its good to see that Trees begning to show their importance in our lives.
Read other details here
---

Want to earn max passive income from your SP, Delegate to @spydo bid-bot and get 100% payout plus 100% Curation. Want to earn by selling your upvotes go to MinnowBooster.net
Warning: Don't rent or sell upvotes if your SP is less than 50

If you ever happen to buy SBI subscription for me, just let me know in comment section, I will buy back for you.
---
If you liked my post please add me in your steemauto.com fanbase to support my work. If you have little or no idea about witness you can add me as your proxy and I will vote deserving witness in your behalf. This is all for now, Thankyou guys for your visit. Feel free to post your comments.
---
🙏Namaste 🙏
THIS IS ALL FOR NOW