I'm a big believer in hard work and strive to achieve my very best each day. I am also a firm believer in work hard, play hard as long as you actually put in the work. I thought I'd share a few inspirational quotes about just that... working hard. Hopefully you get inspired and put in that work! Trust me if you are persistent, and strong willed, good things will come out of putting in your all.
If you have some to share please do in the comments below!
Although commenting isn't really hard work per say, you have to start somewhere ;)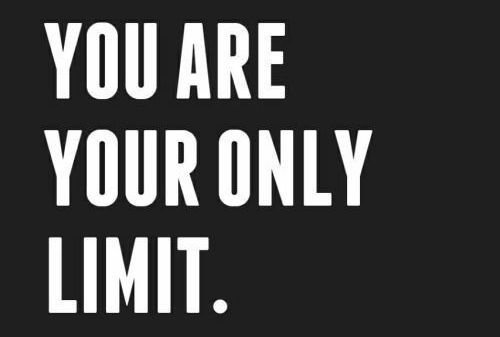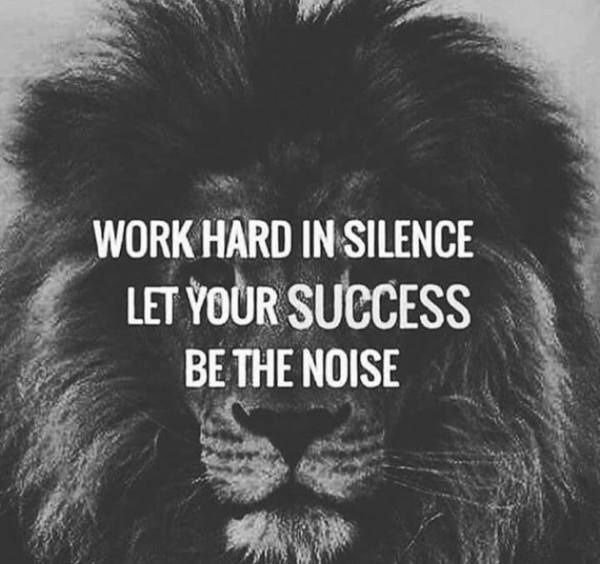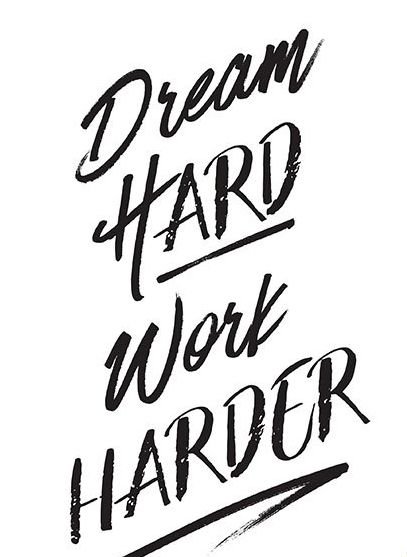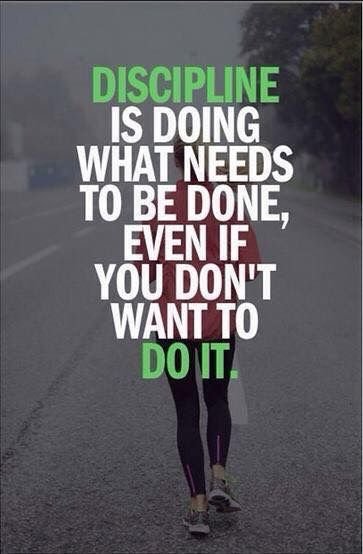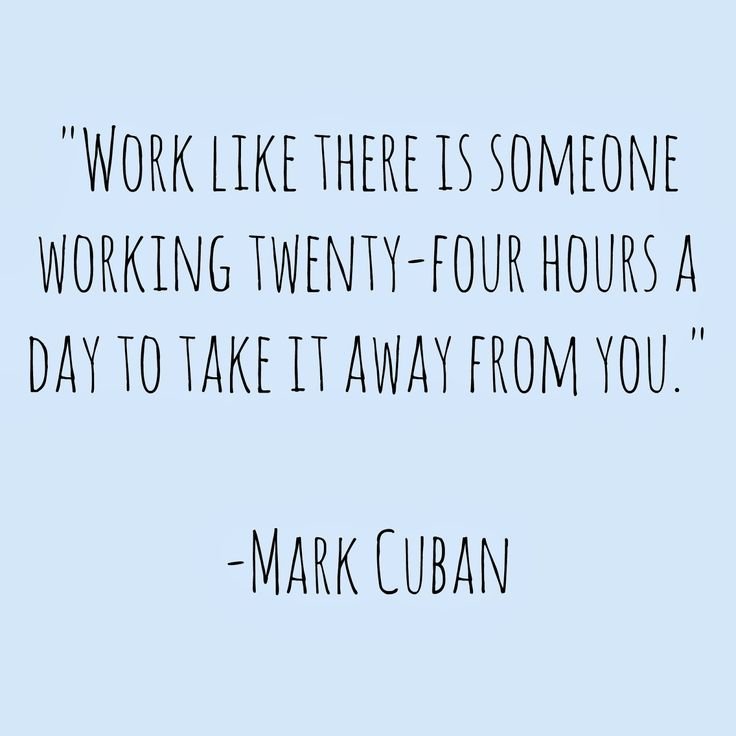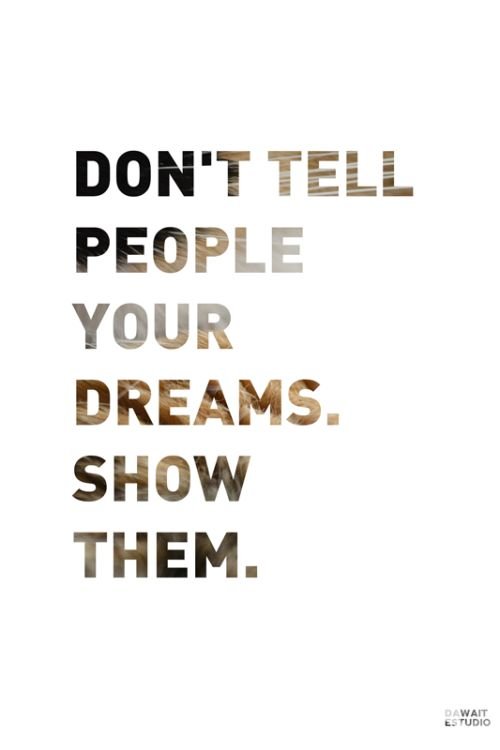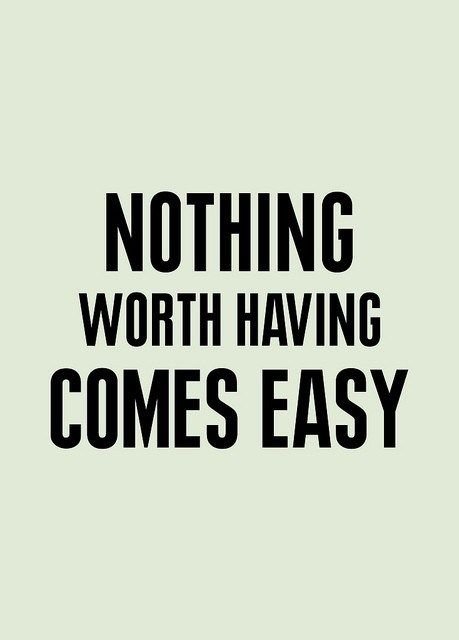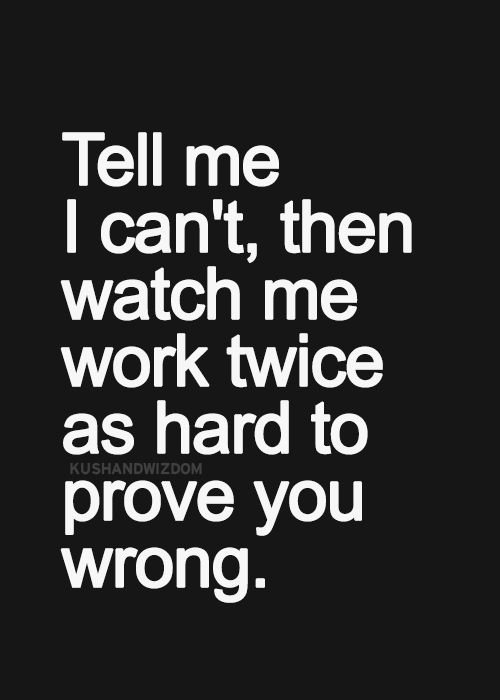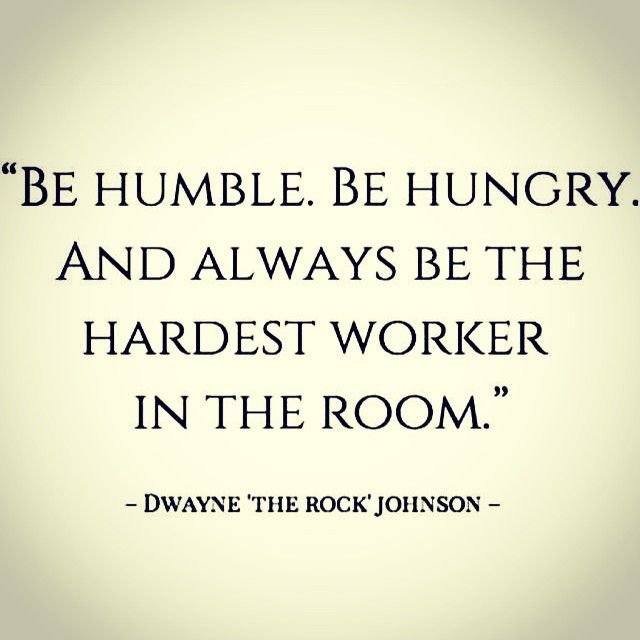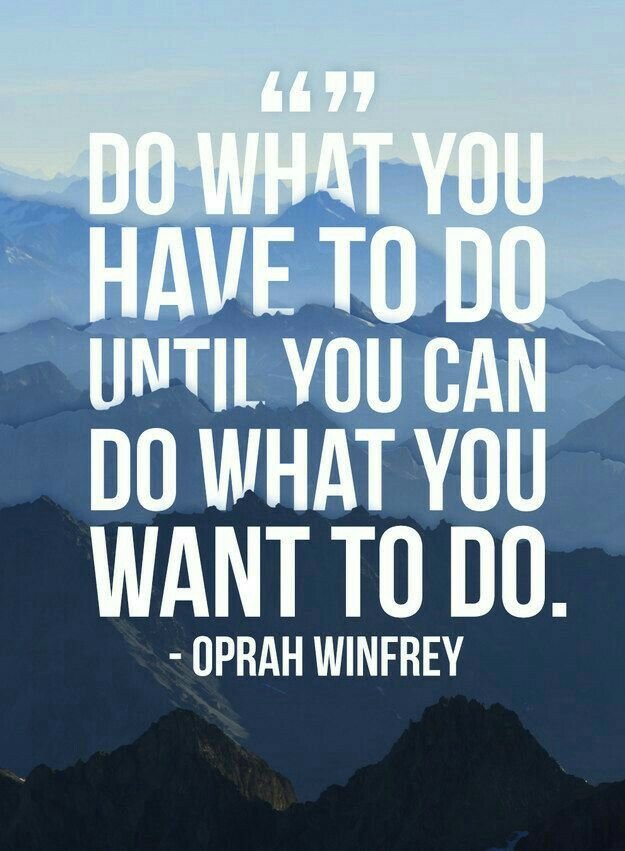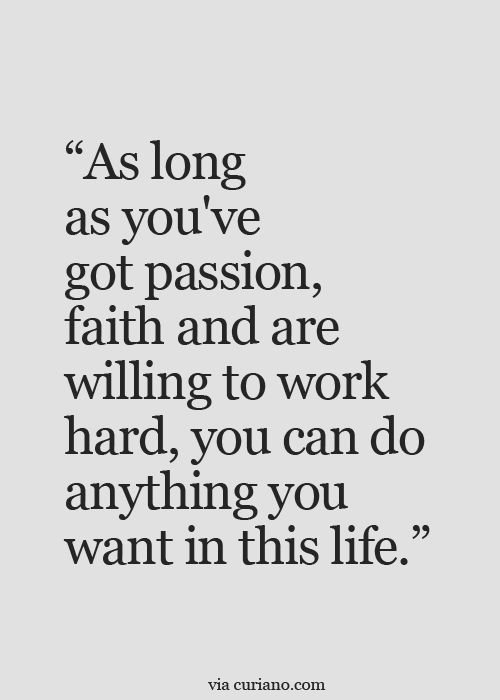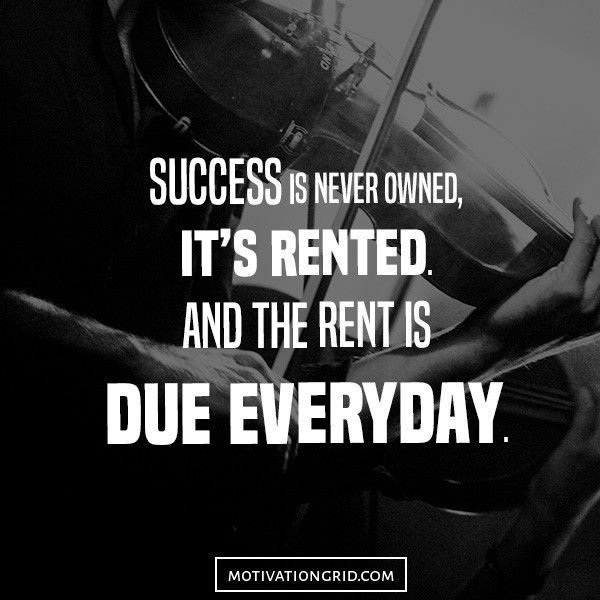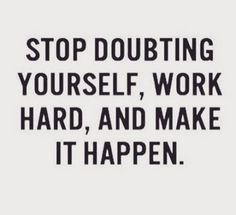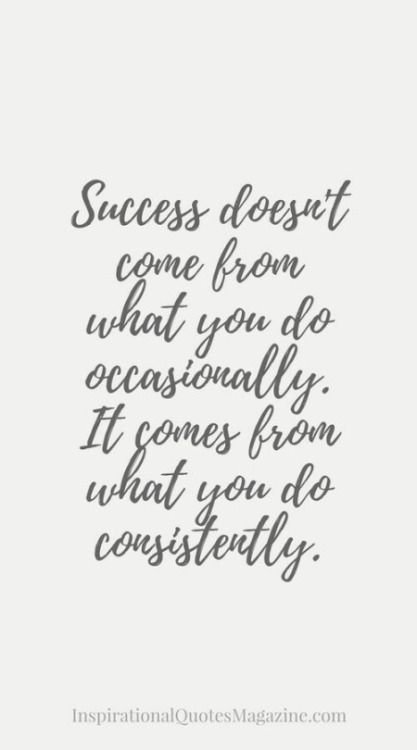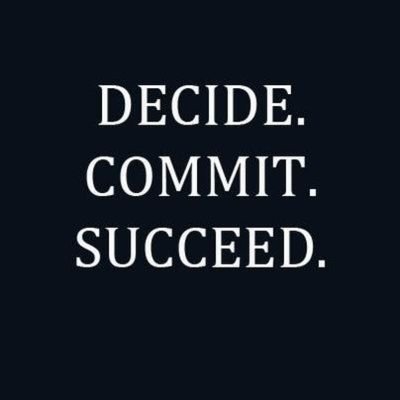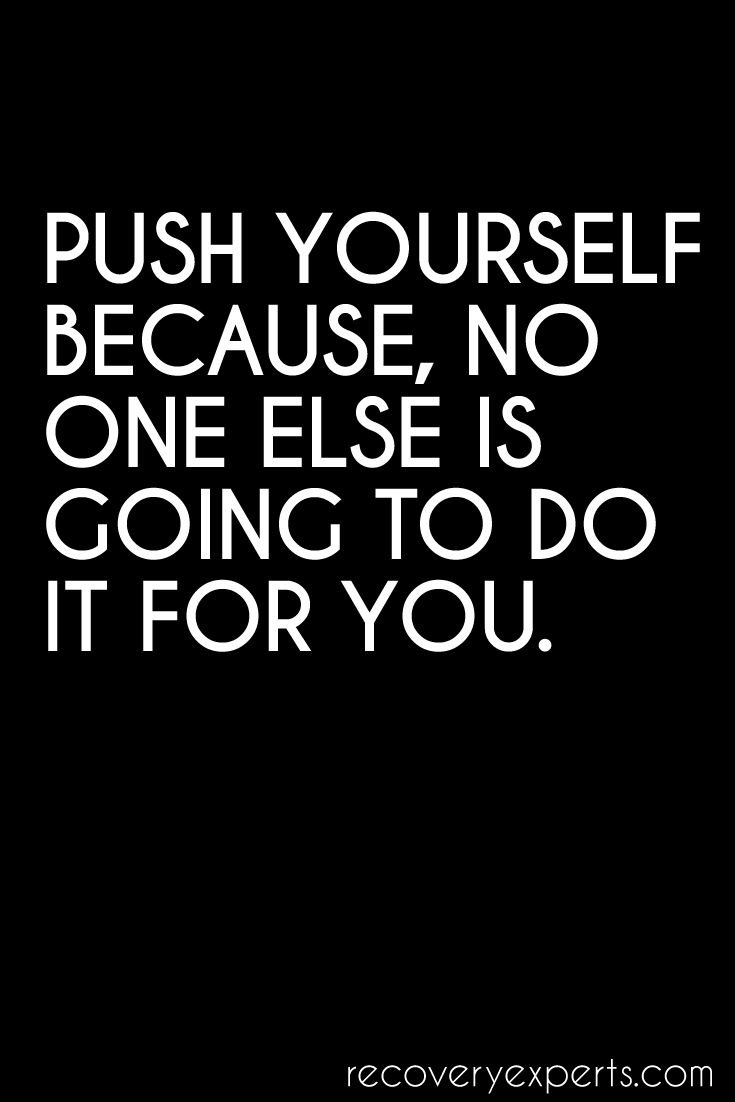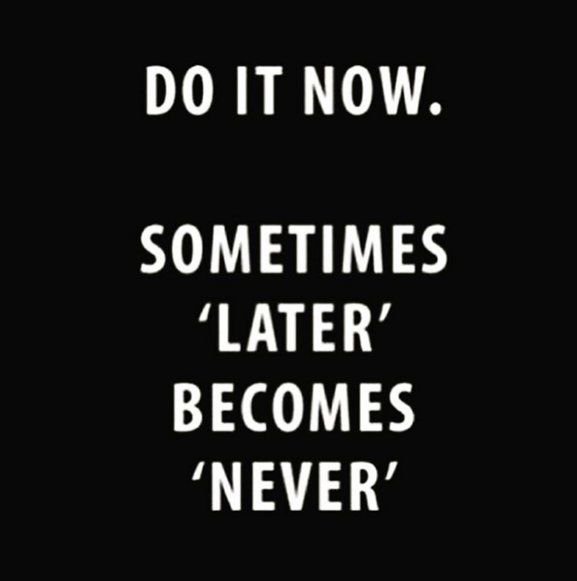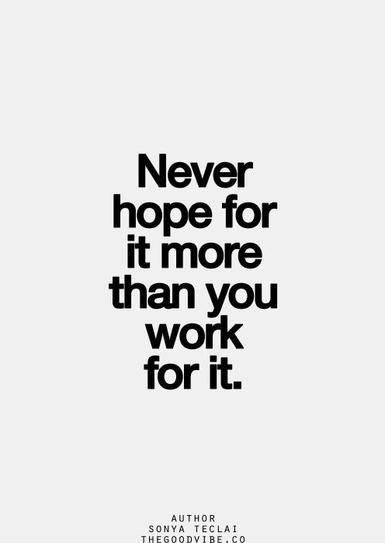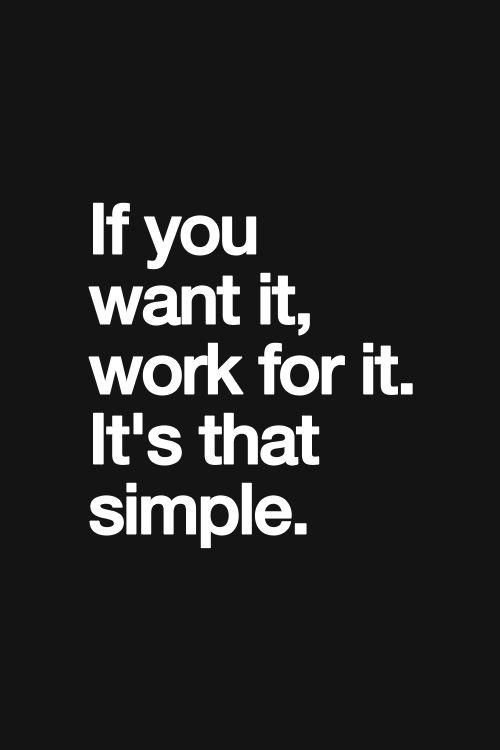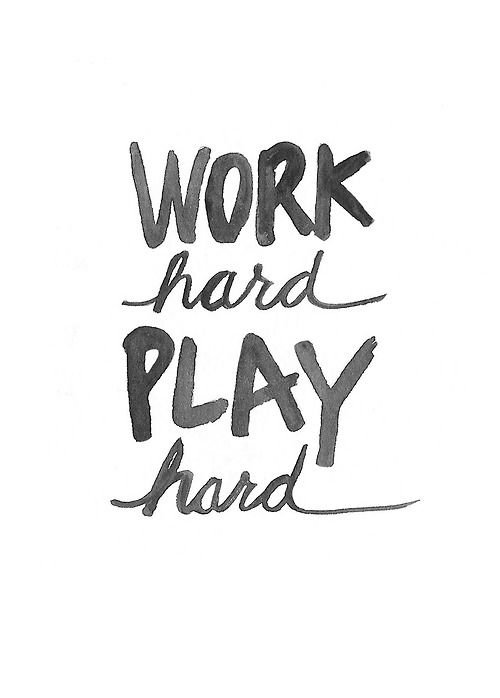 ---

---


1. Go to the Witness Voting Page on Steemit.com
2. Scroll down to blueorgy
3. Simply Click the UpVote Button!