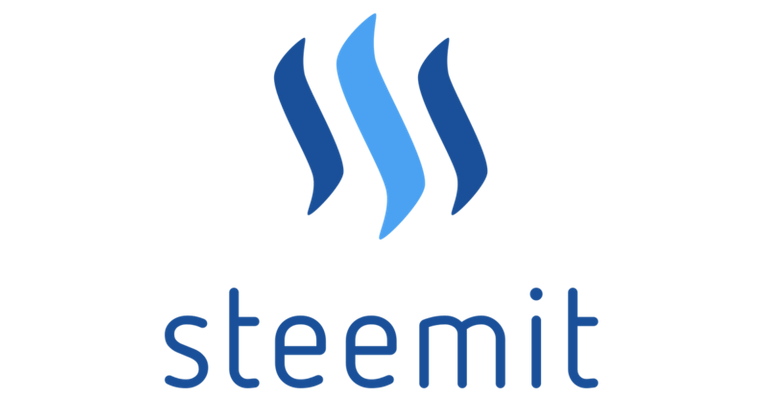 Im joined Steemit about 2 weeks ago. Today I am concerned with the topic Steem Power. The reason for this was that my already in the afternoon to zero. Steem Power we get when others vote for our item. The higher our Steem Power is the more the author gets when we vote for him.
Steemians who have a lot of Steem Power are called whales. What does this mean for our little commuinty? It simply means Teamwork. 
Who gives a lot (voted) also gets a lot in the end.
Only when we work together we reach our goal.
 Source: Somewhere on internet :xD