Heeyy ^^
This is me Natia. I'm 25 years old, from Georgia, Tbilisi(not from USA :D)
I'm psychologist.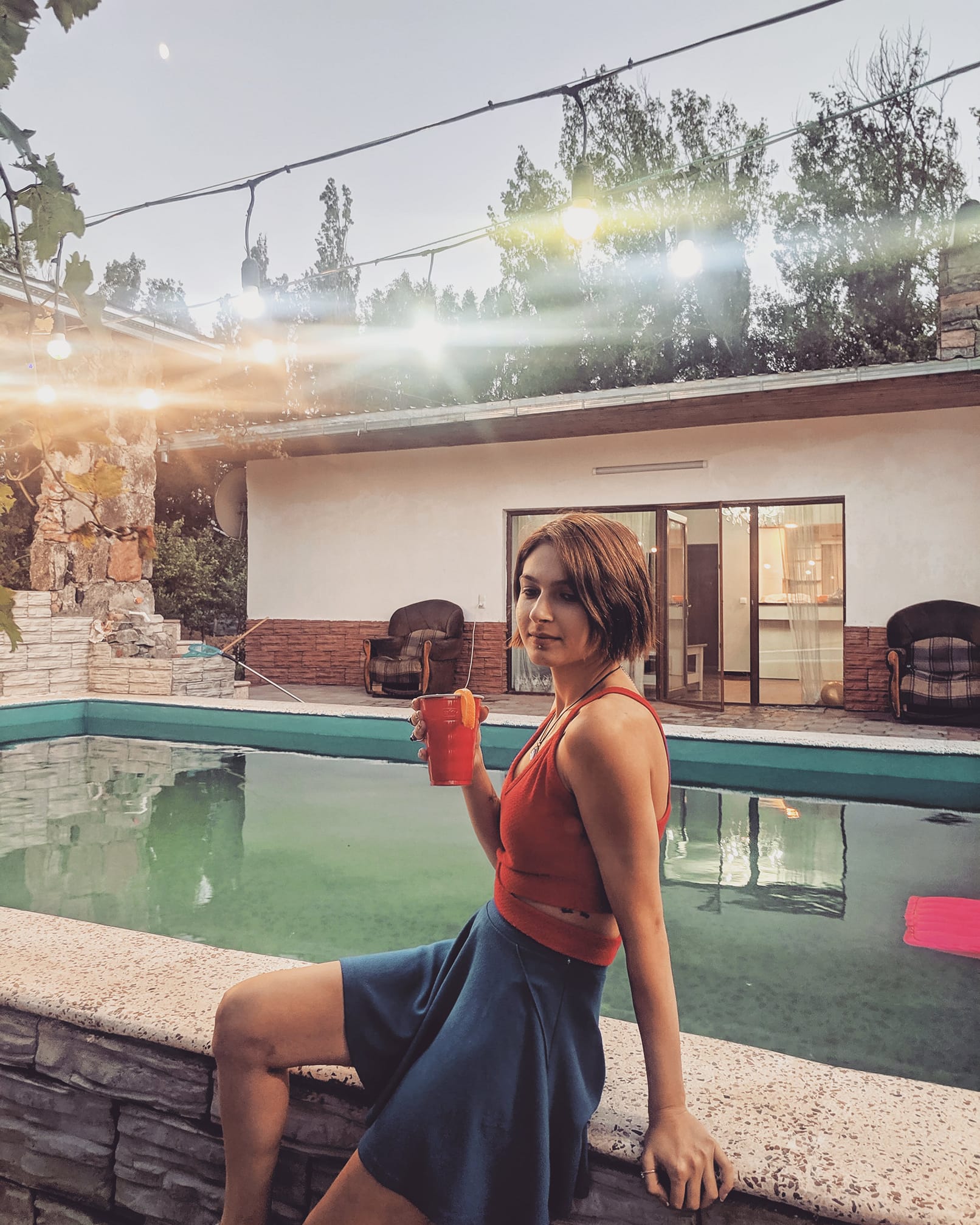 I love travelling soo much.
✔That means you will see some storis about travelling.
✔I will give you some advices also.
✔I will show you beautiful places in my country too.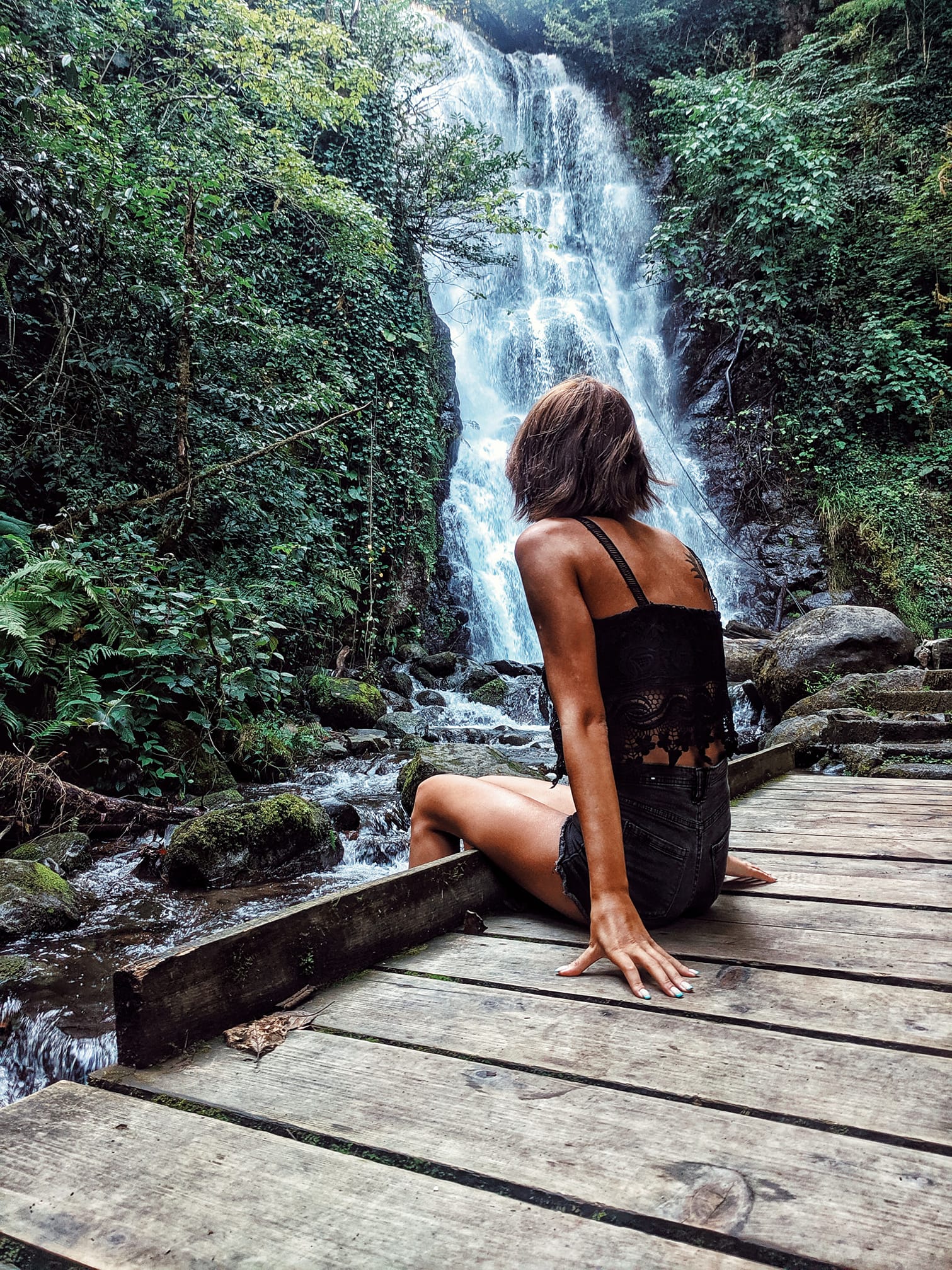 I've been vegetrian since 2016. I'll do all the recipe development, photography, and writing over here.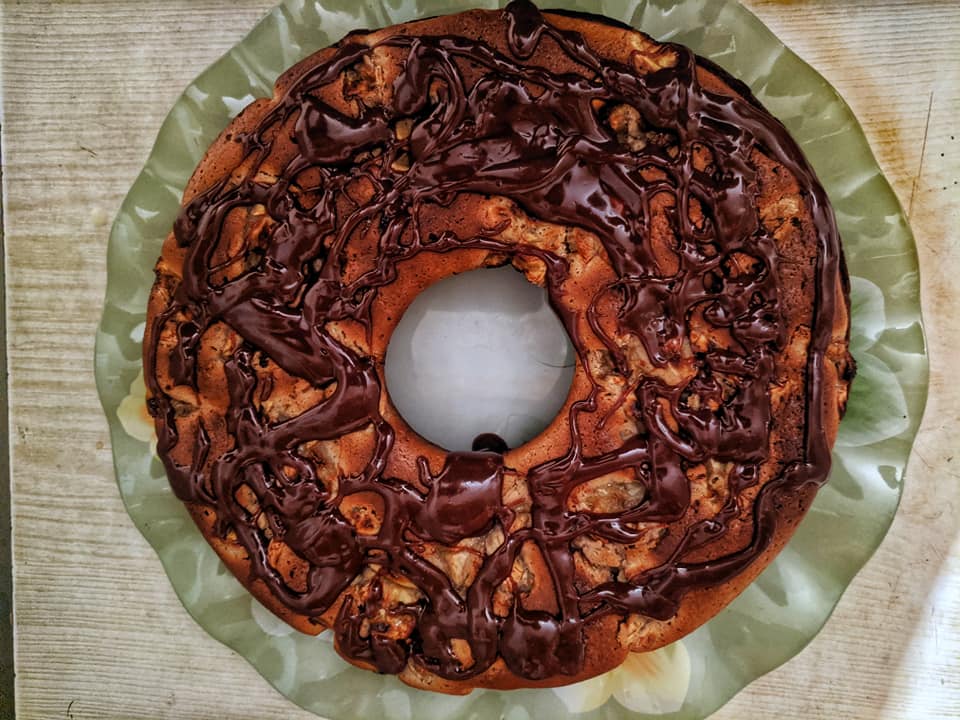 Whats my favourite kind of sport??
Football of course <3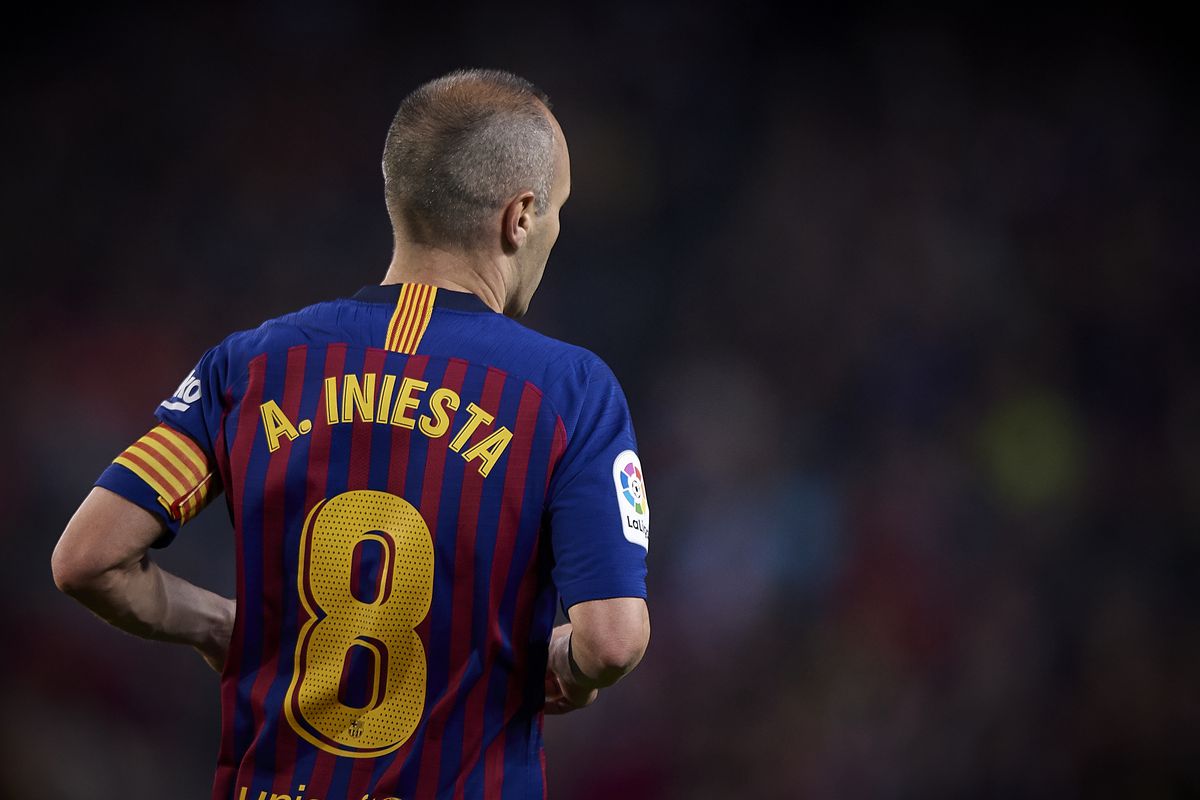 I think you will enjoy here on my blog <3