How're things folks?
My name is Sam and I'm from Ireland.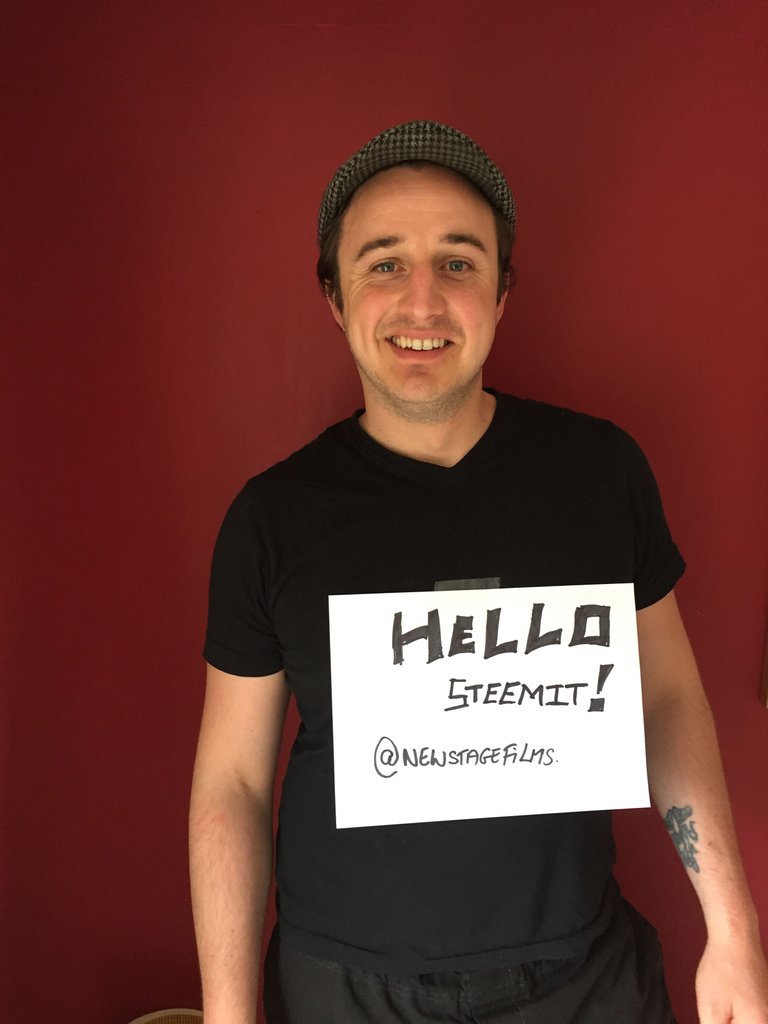 Aside from being an extreme film buff, I'm also a (broke) filmmaker. My main experience is in writing which I have been doing since I could put pen to paper... yeah that's right millennials...pen and paper! I've written short scripts, feature scripts and even a long-form web series.
I have been writing and making films on and off for the last number of years. I recently set up a film production company called New Stage Films.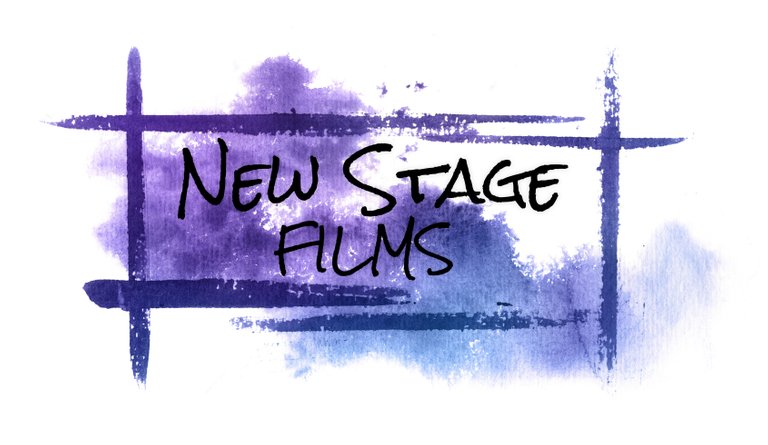 My hope is to post mainly about the trials and tribulations of being an independent filmmaker.
I've mostly produced short films, mainly for online and festival distribution. At New Stage Films we try to produce work with relevant themes that are layered with strong characters and an engaging plot. See some of our titles below.
'MOTHER' tells the story of struggling actress Susan, who is playing the part of a young mum, who is at risk of losing her child. However, the role is bringing up painful memories from Susan's past; memories that she must confront in order to keep the job she so desperately needs. Directed By Tom Lynch and starring Sarah Allen Clarke.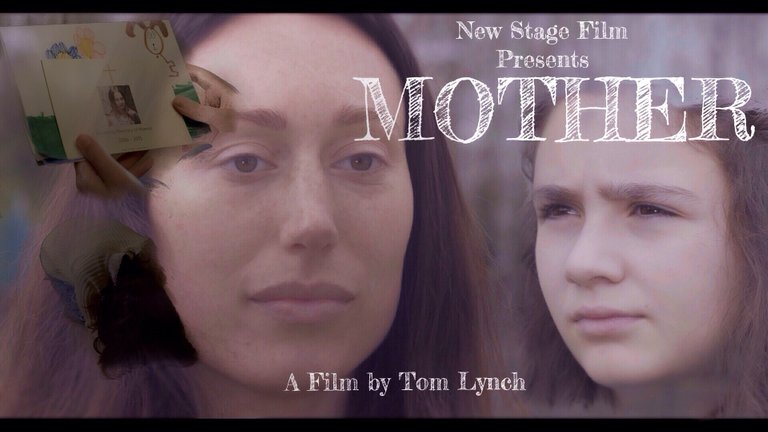 'LIVE' is a short film about a well-known late night radio DJ Rebecca Drake, who has no problem sharing her often controversial views. Rebecca has now become fatigued with the role that she plays on air, but on this night, she is confronted by a caller that changes everything. Directed By Sam Uhlemann and starring Ciara Elizabeth Smith.
At the moment, we're in pre-production on two short films and in the development phase of a micro-budget feature as well as a comedy web-series.
But my goal with New Stage Films is to create a space where artists can connect their content with a wider audience. I want to help filmmakers create value for their work in the hope of creating a more self-sustaining career path.
Stories, like any art, are a fundamental part of how we learn and evolve with the world around us. Through an individual's singular expression of their imagination, they allow us to step into the shoes of the characters they create and the worlds they inhabit. It is through this process that we can see our shared human experience which helps us drive towards stronger unity among people all over the world.
This is what makes this community a really unique place and I look forward to sharing the stories we create.
Talk soon.
"Shine on you crazy diamonds"