To us this photo shows our son perfectly, always smiling, always giving, always helping and always loving. We are devastated by this loss, my wife Luke's mother is inconsolable. He is her life her soul her everything. She doesn't know how she will go on. I tell her we will somehow with our love for each other find a way.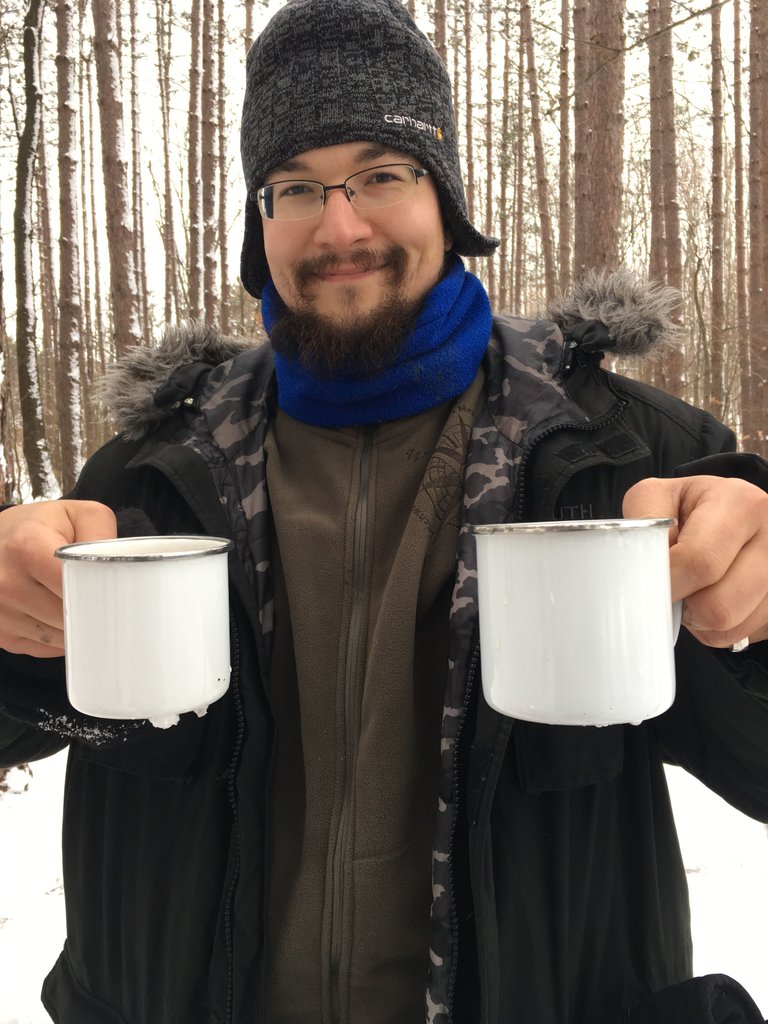 Luke was always trying to help anyone that would listen to understand cryptocurrencies and benefit from them. We recall back in 2008 he started talking about Bitcoin, you need to buy 200 dollars worth it'll be great you'll see. Well we didn't understand it so we didn't. We learned a valuable lesson, listen to Luke he knows more than we do. He would come over and tell me things like Bitcoin is at 10,000 and I would grab him and shake him and say why didn't you make us spend 200 way back when. Oh well live and learn. Here's a link to one of Luke's teaching moments:
Luke is a free spirit who lived and loved life on his own terms. Anyone who knew him, knew exactly that. Here's a couple of photos of him and his love @seer at Burningman 2016.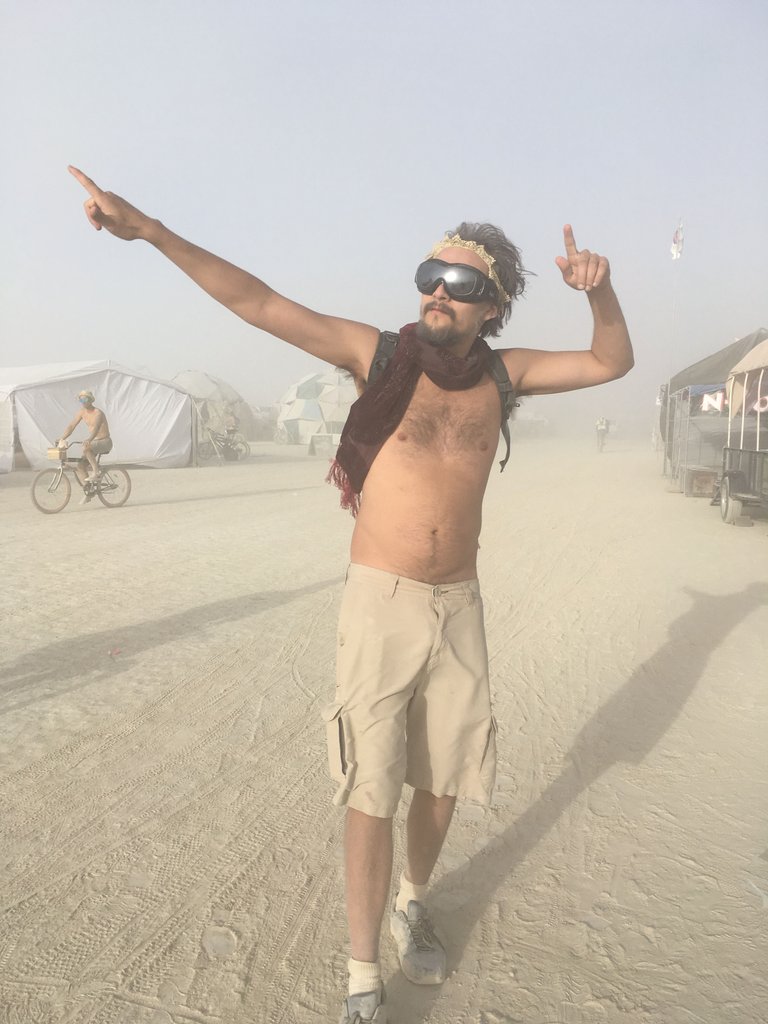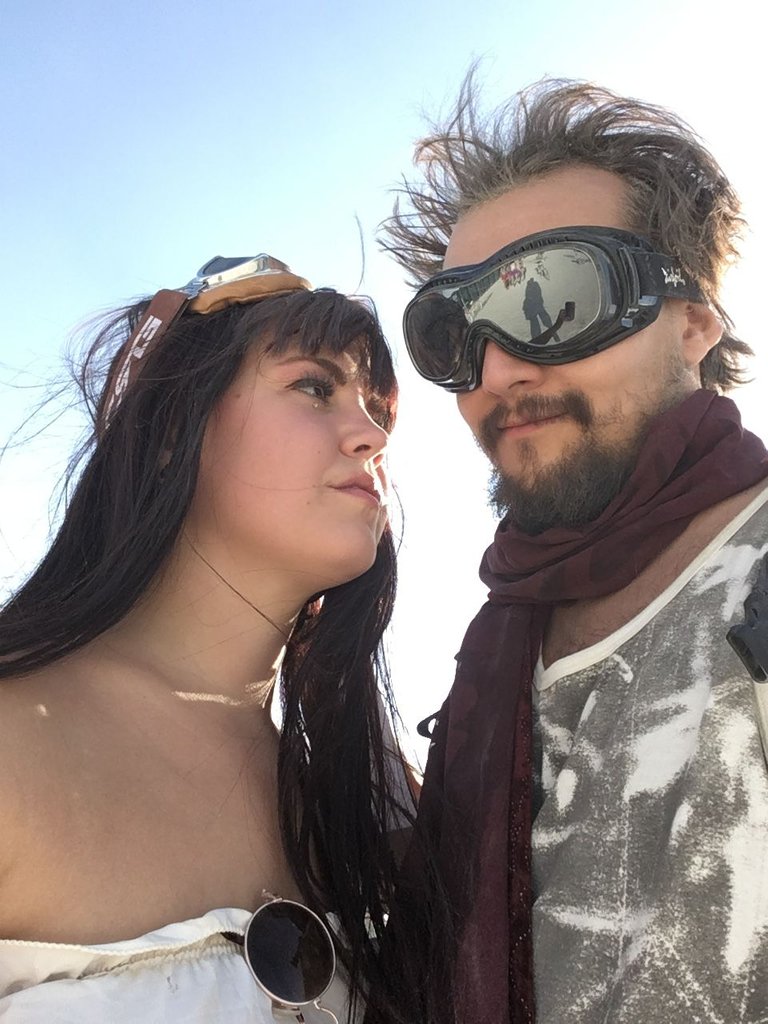 Their is some solace in seeing all the love and respect flowing from people who knew him and people who had never met him. To know that our son touched so many is overwhelming and rewarding. Knowing that we raised such a wonderful person helps, but doesn't heal. Our hearts will be broken for the rest of our lives. We have 28 years of wonderful memories to get us through the rest. Luke our one and only, we love you and miss you and will forever.
We want to thank everyone who knew and loved Luke for your thoughts and prayers. God bless all of you.
LOVE YOU FOREVER LUKE,
MOM AND DAD XOXOXO!