Hello everyone my name is Jeanerien Barnard, I am a professional make-up artist and a make-up junkie for Urban Decay. I am married and is a mom of two lovely boys. I live and breathe make-up it is not just a passion, it is a part of me.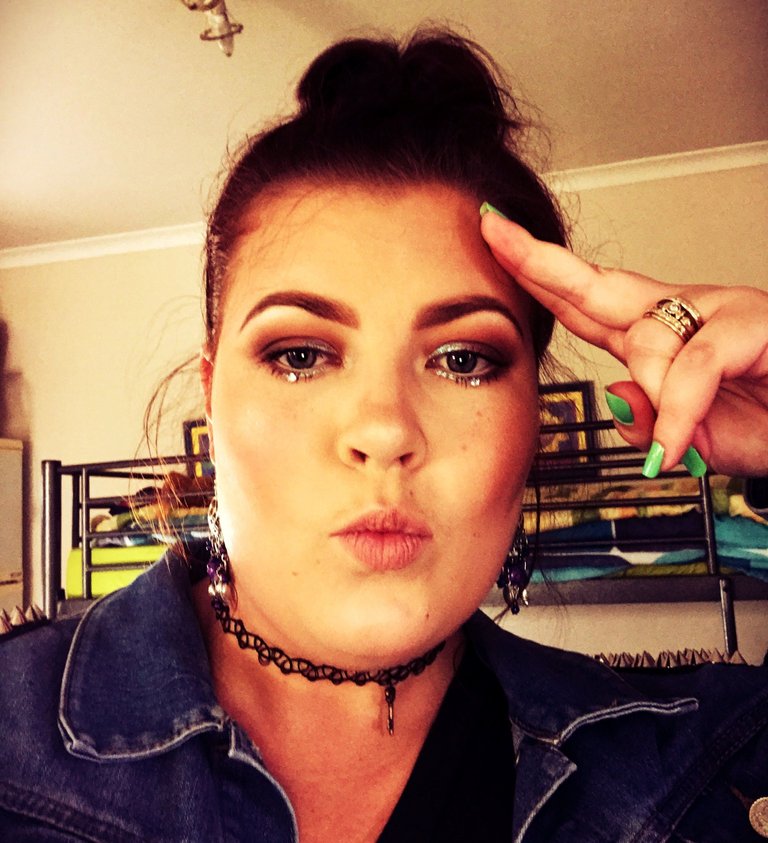 My husband gave me permission to take over his blog as he is not that active anymore, I will not be blogging about photography as you seen in previous posts, and this will now change to mostly blogging about make-up, beauty and fashion.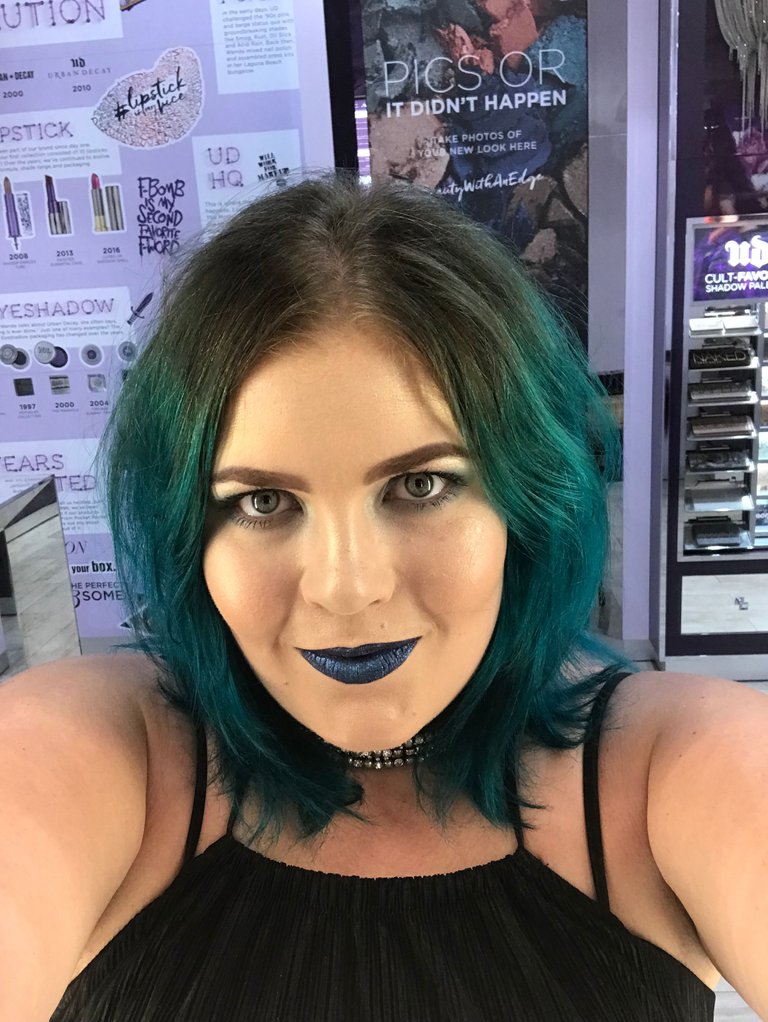 I got my make-up Diploma in High Fashion and Bridal makeup at makeup stars in 2015. Since then I have been loving every step of the journey in growing as a make-up artist. In 2015 I started as a freelance make-up artist practicing under the name Purple Rose MUA.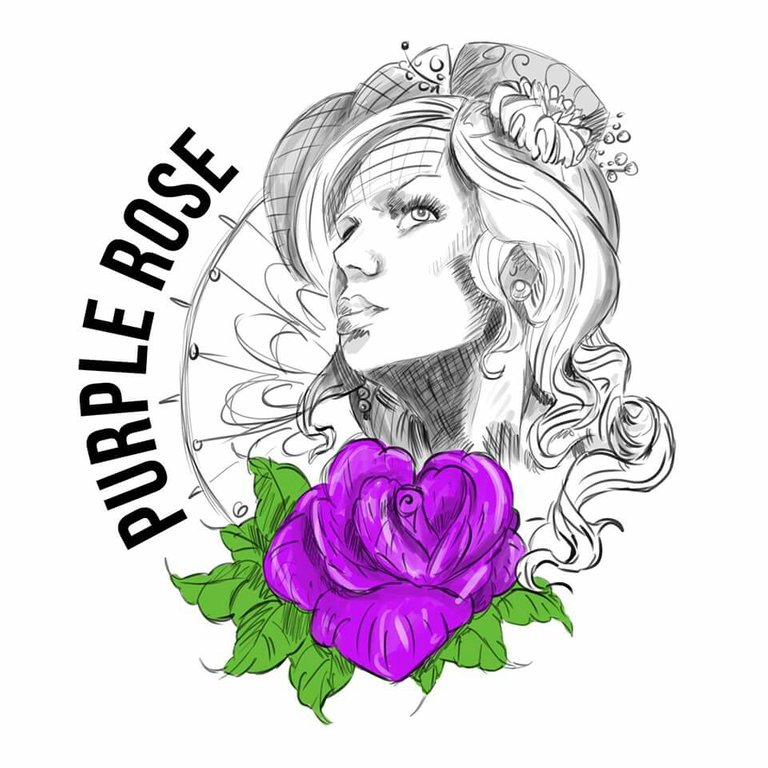 Below is a little bit of my portfolio: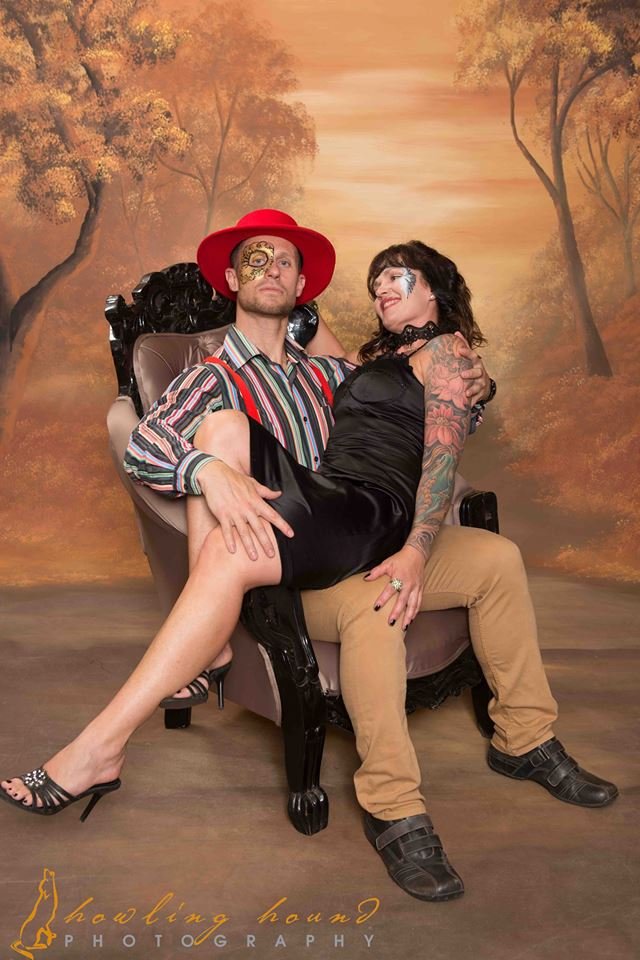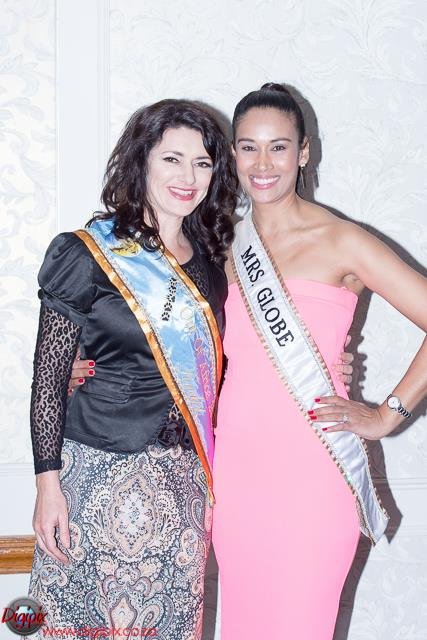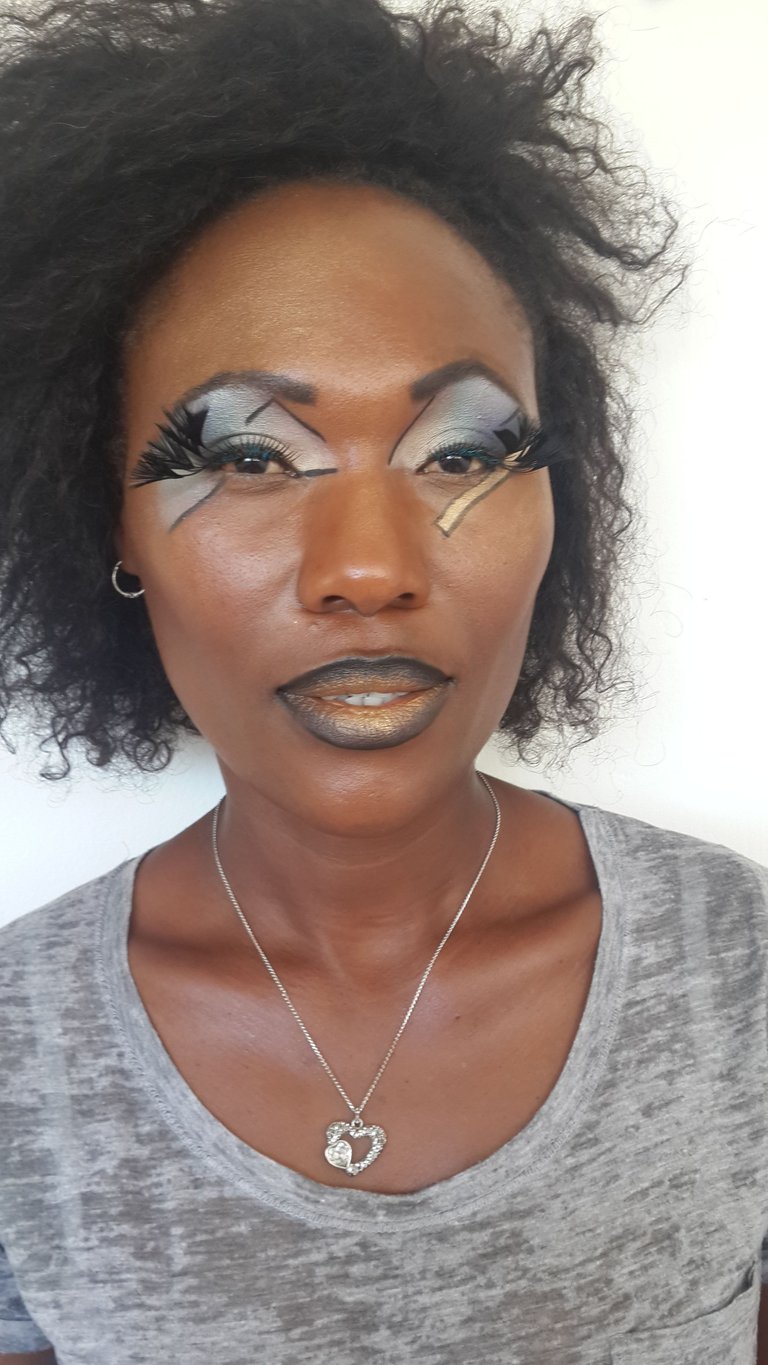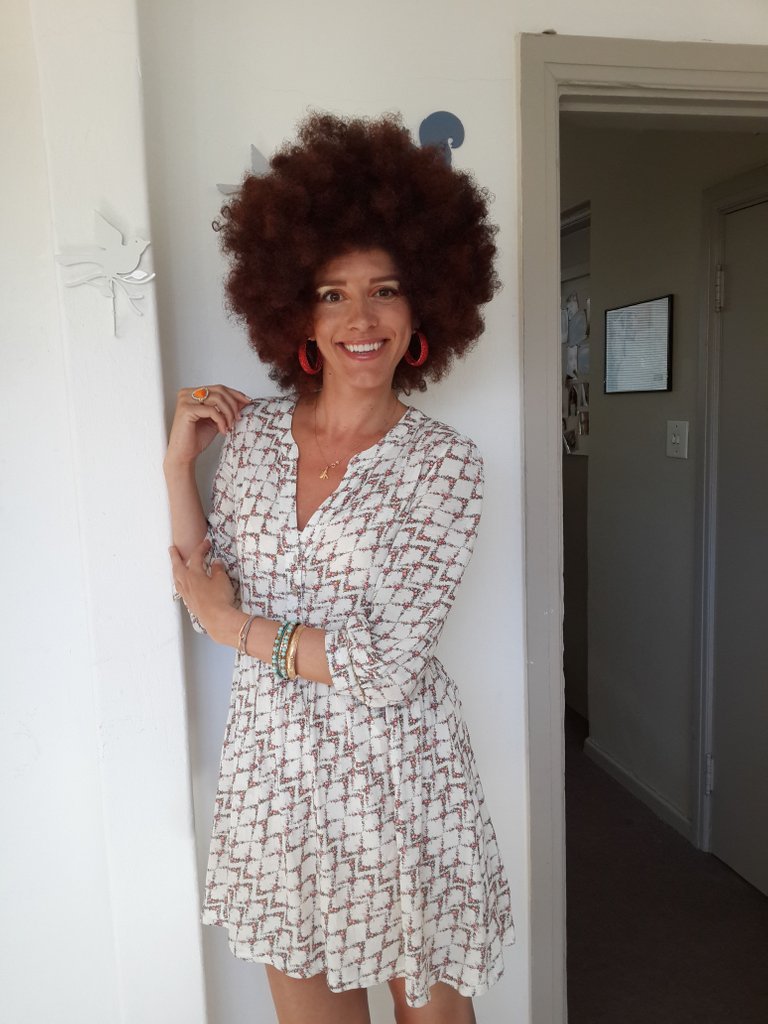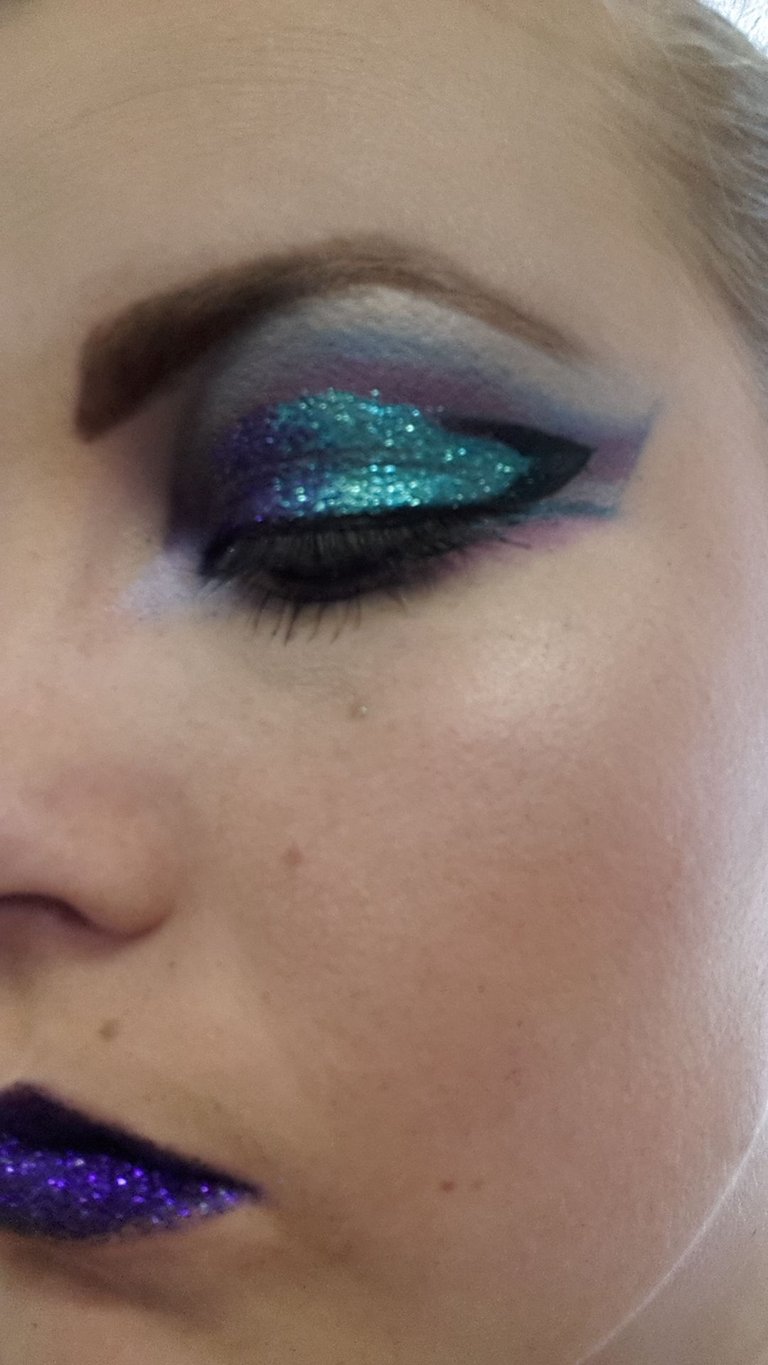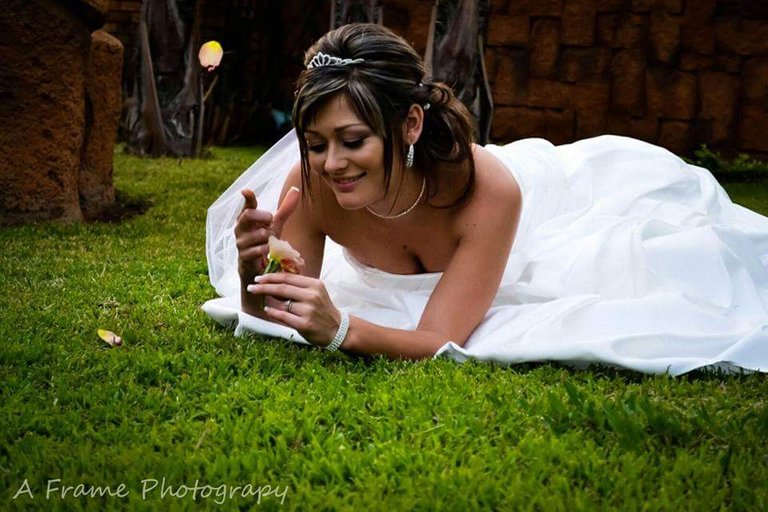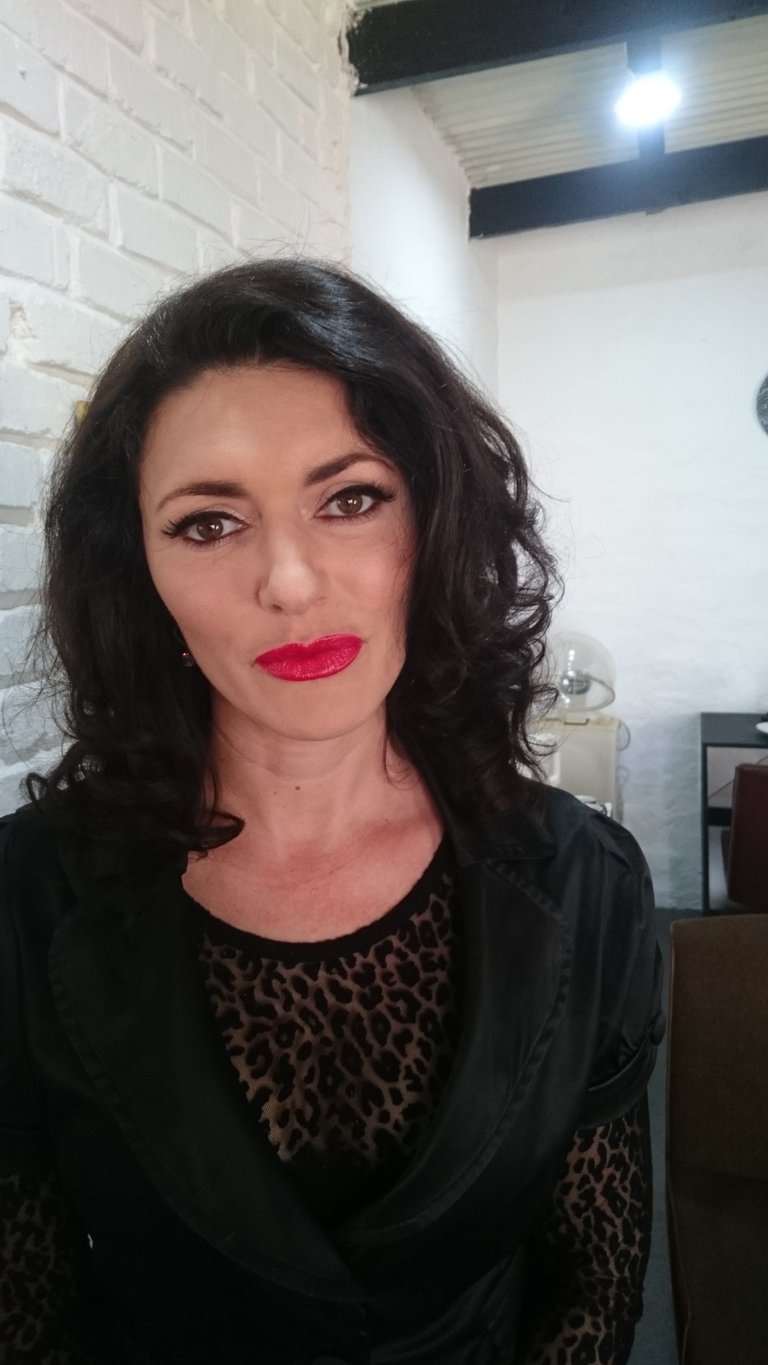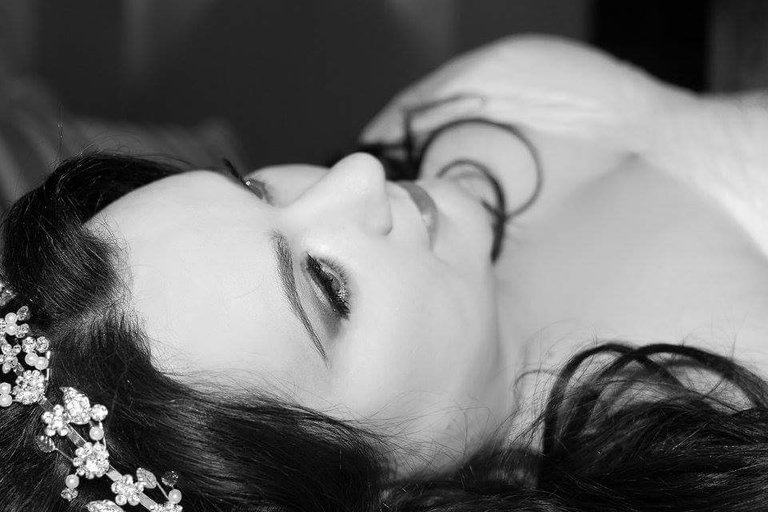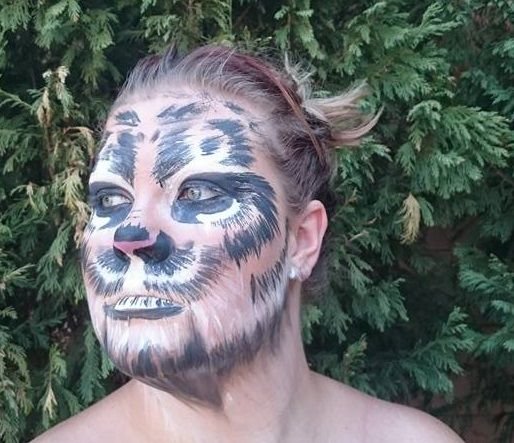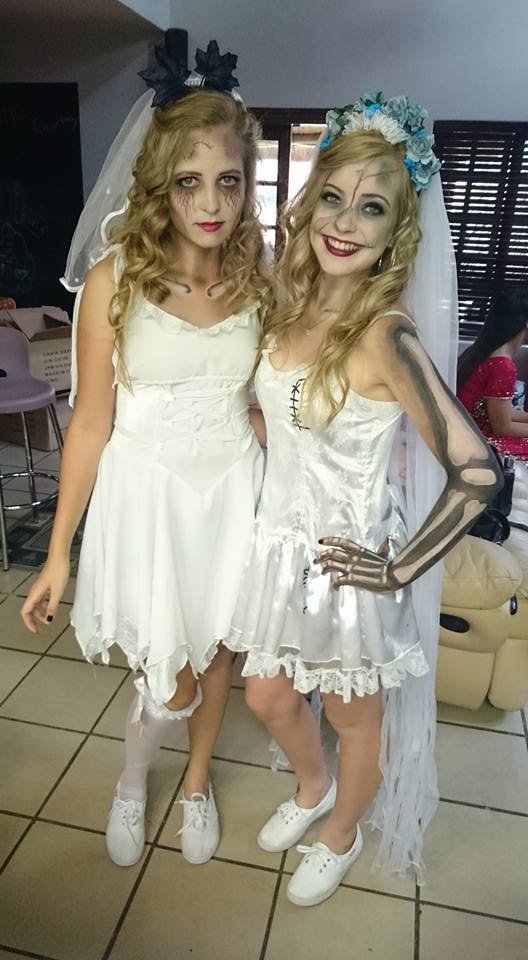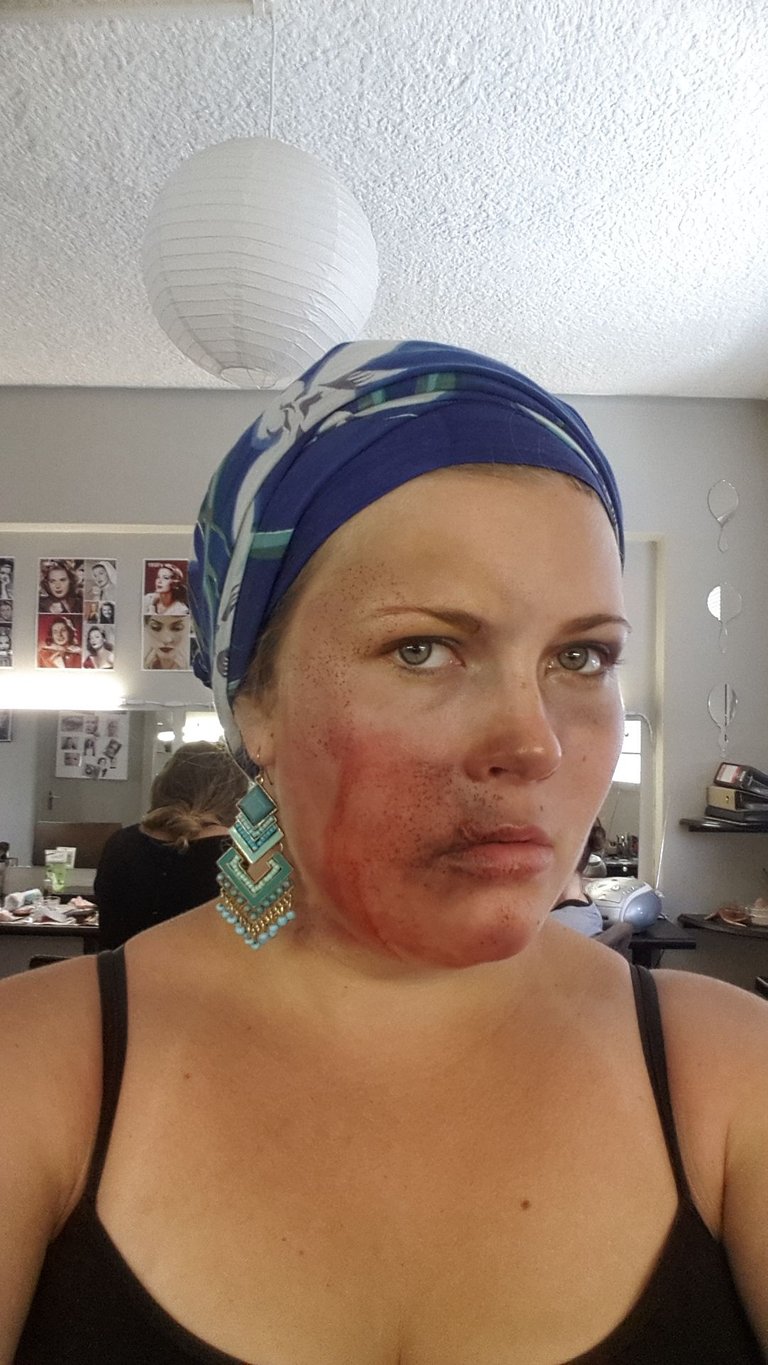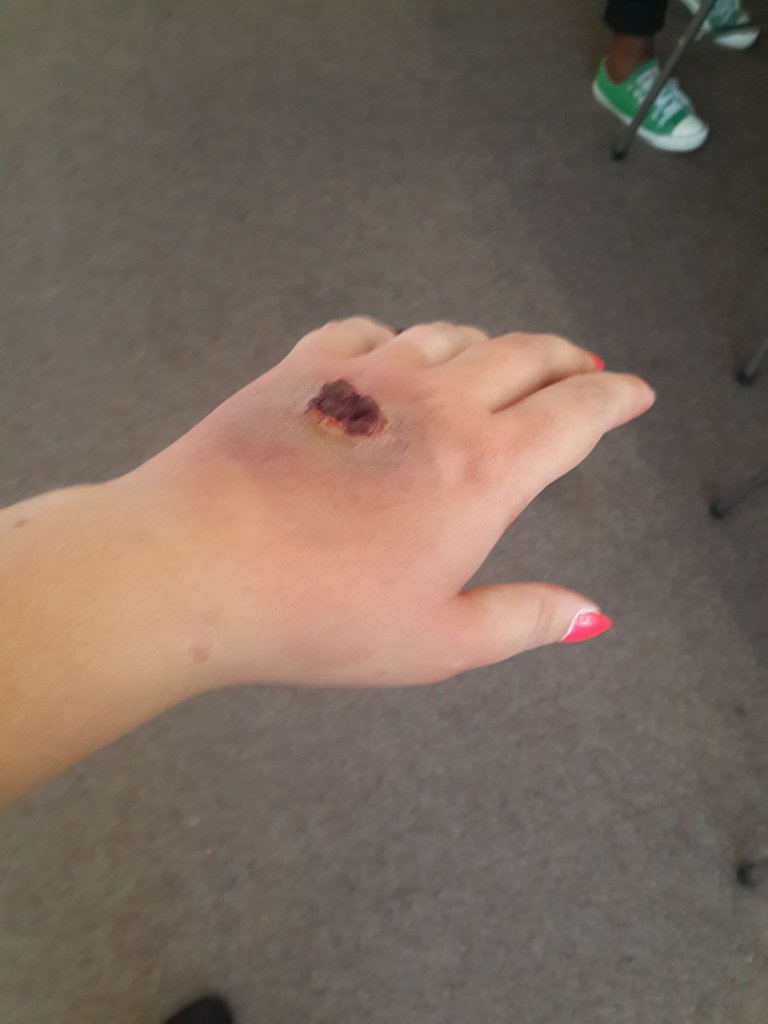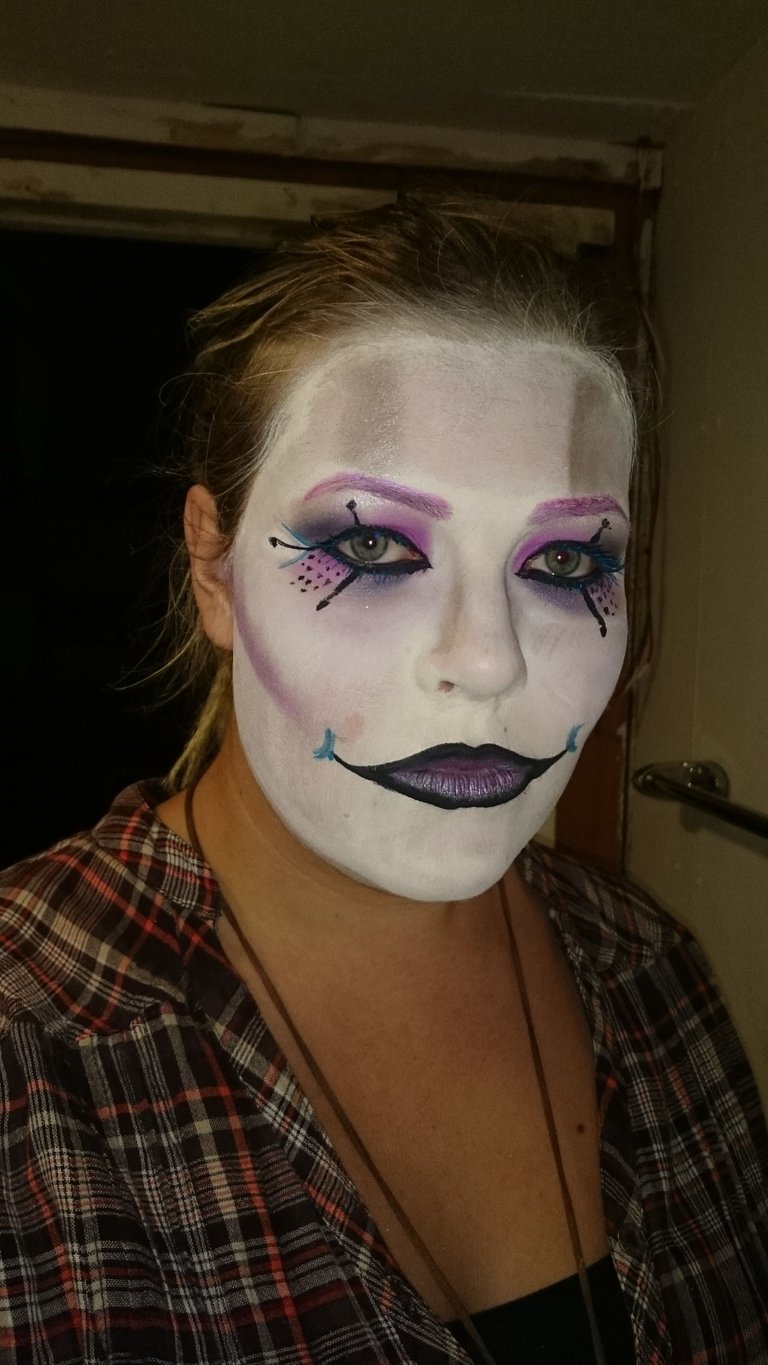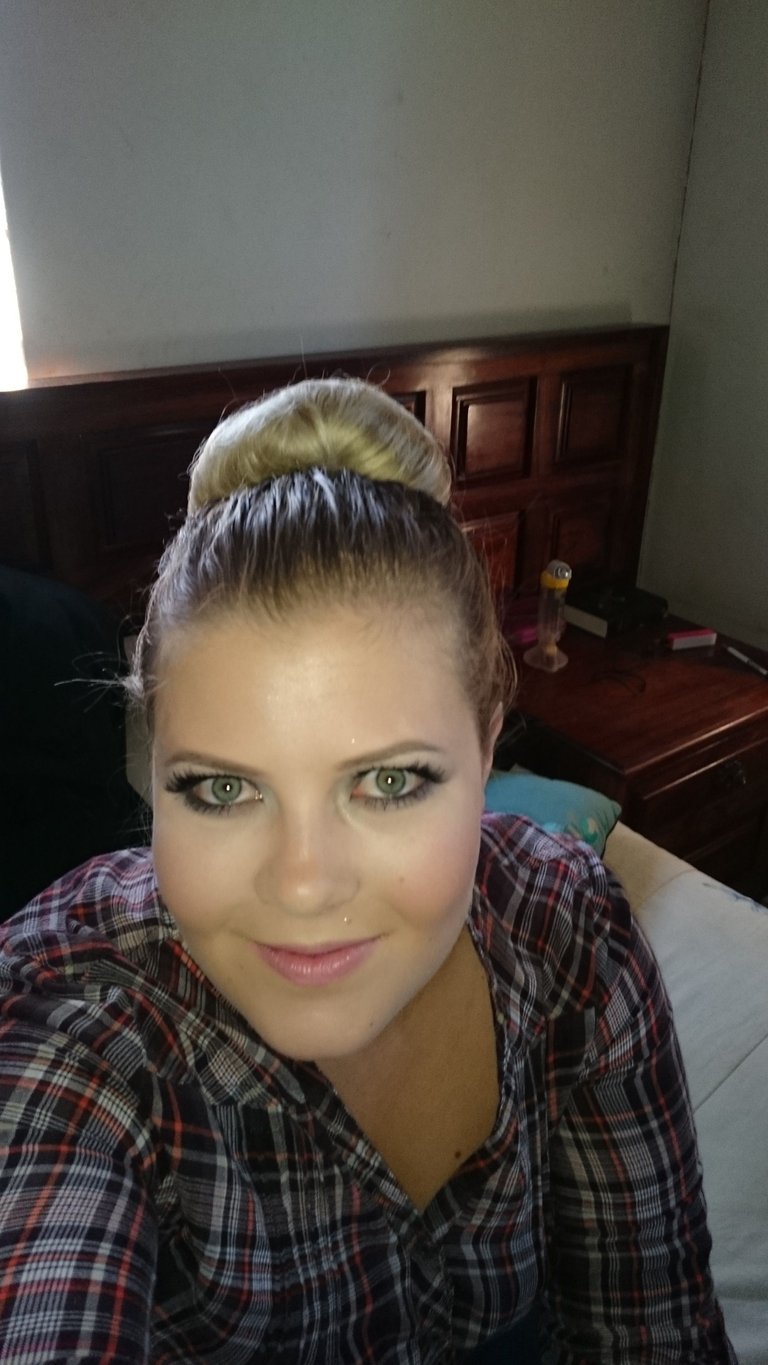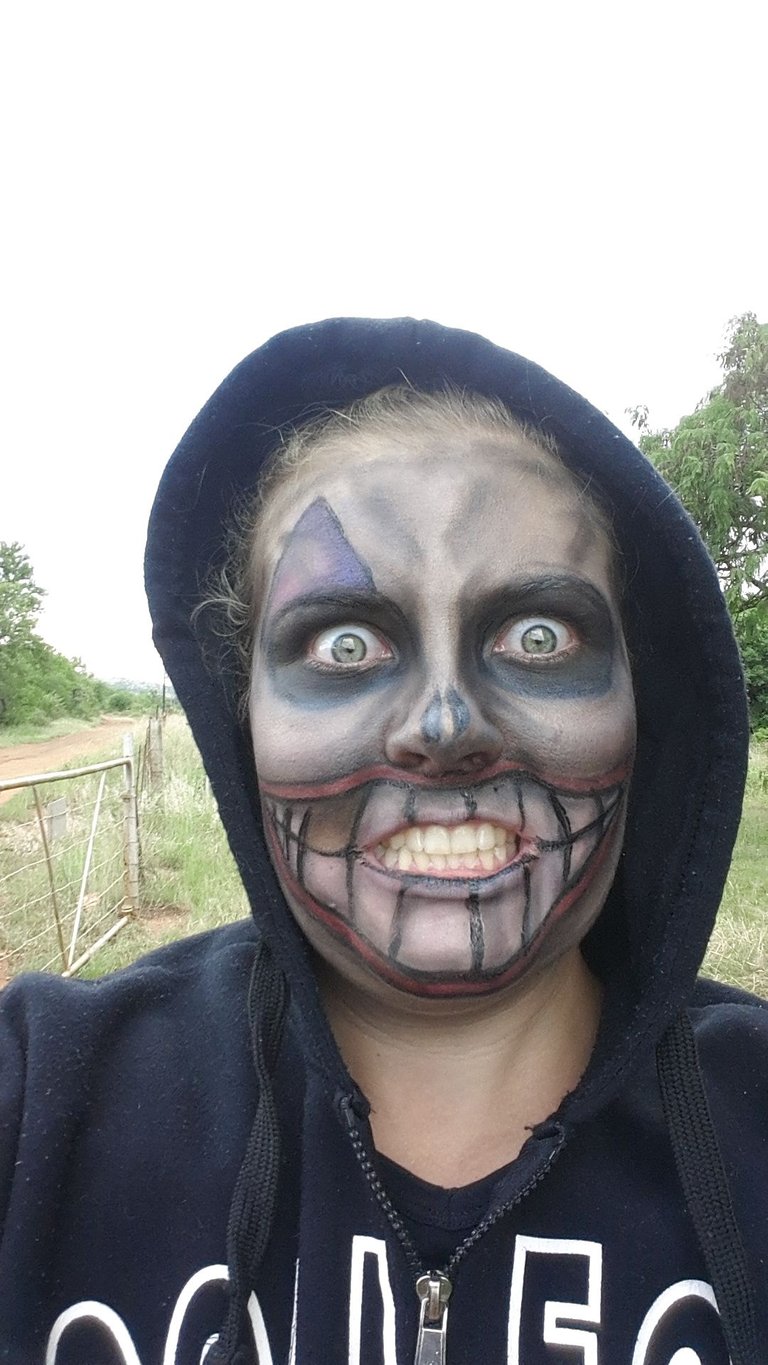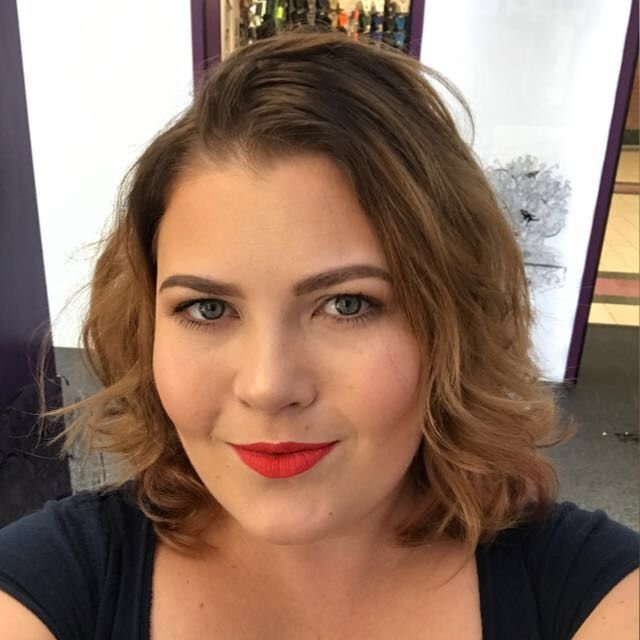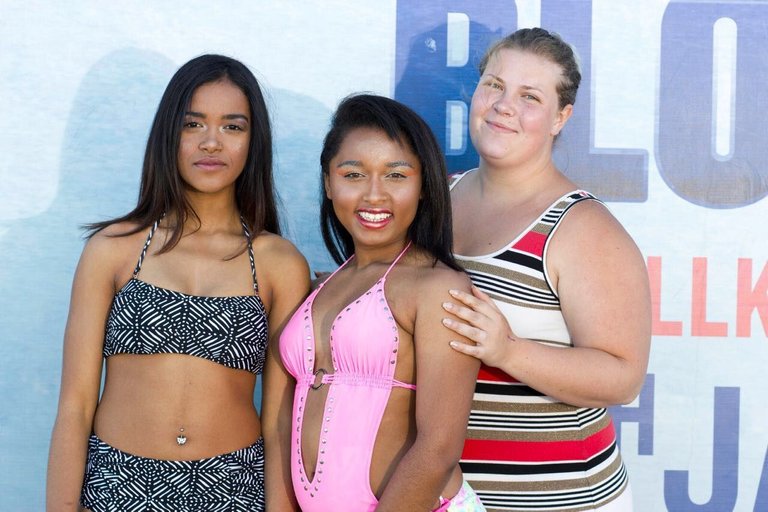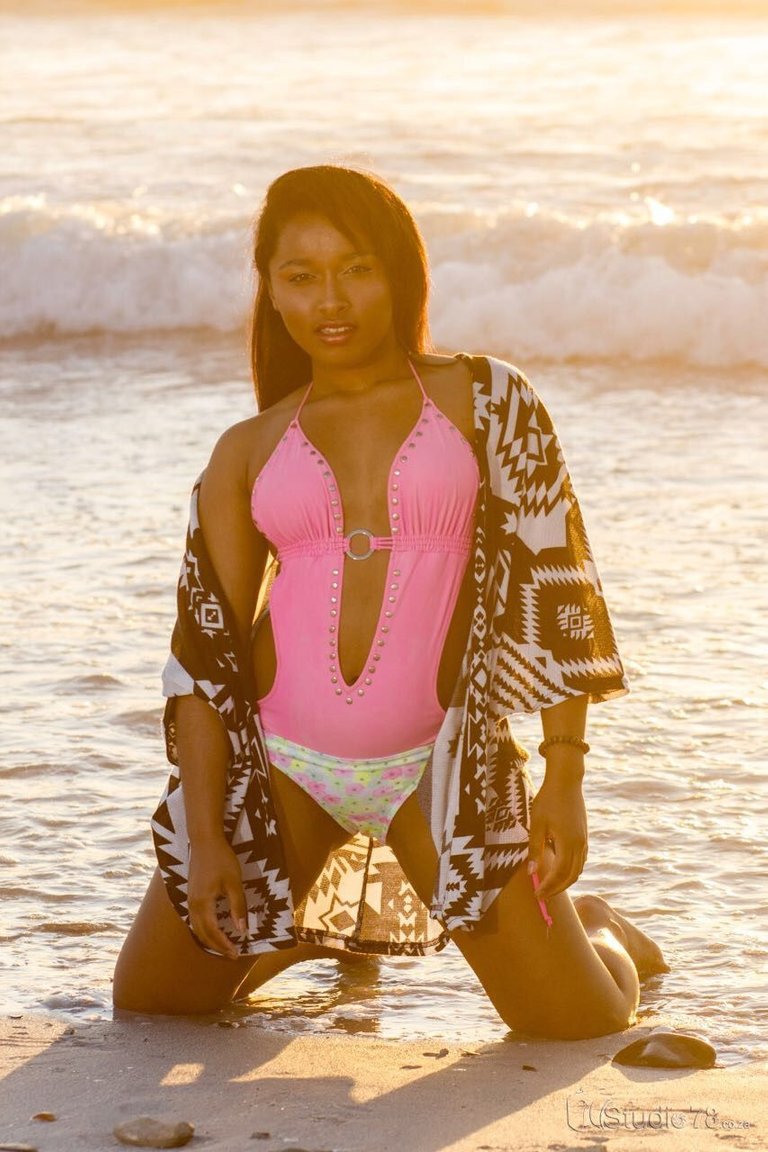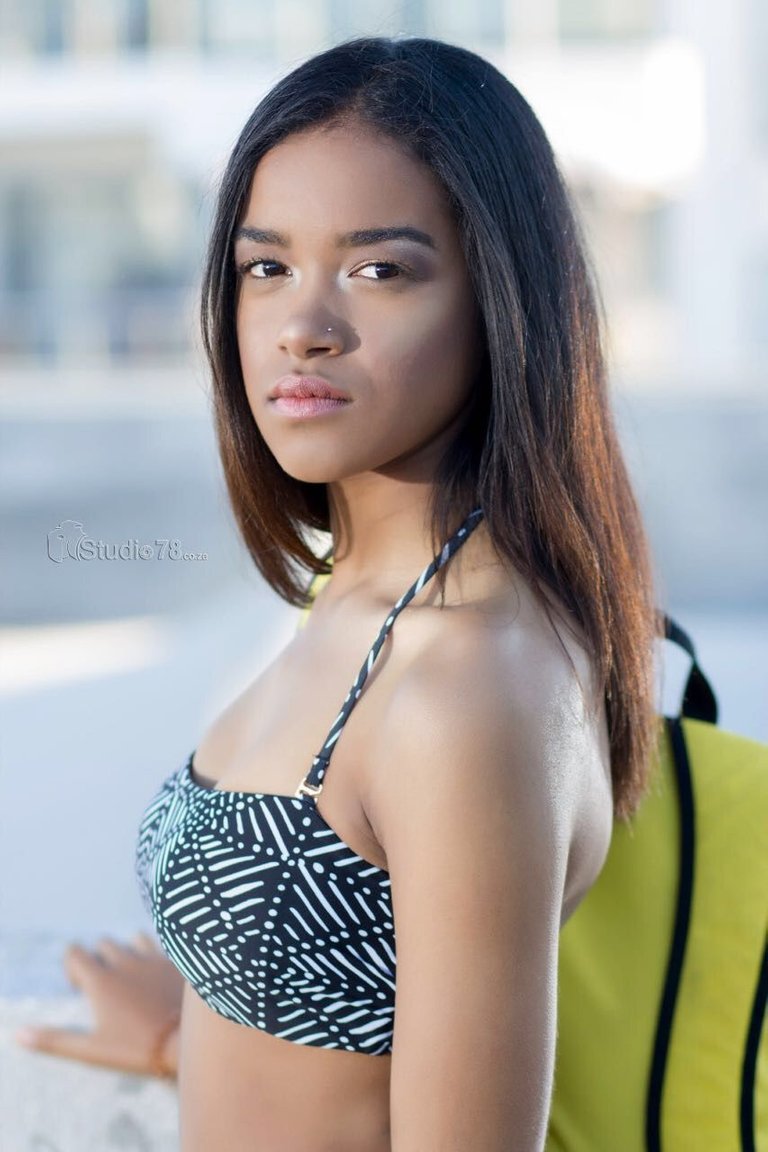 My husband got a job in Cape Town in August 2016 and we moved down from Pretoria to Cape Town. I got a job as a receptionist in Cape Town and my make-up had to take a step back for a while. I then got an opportunity to go for an interview at Urban Decay in 2017, as they open a new shop in the V&A waterfront, I was one of the lucky ones to past the interview. I am loving every moment surrounded by make-up and meeting new people every day.