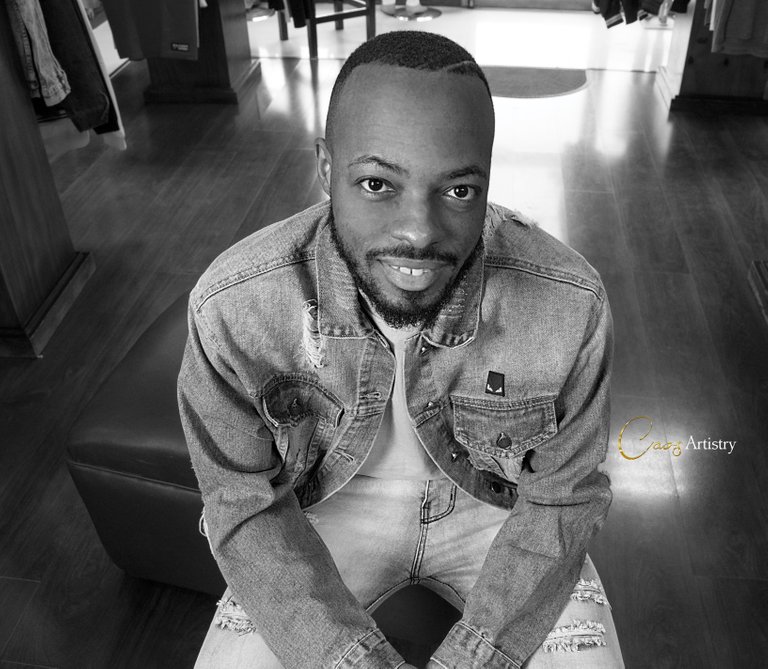 Haile Steem massive, Dinearo here.
So......I actually joined steem in January 2018 but that is about all I did. @dmilliz told me about it then and mentioned it to me a couple times well after that. I was a bit too busy then ( still busy now), but I did save all those long keys. So recently @dmilliz mentioned steem to me again and said some other Jamaicans and his self started something called ReggaeSteem.
So that kinda sparked my interest to see what this steem platform is all about. I am not a big fan of social media, I love my mixing board and keyboard. Yup, I am a producer/music engineer based in kingston Jamaica. Reggae & Dancehall is my everything...Literally.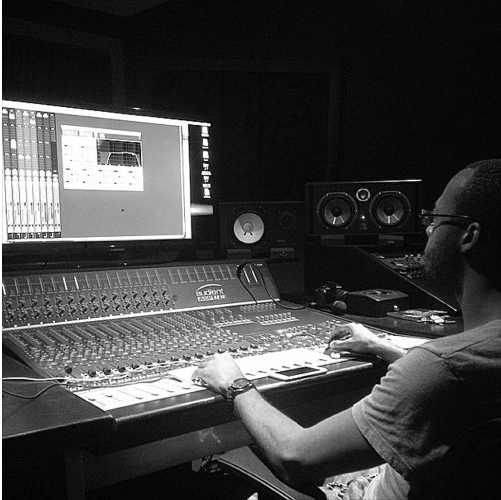 Work work work work work
I have been producing tracks and mixing songs for top reggae and Dancehall acts since 2009 along side the UIM camp. UIM is a well known Reggae & Dancehall production camp of the new generation, producing tracks for Grammy winning albums such as Damion Marley's Stony hill.
Am yeah I didn't work on that though. But I have had the honour to produce songs for some very talented artiste such as;Vybz Kartel, Popcaan, Tommy Lee Sparta, Bugle, Masicka, Shawn Storm, Blak Diamon, Nicko Blast, I-Octane, Khago, Alkaline, Laden, Shane O, TOK and Jahmiel to name a few.
Here is a BIG TUNE I produced for Popcaan Called Unruly paryer released in 2015, it still get a forward in the Dancehall. It is a song about being grateful and that I am. I am grateful I have had the chance to live my dreams and be a producer/engineer. I am also grateful that I get to delve into crypto currency and Blockchain through steem as it is something I have been interested in.
By the way my moniker, Dinearo, not quite what you may think, my real name is Robert Antonio Graham. So one day someone told Vybz Kartel that my last name was Dinero, like Robert Dinero. Vybz Kartel started calling me Dinero and everyone rolled with it...including me. I tweaked the spelling for branding to "Dinearo" and the rest as they say is history.
I will be dropping my tunes here on steem so keep a look out. Bless up to team ReggaeSteem. Mi gaaawwn!
Follow me twitter
Check out my music on Spotify
---
Posted via ReggaeSteem.io | Reggae Culture Rewarded