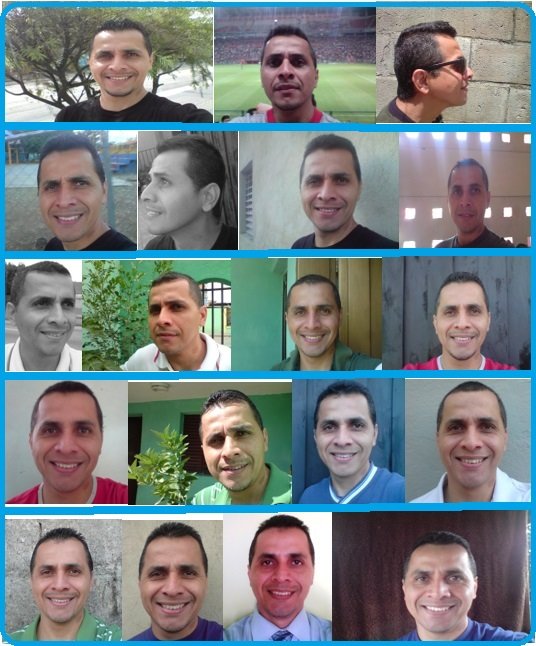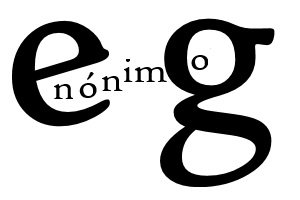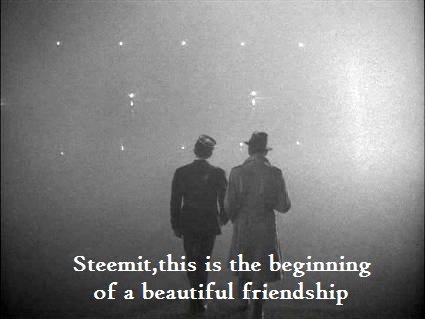 I think this is the beginning of a beautiful friendship ...
Hello ! Steemitians My name: Eduardo José Guaidó Mendoza. I greet you from Barquisimeto. Venezuela.
My initial message is that we must return to our roots, review ourselves internally, be born from being / doing / having and thus bring all the wonder of our creativity, ideas and ingenuity in this disturbing, unknown and implacable world to simply live in the happiness of know that we exist to share, help and love our neighbor.
My contributions revolve around my passions and of these surely at least one of you will share a placid smile.
Music, Film, Literature, Technology, Football and something else will be about what I share with you.
Enjoy it like I will.
Greetings and long live the party of friendship.
--
Creo que este es el comienzo de una hermosa amistad...
Hola ! Steemitianos. Mi nombre: Eduardo José Guaidó Mendoza. Les Saludo desde Barquisimeto. Venezuela.
Mi mensaje inicial es que debemos volver a nuestras raices, revisarnos internamente, nacer desde el ser / hacer / tener y asi aportar toda la maravilla de nuestra creatividad, ideas e ingenio en este inquientante, desconocido e implacable mundo para simplemente vivir en la felicidad de saber que existimos para compartir, ayudar y amar al projimo.
Mis aportes giran en torno a mis pasiones y de éstas seguramente al menos uno de ustedes compartirá una plácida sonrisa.
La Música, El Cine, La Literatura, La Tecnologia, El Futbol y algo más será acerca de lo que compartie con ustedes.
Que lo disfruten como yo lo haré.
Saludos y que viva la fiesta de la amistad.