Hi there! It's been a year since my last post. I've been busy in building my business for the last few months. Now I have quit my corporate job in Reuters and working with my own business.
So yes let me introduce my self again. My name is John Darcy from the Philippines. I'm currently 27 years old and I'm running my own online shop.
We dream of having a business together and here we are now.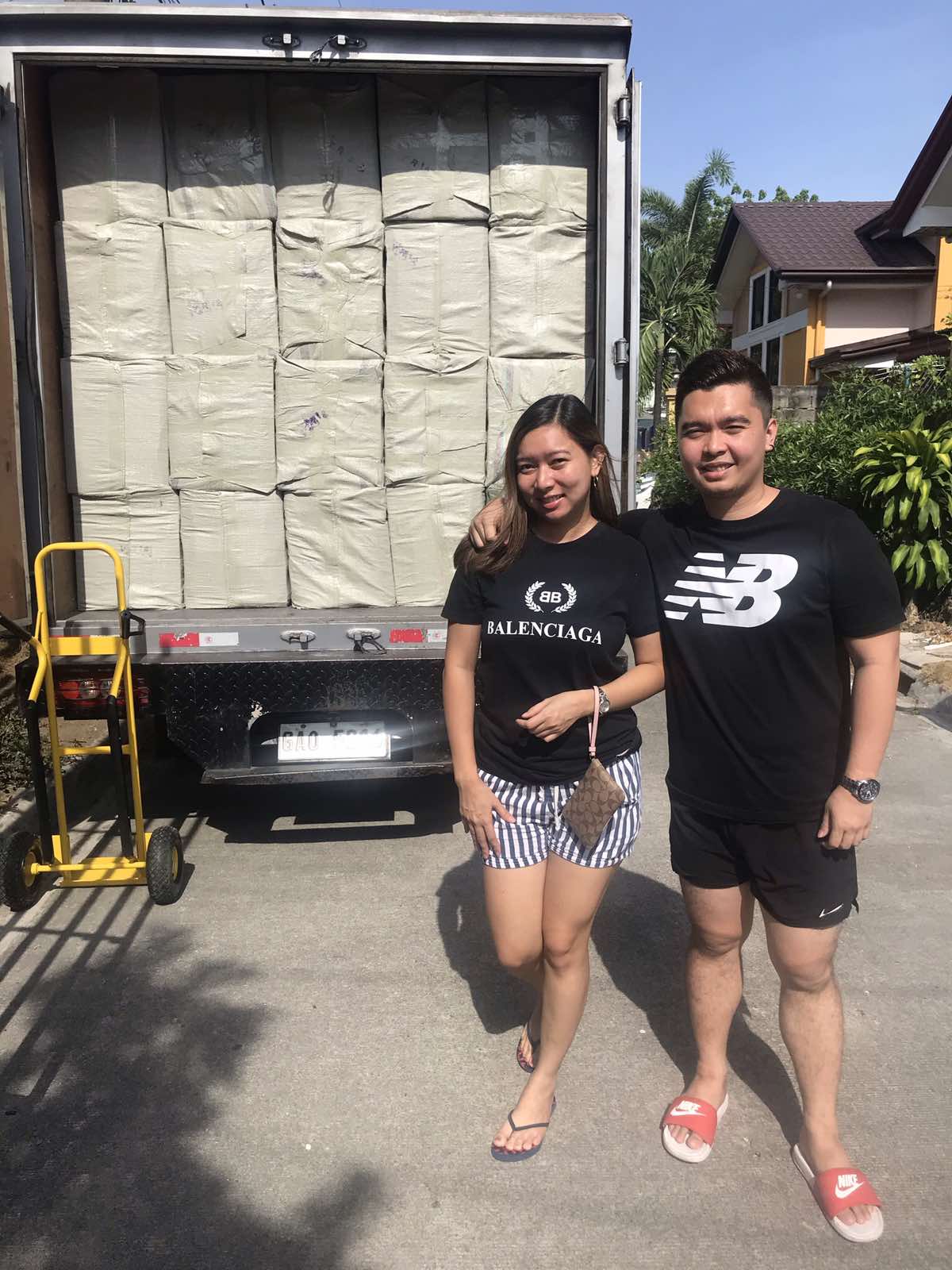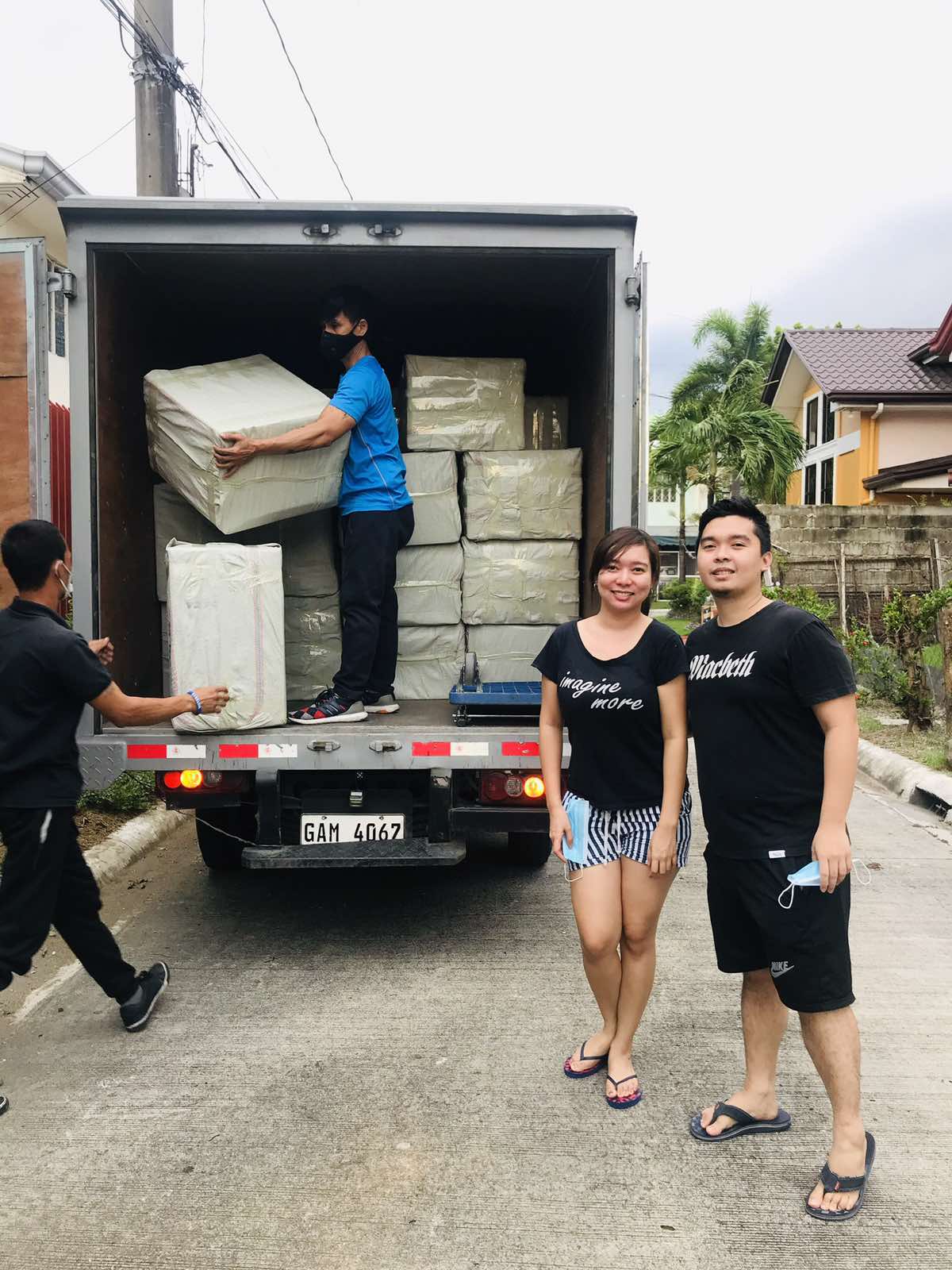 She's my girlfriend and my lifetime partner. We've been together since college so around 11 years now and soon to get married. I post this to inspire a lot of people around the world. We tried several times, Failed a lot of times and now I can say that things are getting better.
I'm also into crypto since 2016 so before I'm using steemit but I believe Hive is a better platform and community.
I will be more active here since I already have a lot of free time. I hope to meet awesome people here in Hive. Feel free to comment if you have any question or just want to say Hi.
Stay safe and get vaccinated :)